This is the place for Ray-Pec employees, retirees and immediate family members to advertise items to sell or trade, or to seek items to purchase. Employees and their immediate family members may place ads in the Marketplace at no charge. Business ads are limited to 25 words and must include a contact name. As with any purchase or service, employees should seek references before buying or hiring services. To place an ad, send an email to Michele Stidham, Director of Communication.
Wood table and chairs for sale
For sale: Wood kitchen/dining table and seven chairs (wood with padded seats). Table extends on both ends. Asking $650. Contact Debbie Johnson at debbie.johnson@raypec.org or text to 816-682-1720.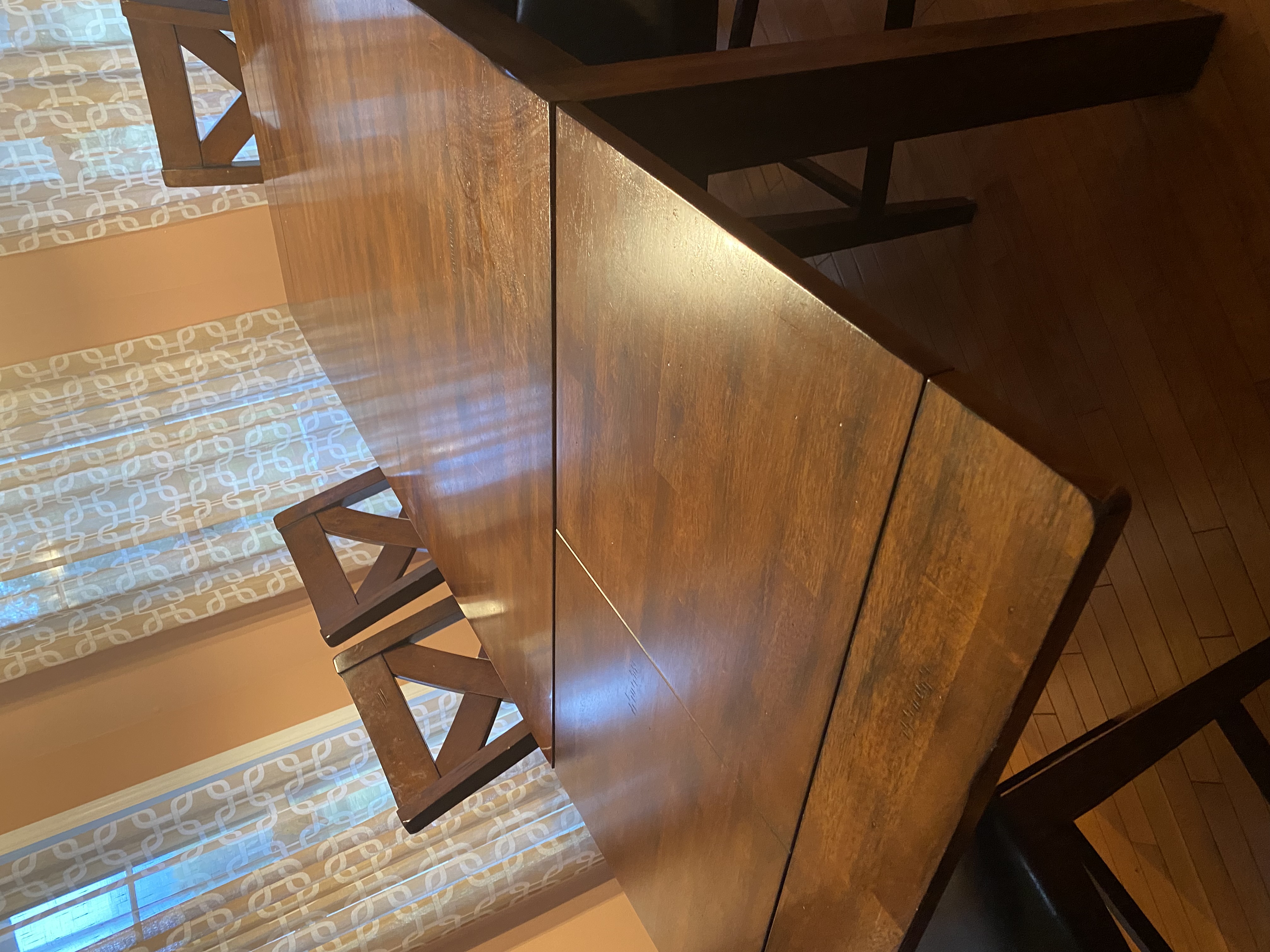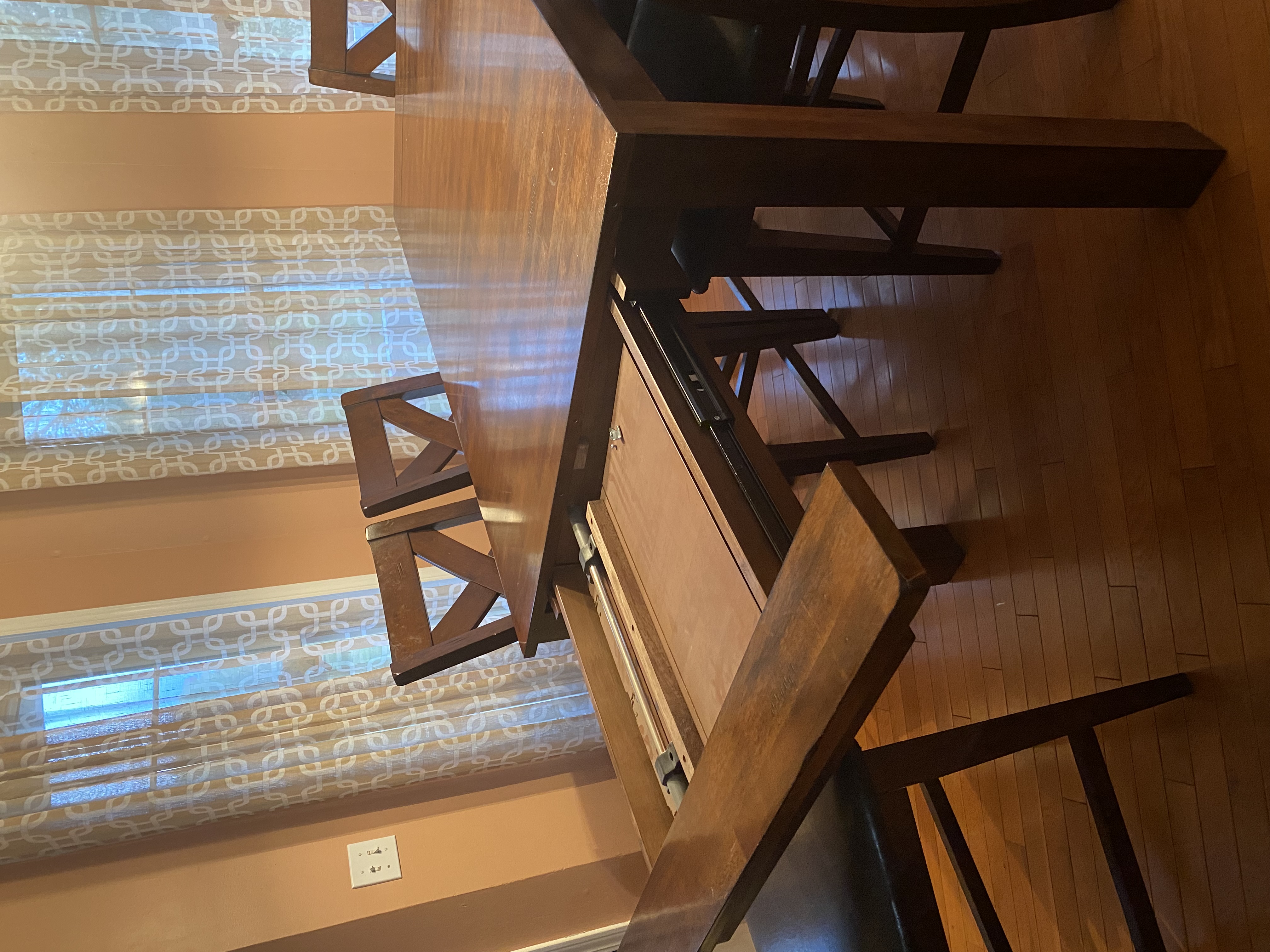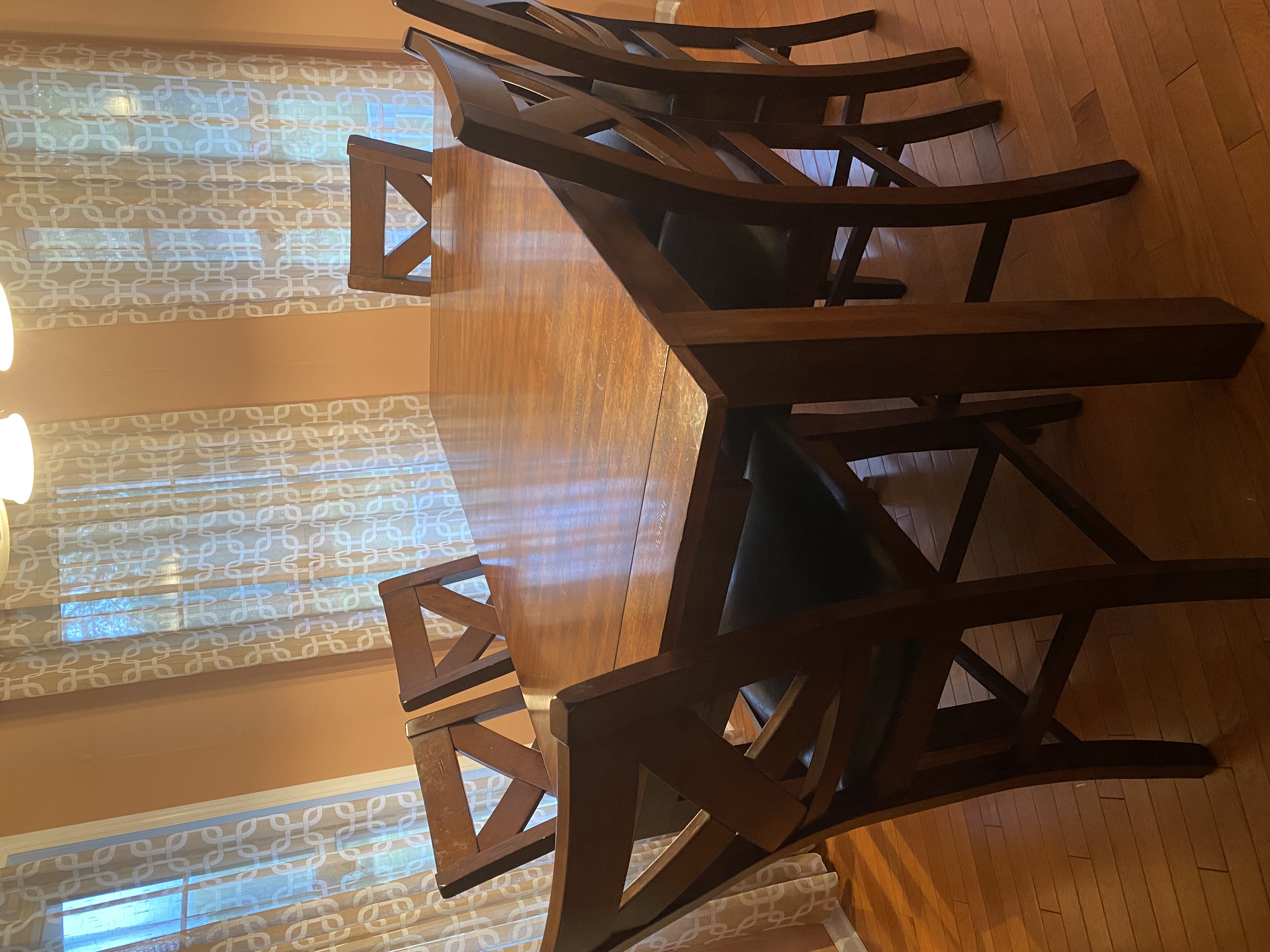 Here's your opportunity to order dessert items from KC Farmhouse Sweets. The business is operated by Penny Stauffer, administrative assistant at Ray-Pec High School, and her daughter. Text orders to Penny at 913-981-3076.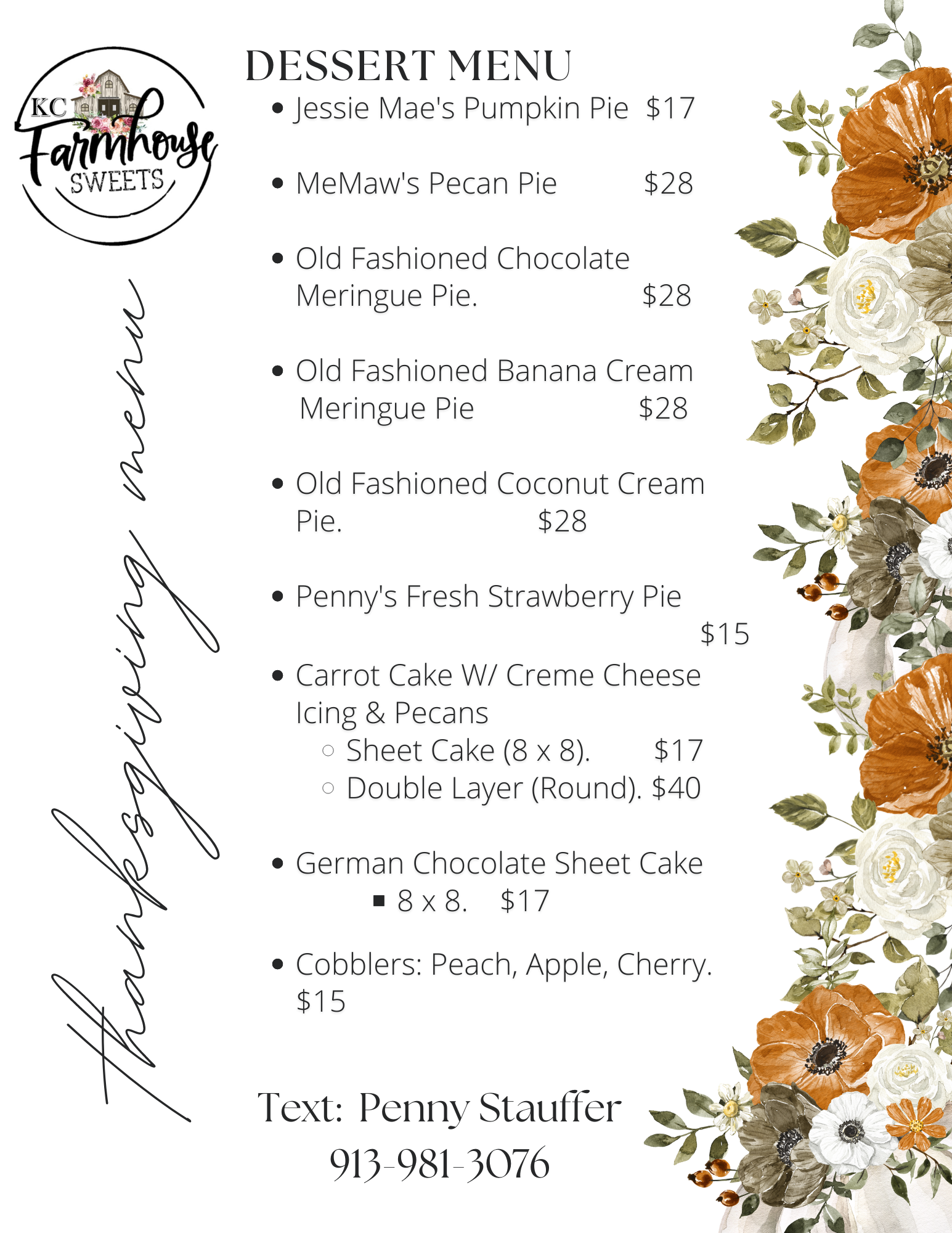 Pasture-raised chickens for sale
Nature's Mimicry offers pasture-raised whole chickens that are ready to cook. We offer a more healthy and humane option than store bought. Average weight 4 to 5 pounds. $15 per bird. For orders, contact Charles.brown@raypec.org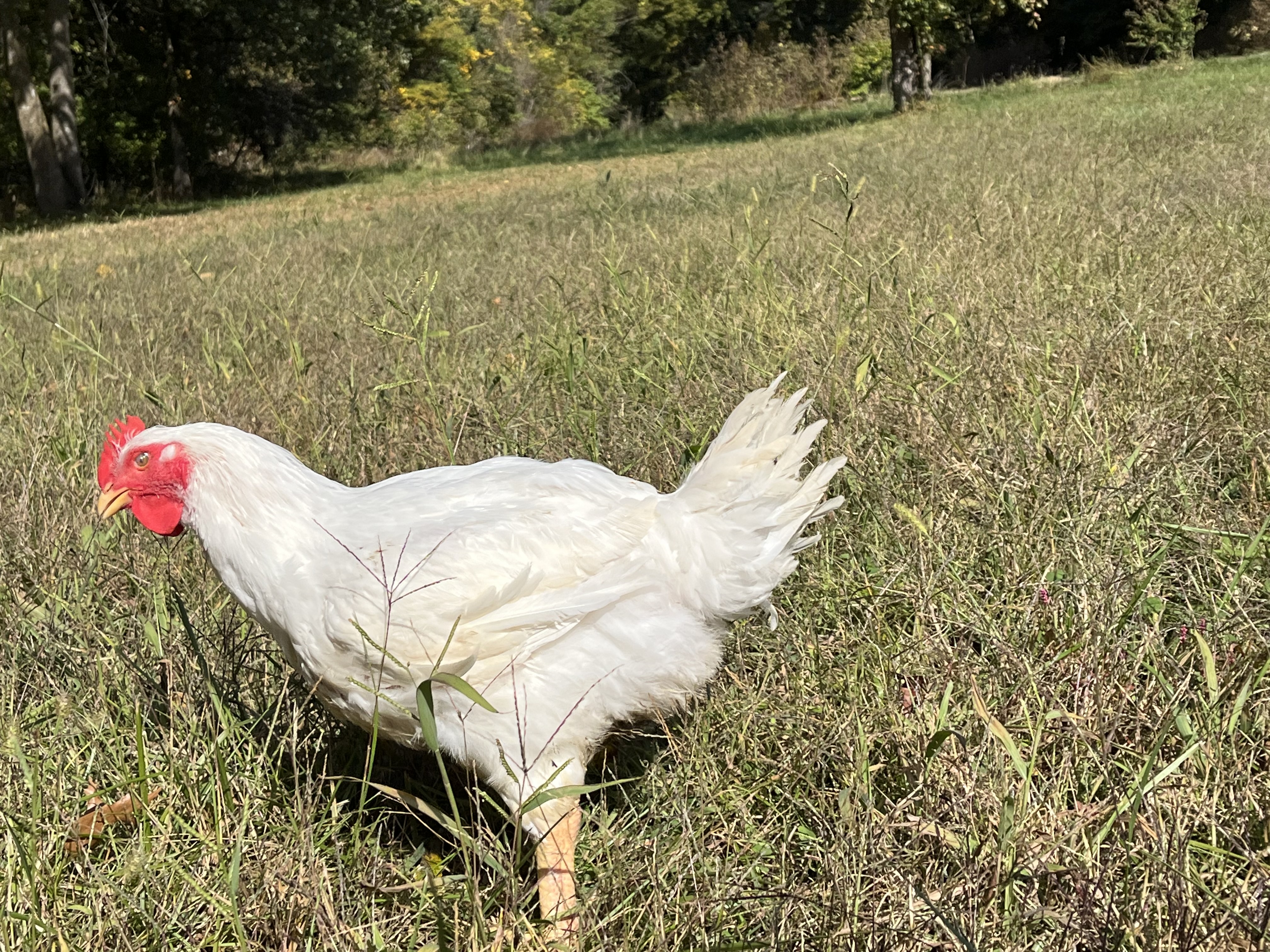 Local electronics company
Do you need home or business electronics, such as TVs, laptops, or monitors? Skip Big Box and buy "#teacher-fam local!" Dell, Lenovo, HP, Microsoft, Sony, LG, and more! Local delivery available. Contact GearBrokers Electronics at 816-535-2108 (Jennifer.thomas@raypec.org)
For sale: T-shirts, sweatshirts, round wood door signs, ornaments, key chains, glitter and sublimated tumblers, earrings, wreaths, tea towels, magnets, and bracelets. Any of these items can be customized! For more photos, check out Nana Lolli's Creations on Facebook. For questions or to place an order, contact Lori Kayser at lori.kayser@raypec.org.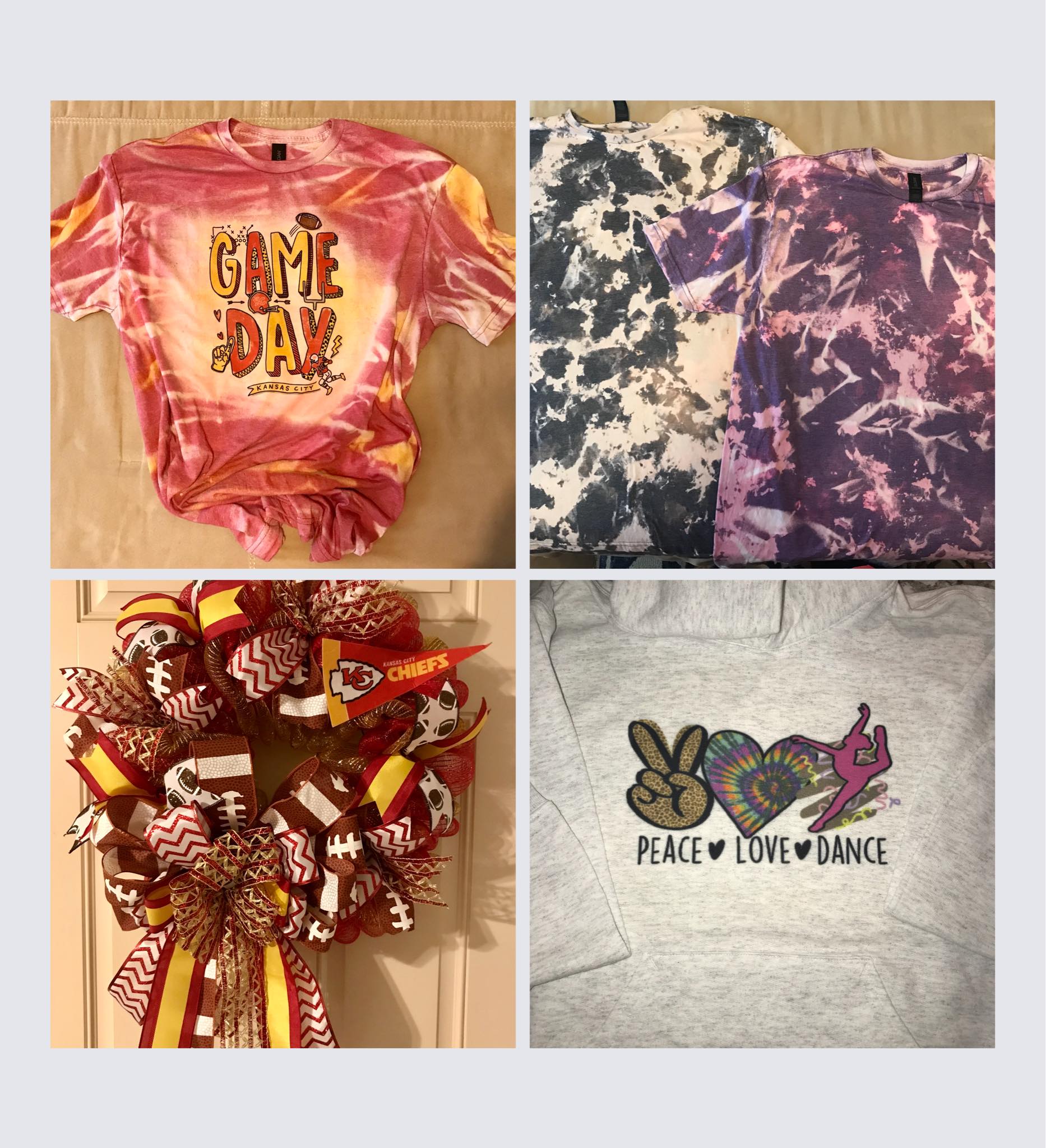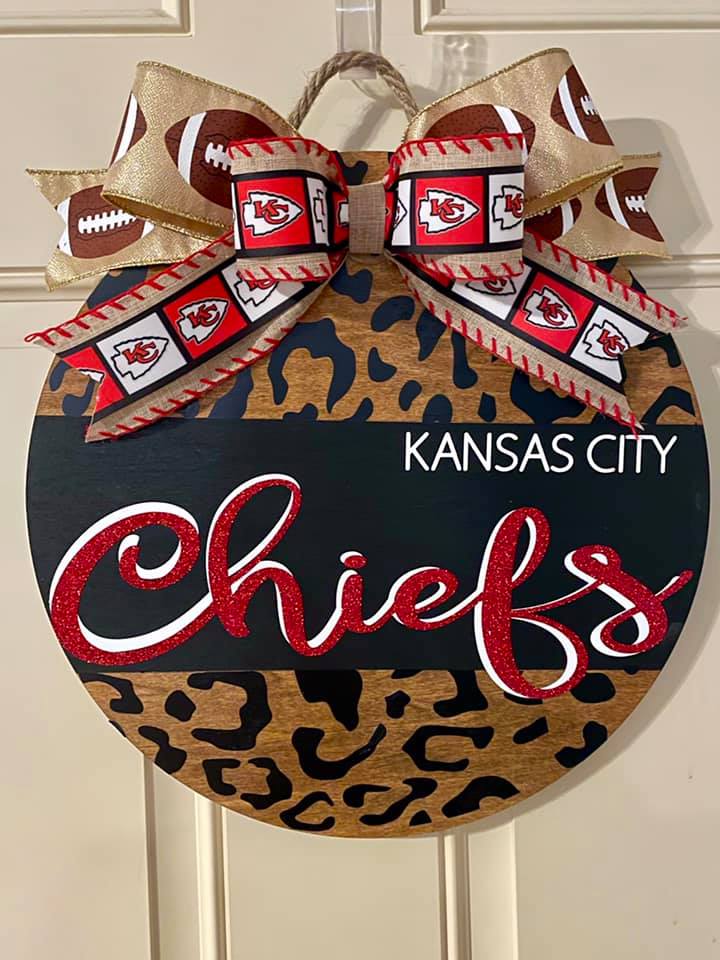 Marcie's Backyard Honey is now available. Choose from a 10-ounce bottle ($8) or a fancy pint jar ($20) . All my honey is pure, local, raw, and really good!
Even if you don't need any honey, I hope you buy some knowing that I got stung a lot of times producing it. Contact joshua.henry@raypec.com to order.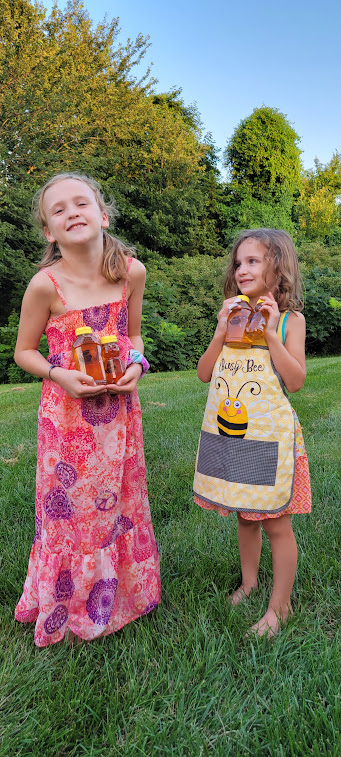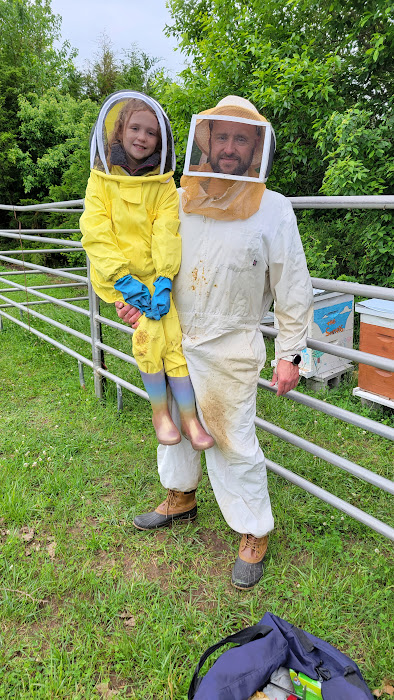 Marcie's Backyard Honey is now available. Choose from a 10oz bottle ($8) or a fancy pint jar ($15) . All my honey is pure, local, raw and really good! Even if you don't need any honey, I hope you buy some knowing that I got stung a lot of times producing it. Contact me at joshua.henry@raypec.com to get yours.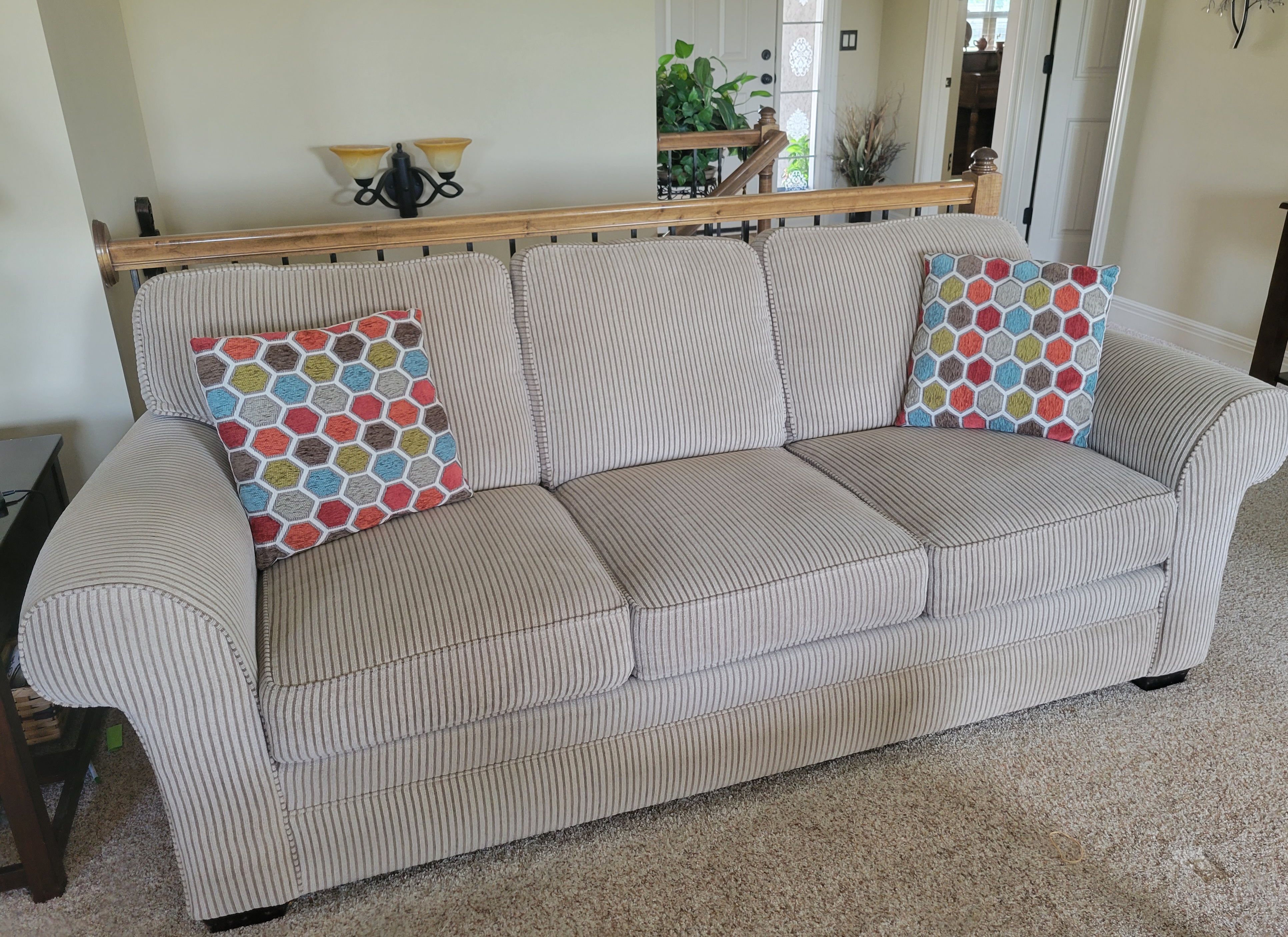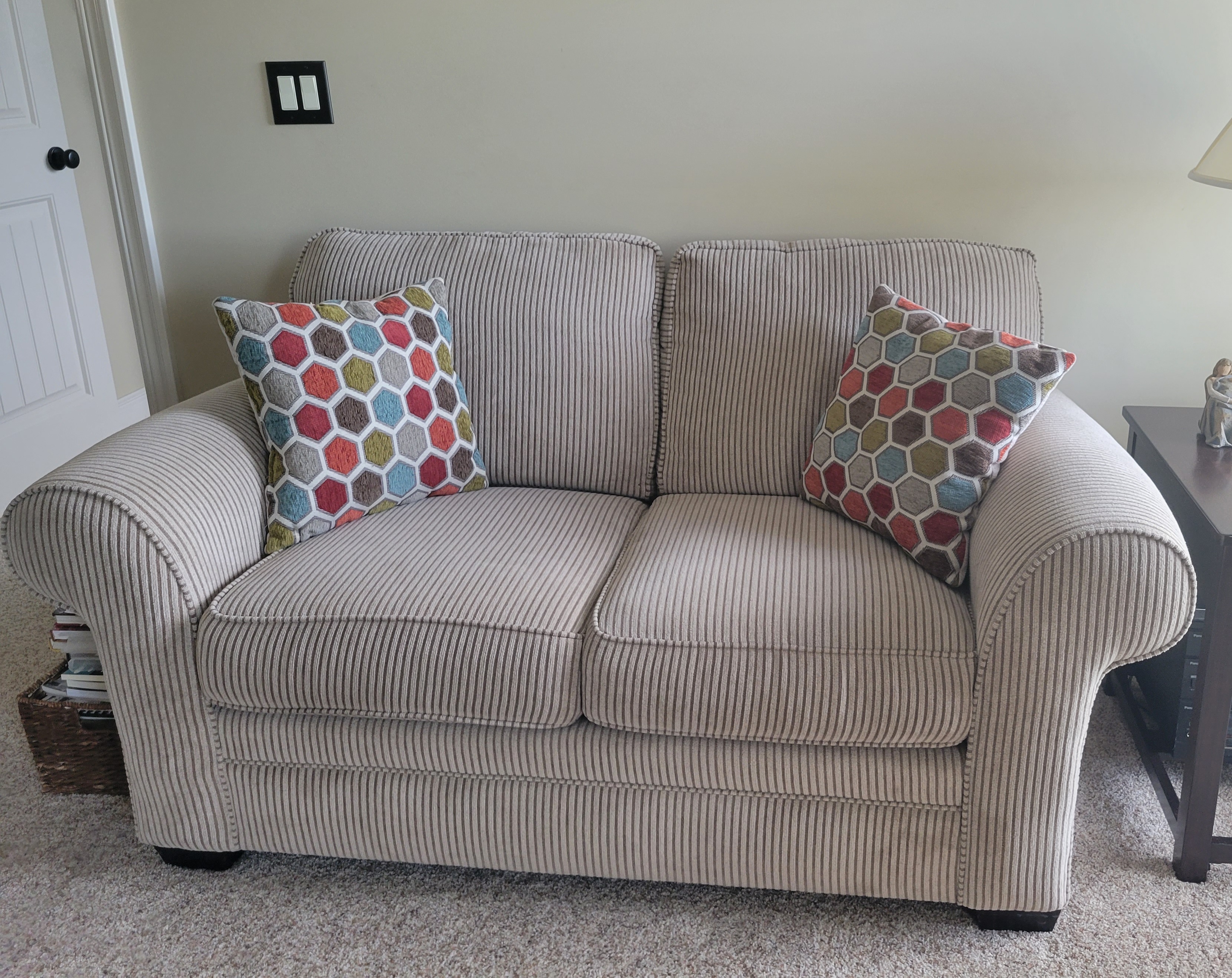 For sale: Bassett sofa and loveseat
For sale: Bassett beige sofa and loveseat. $425. Great condition. Must pick up. Call or text Ellen Wilfong at 816-550-8203.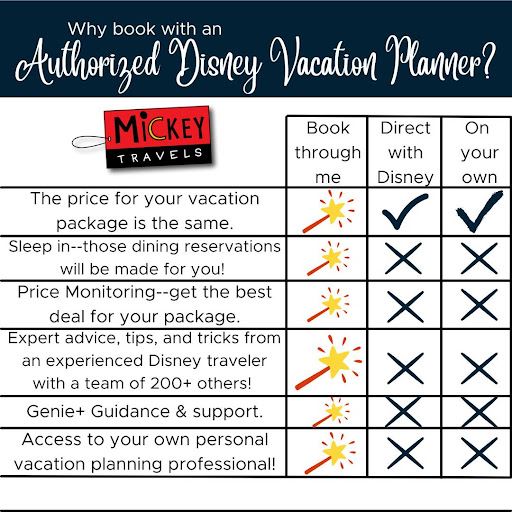 Disney vacation planning
Calling all Disney lovers! Do you get overwhelmed when planning your Disney vacation? Do you need help planning the most magical vacation for you and your family? Let me help you! I am a Travel Agent with MickeyTravels, LLC, an authorized Disney Vacation Planner! My services are 100% free to use. You can visit my website or follow me on Facebook! If you are interested in a FREE quote, click here. Contact Casey Thompson at casey@mickeytravels.com with any questions.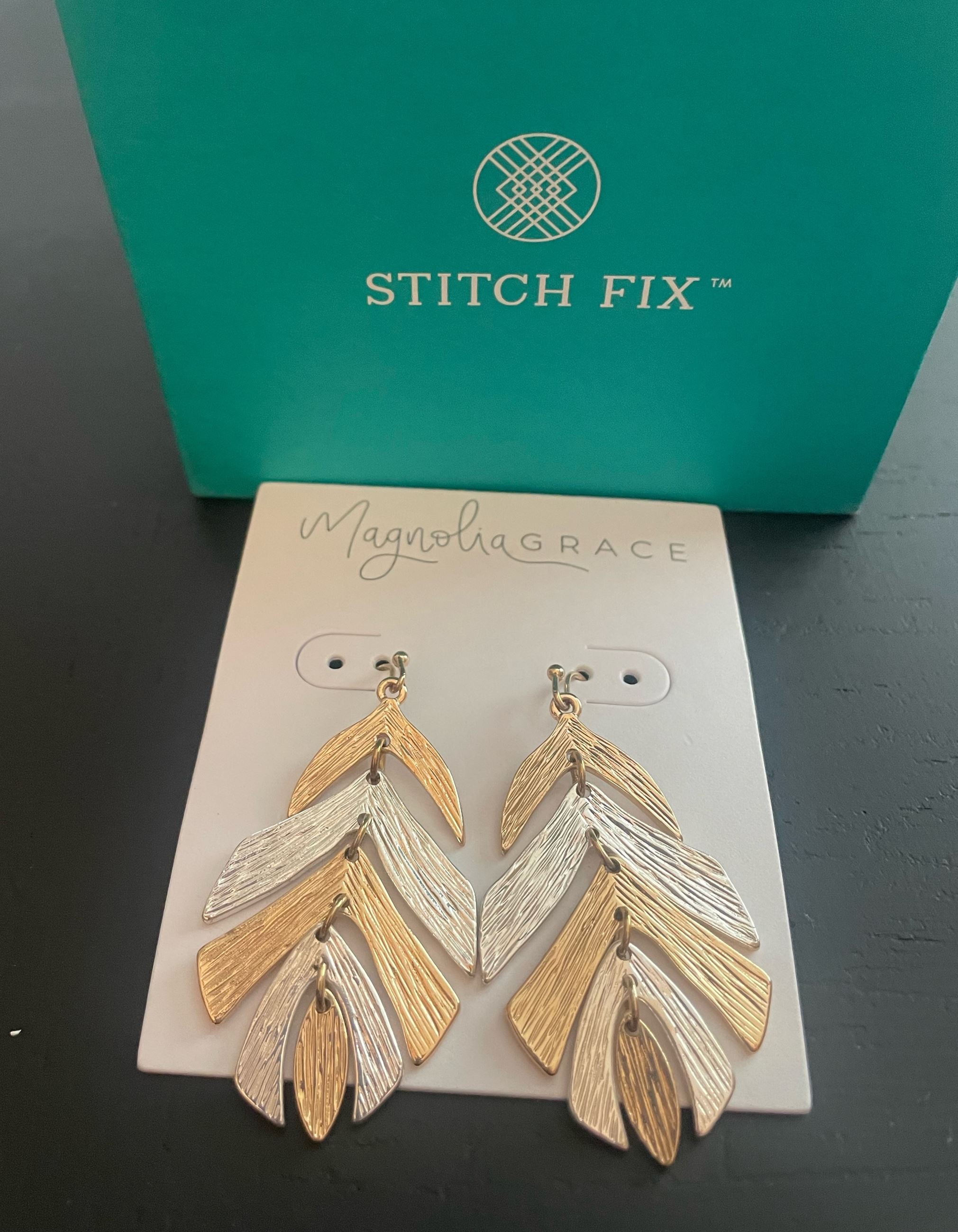 Digital slideshows
Attention parents of grads: Are you looking for a fun way to showcase memories of your grad this year? Do you have an upcoming wedding and would like a slideshow? Do you want a digital display of your baby's first year of life? I make slideshows! Please contact amberddeckard@gmail.com for more information. Use the subject "Marketplace"!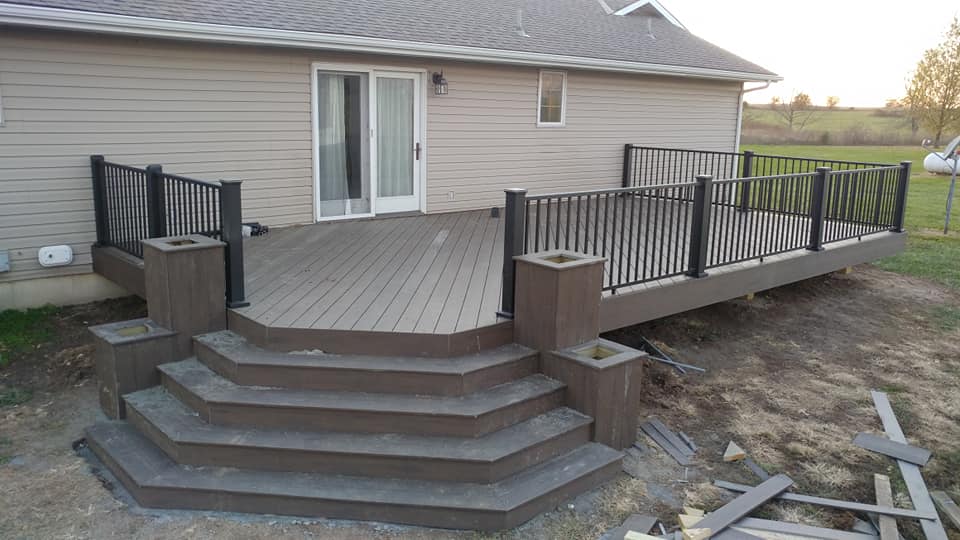 Repair or update your deck
Spring's coming, and with that comes outdoor activities! If you're looking to revamp, repair or replace your deck or want some outdoor activities, such as a corn hole board, give me a call. Reasonable rates and years of experience. Darrick Gray (816) 419-9063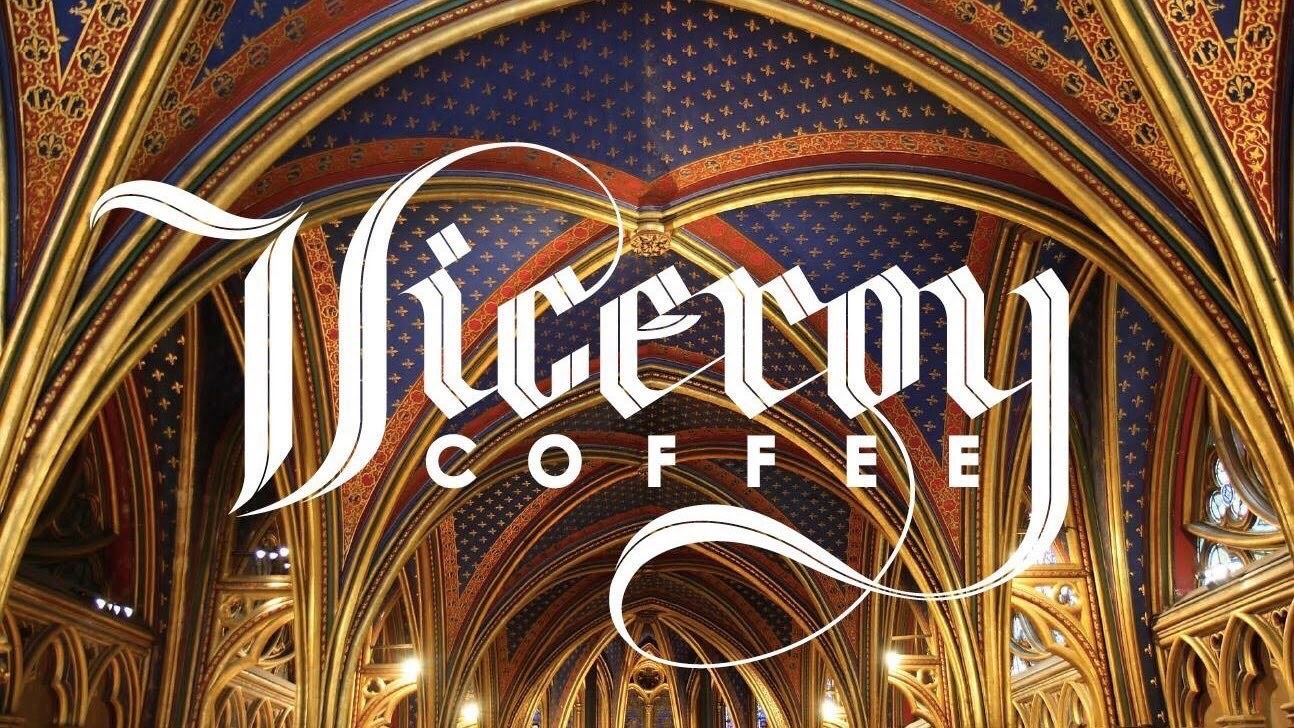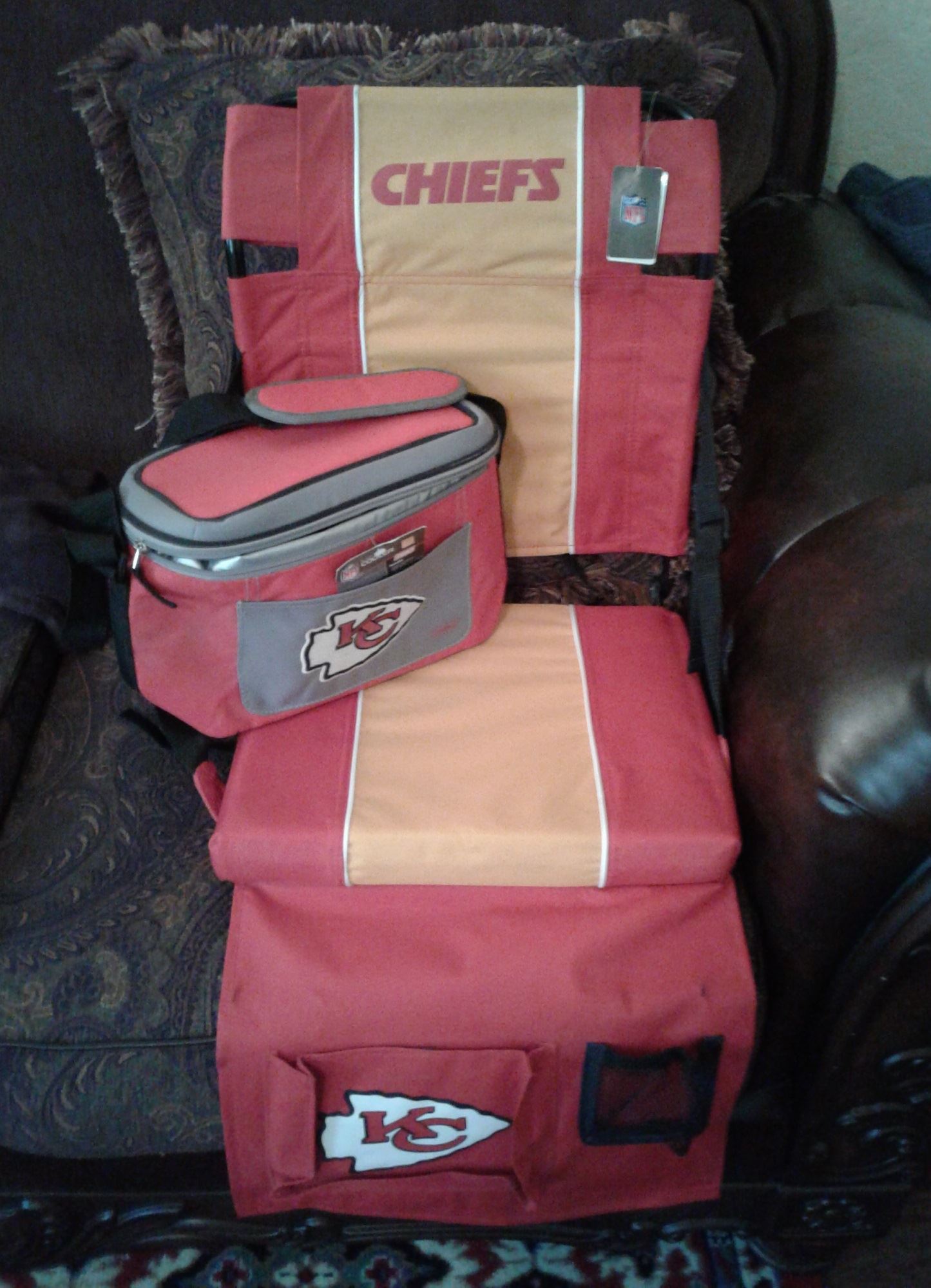 For sale: Chiefs items
For sale: Chiefs items. Stadium chair is gently used, but is a deluxe item with carrying strap and Velcro closure. Insulated cooler lunchbox. Both items have NFL tags attached. Make offer. Contact Sharon Moore at sharon.moore@raypec.org.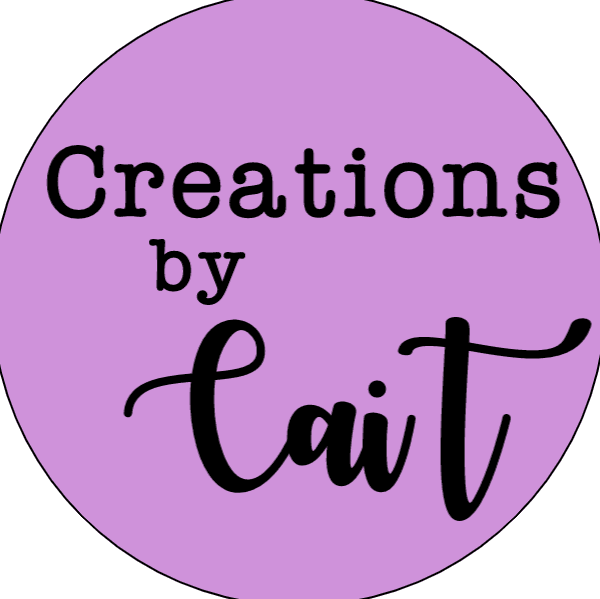 For sale: Creations by Cait
For Sale: Wood Signs | Cups | Bags | Shirts | Keychains. Check out Creations by Cait on Facebook or Instagram for the latest pictures and product ideas! To place an order, you may message Caitlin Lumbard on Facebook or email at creationsbycait2020@gmail.com.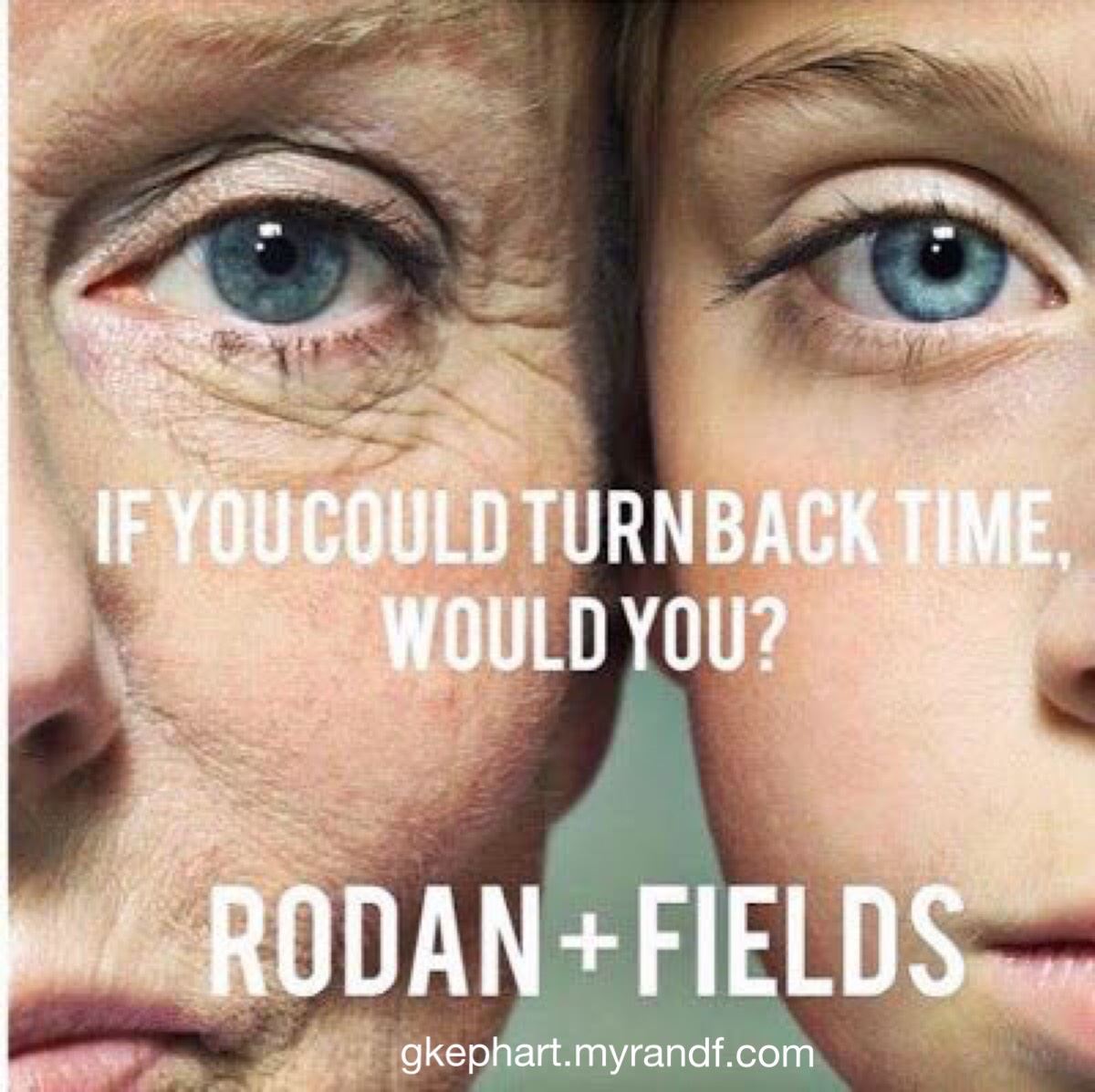 RODAN + FIELDS
Ready to start your skincare journey with Rodan + Fields, the #1 skincare company in North America?
Whether you are looking for life-changing skincare or to start your own business, Contact Gennifer Kephart or gkephart.myrandf.com.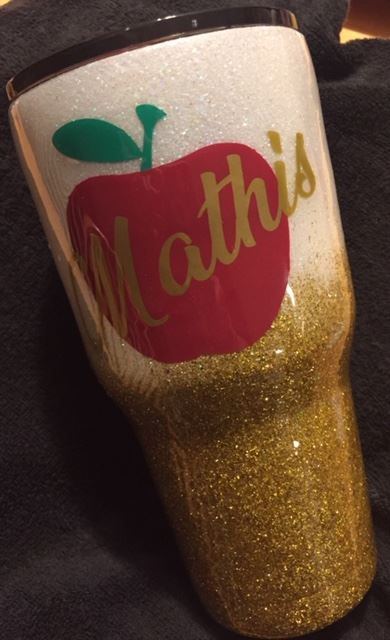 For sale: Customized tumblers
For sale: Made to order stainless steel 30-oz. tumblers. Base cost is $30. Buyer selects design, color, glitter, etc. A photo or picture also can be incorporated into the design. Check out "Chaos by Honey" on Facebook to see more designs. To order, send an email to Adreanna Wescoat at chaosbyhoney@gmail.com or via Facebook messager on the Chaos by Honey page.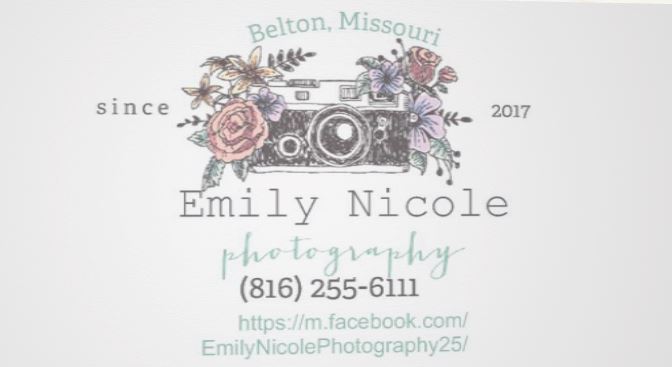 Photography
Photography sessions as low as $50. Mini sessions, $30. Contact Emily Hotzler for senior pictures, family photos, maternity photos, and more. See samples. (816) 255-6111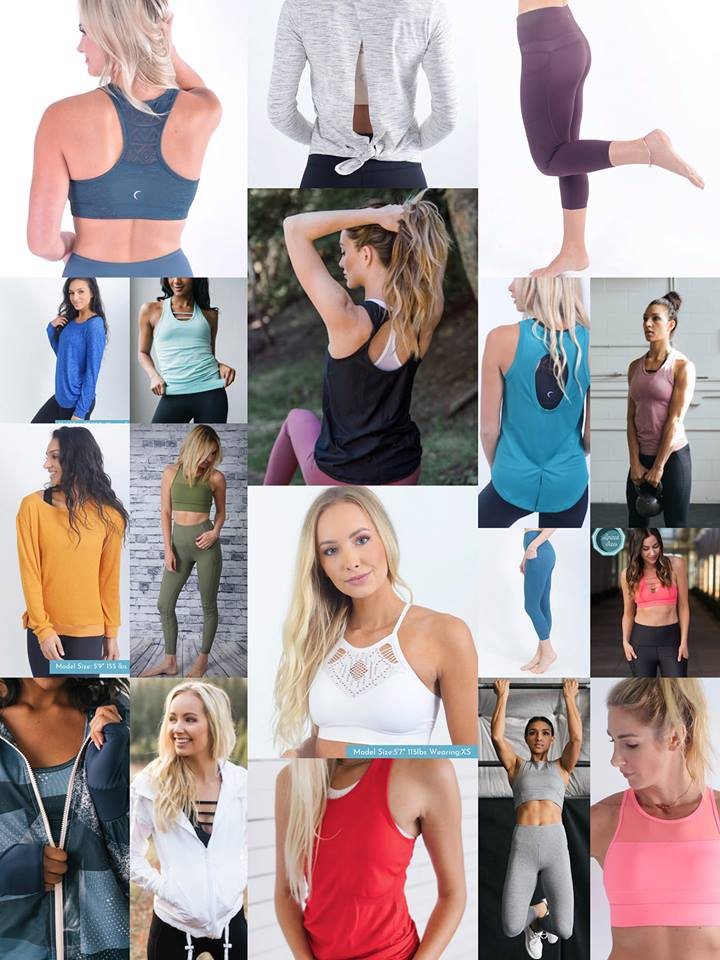 For sale: Zyia activewear
Do You LOVE activewear, lounge wear and everyday wear? Are you a Lululemon or Athleta junkie? If so you will LOVE Zyia! Contact charityabennett@hotmail.com to see how you can earn free and 1/2 price items by hosting an online party! If you are looking for quality activewear or are looking to start your own business, contact Charity Bennett (816) 305-7271. Website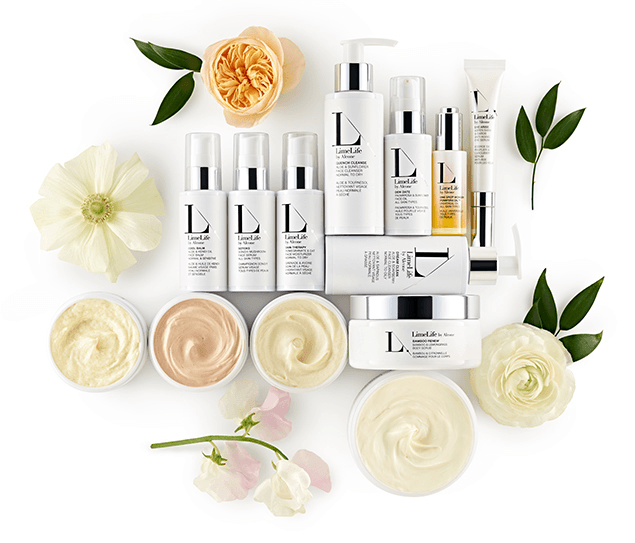 LimeLife makeup and skin care
Did you know that it takes less than a minute for chemicals from skin care products to enter your blood stream? LimeLife by Alcone has developed an effective skin care line free of harmful chemicals. We know that most women want professional makeup, but don't have access to the products or tools to make it amazing. Now you do. Our makeup is the choice of celebrities and their makeup artists! To shop, visit http://www.limelifebyalcone.com/WhitneyBerry or call/text 318-464-6034 to set up a consultation.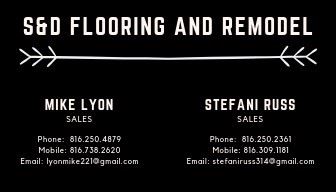 Home improvement
It's a great time to consider your home improvement needs. Contact S&D Flooring and Remodel for a quote on your next project. We specialize in flooring, bathroom, kitchen remodels, and basement refinishes. Contact Stefani at (816) 309-1181 or stefaniruss314@gmail.com to set up a consultation appointment.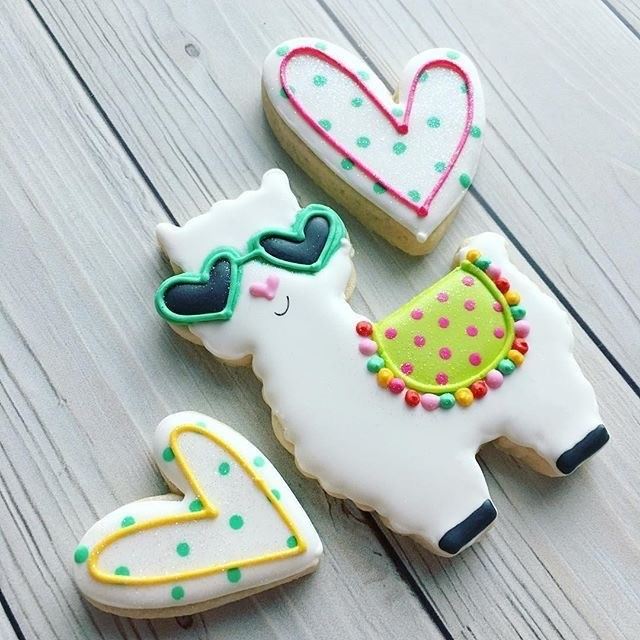 Cindy's Cookies and Cupcakes
Cindy's Cookies and Cupcakes. I would love to help with your sweet celebrations. Birthdays, Holidays, Special Events. Please allow at least one week's notice as cookies and cupcakes are made to order. Contact Cindy Cohee at 816-682-9010.
HVAC Repair/Maintenance/Installation
Licensed HVAC journeyman is looking for summer side jobs. In this line of work since 2005. Free estimates and free second opinions. I can also do your summer maintenance for $40. Call John at 318-464-3827. (Husband of Whitney Berry, nurse at Stonegate Elementary School.)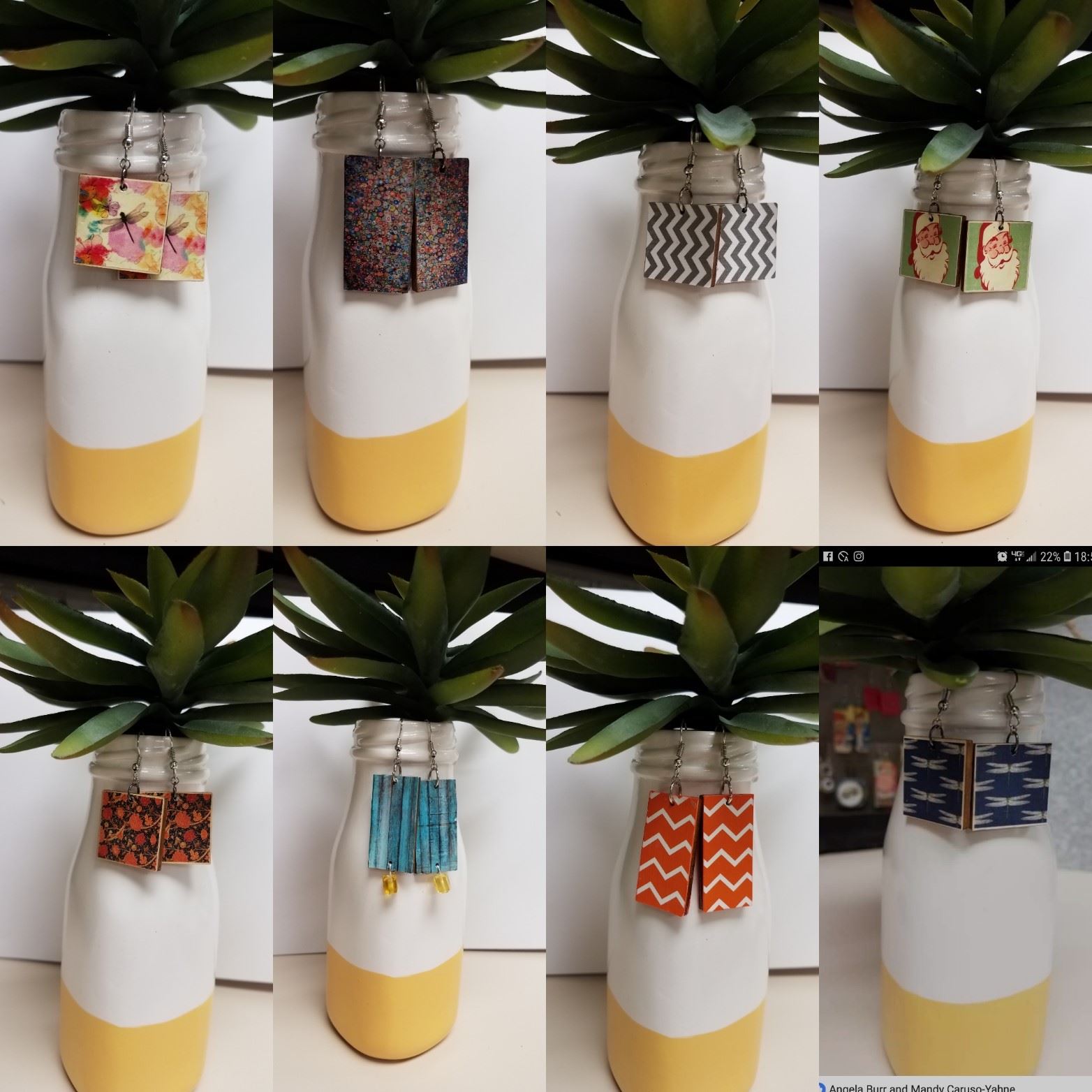 For sale: Handmade earrings
For sale: Handmade earrings. Materials: wine cork, paper, birchwood, ModPodge, beads. wire (nickel). Square/rectangle earrings: $7 (or 3 for $15). Paper or bead earrings: $5 each. Contact Jessica.berry@raypec.org.
Check out Jessica's Facebook page.
Below: Great stocking stuffers for novice earring wearers or seasoned fashionistas.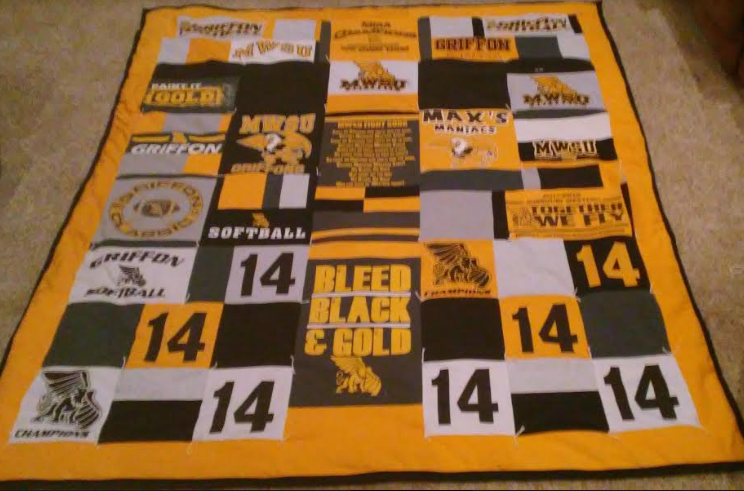 Custom T-shirt or memory quilts
T-shirt and memory quilts make great graduation, holiday, retirement, bereavement, or birthday gifts. I do this as a side job after school. My prices are at least half of what you can find online. Costs vary depending on number of t-shirts and quilt desired. Please contact Tanya Caldwell at tanya.caldwell@raypec.org for more information. (References can be provided.)
Employee discount
Wally's Grill and Drafthouse, located at MO-150 and Ward Road in Lee's Summit, offers a 10 percent discount to Ray-Pec School District employees. Show your i.d. badge for a discount on the employee's order only. The discount cannot be combined with another coupon offer.
$225 per cord for oak. Delivered in the Belton/Raymore area. Contact Steve Hatfield, 816-223-1971.
Need energy, weight management, sports nutrition supplements, extra income? Give your body the jump start it needs to help you reach your goals physically and financially. Contact Stacey or Brett Barbarick at 816-808-1245 or 816-898-1102.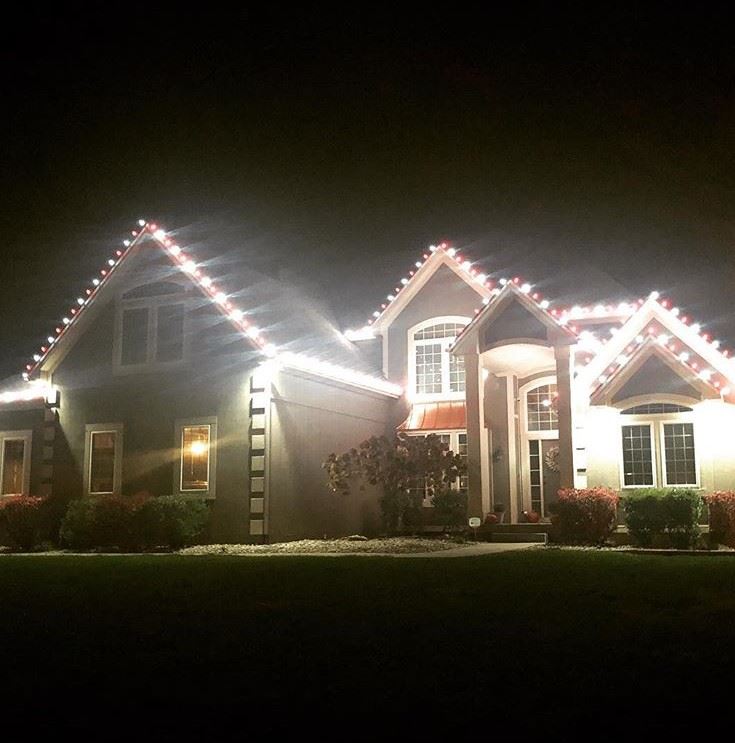 Custom exterior lighting
Call or text Reese Harter at 816-255-8921 for custom exterior Christmas lights. Free quotes.
Experience Mary Kay for skin care packed with multiple benefits. Free samples, so you can try before you buy. Contact Pam Hecker at 816-510-7085.