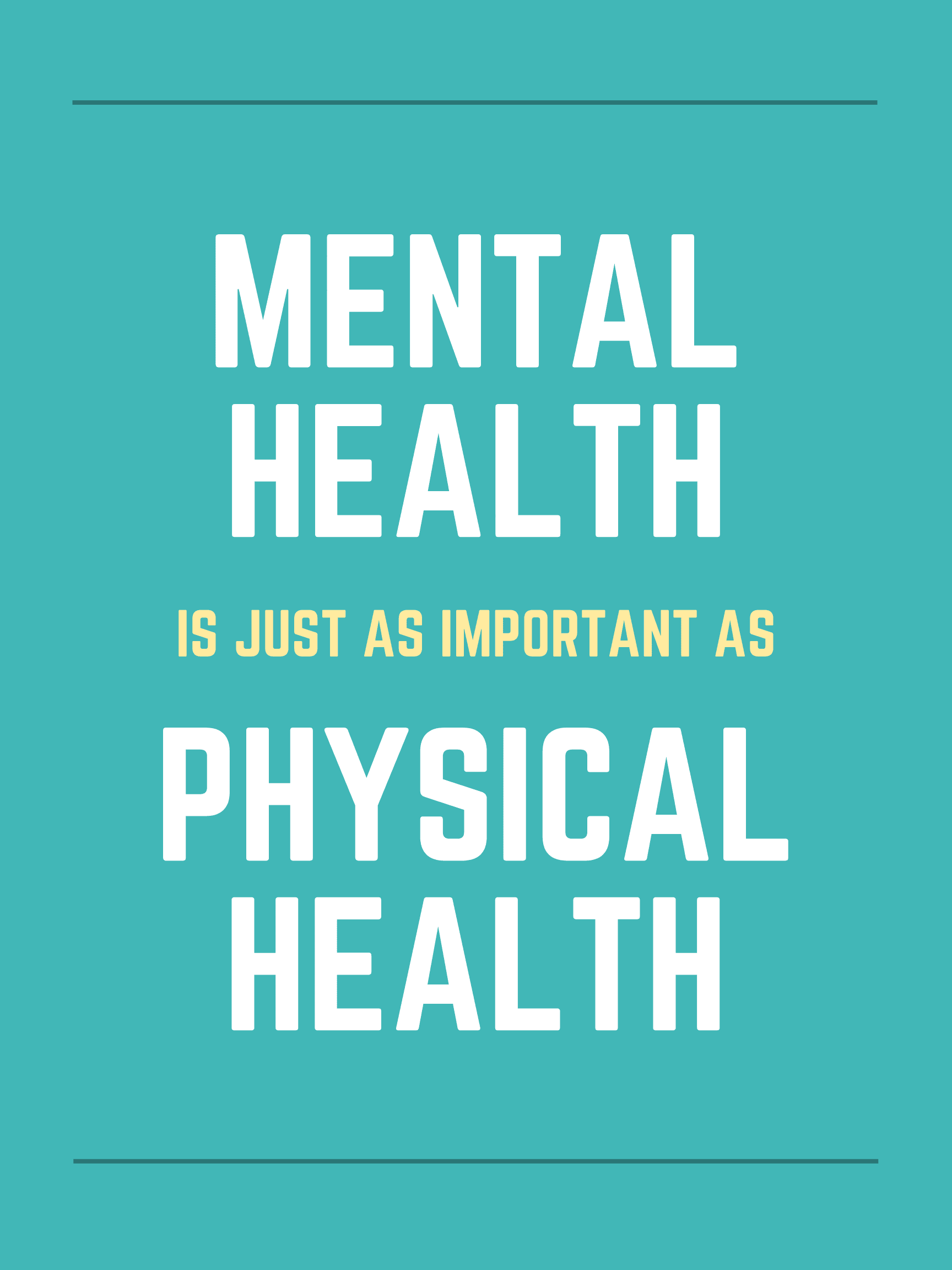 Mental health is directly related to children's learning and development. It encompasses or intersects with:
interpersonal relationships,

social-emotional skills,

behavior, learning,

academic motivation,

certain disabilities, and

mental illness.
What are we currently providing? Ray-Pec employs school counselors, school resource officers, behavior interventionists and mental health professionals who focus on how students' behavior and mental health impacts their ability to learn and be successful in school.