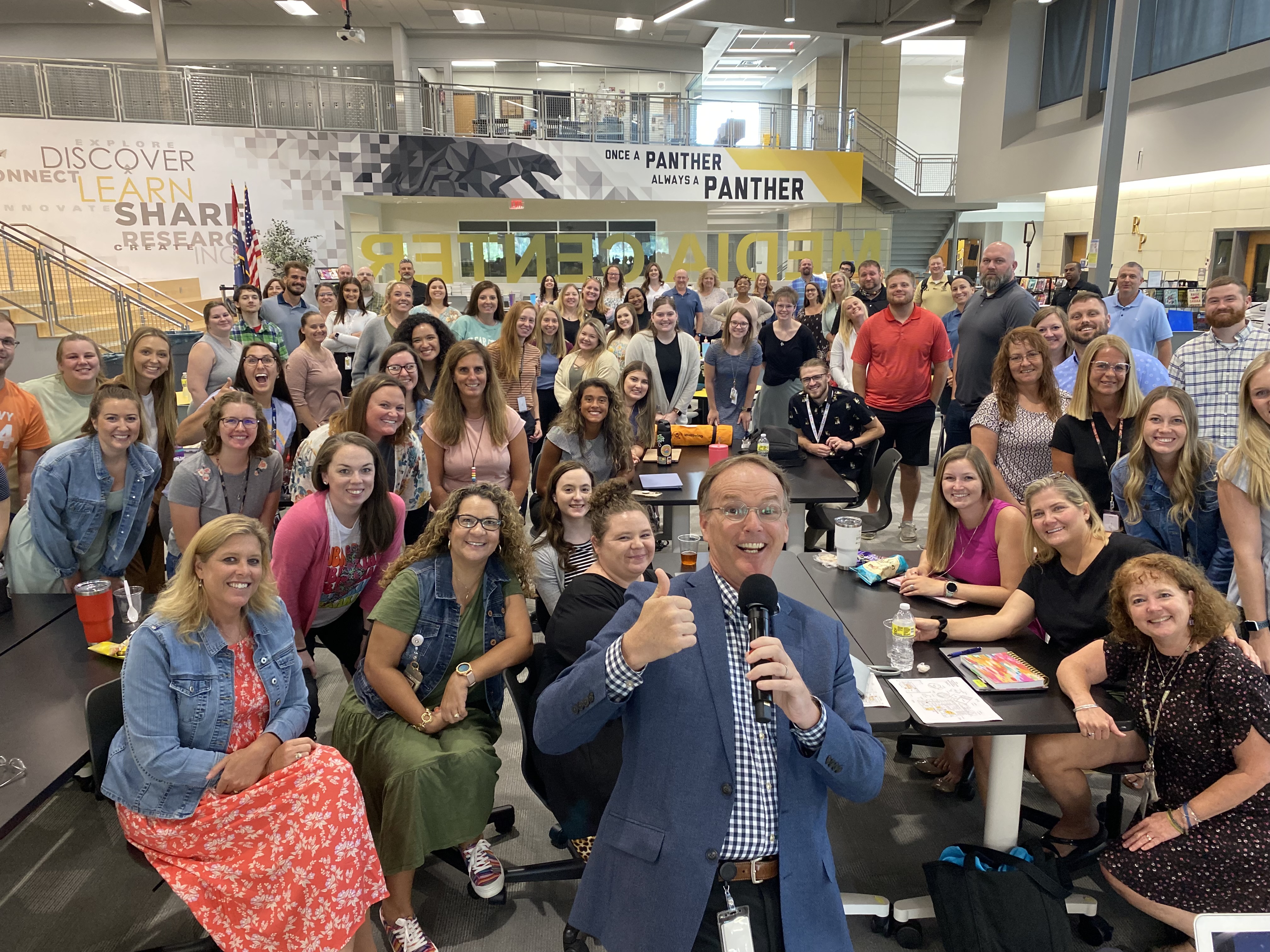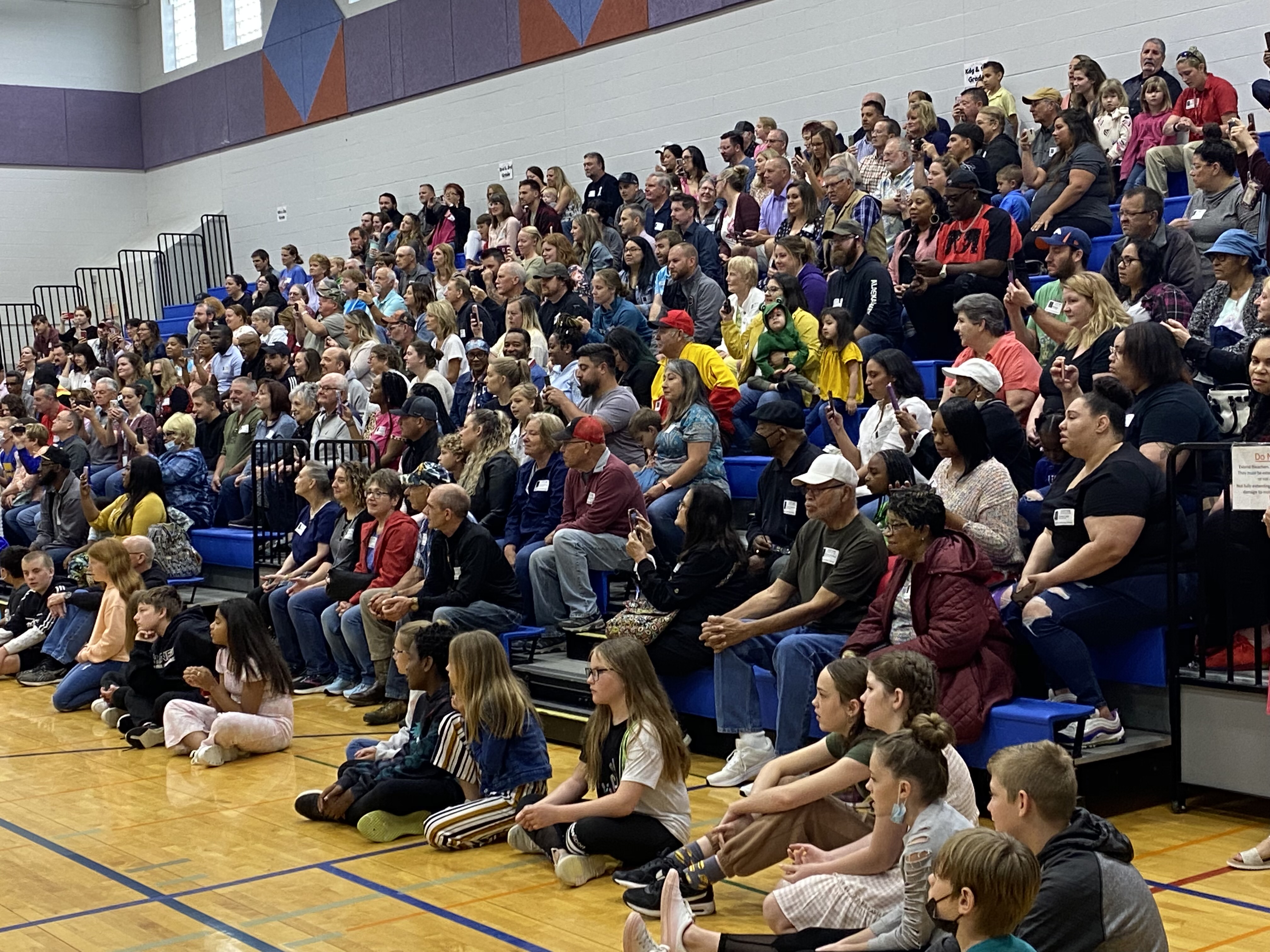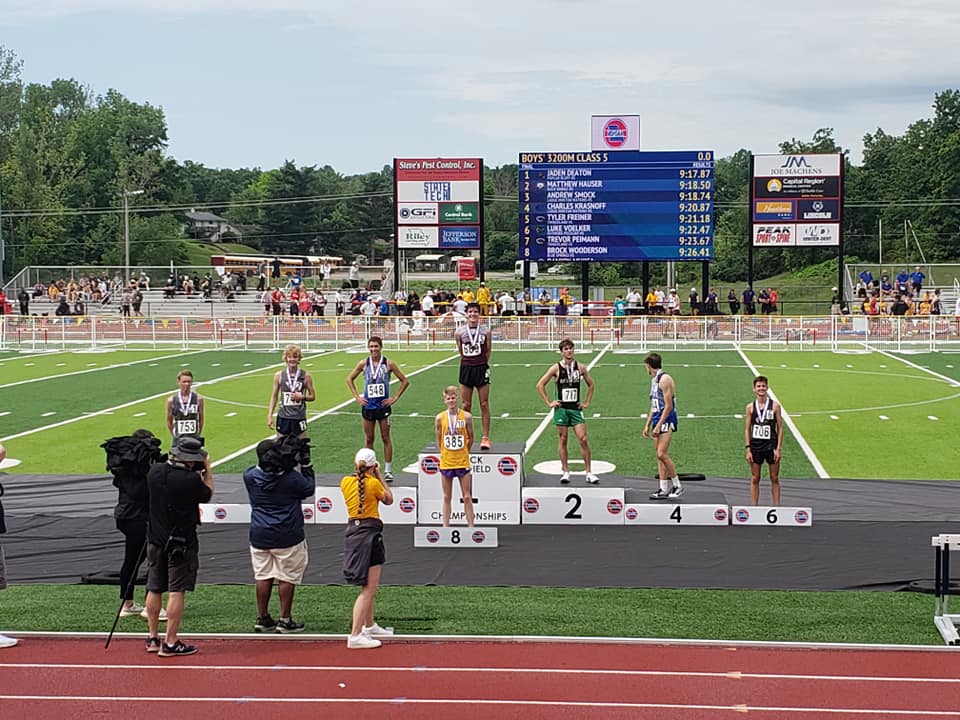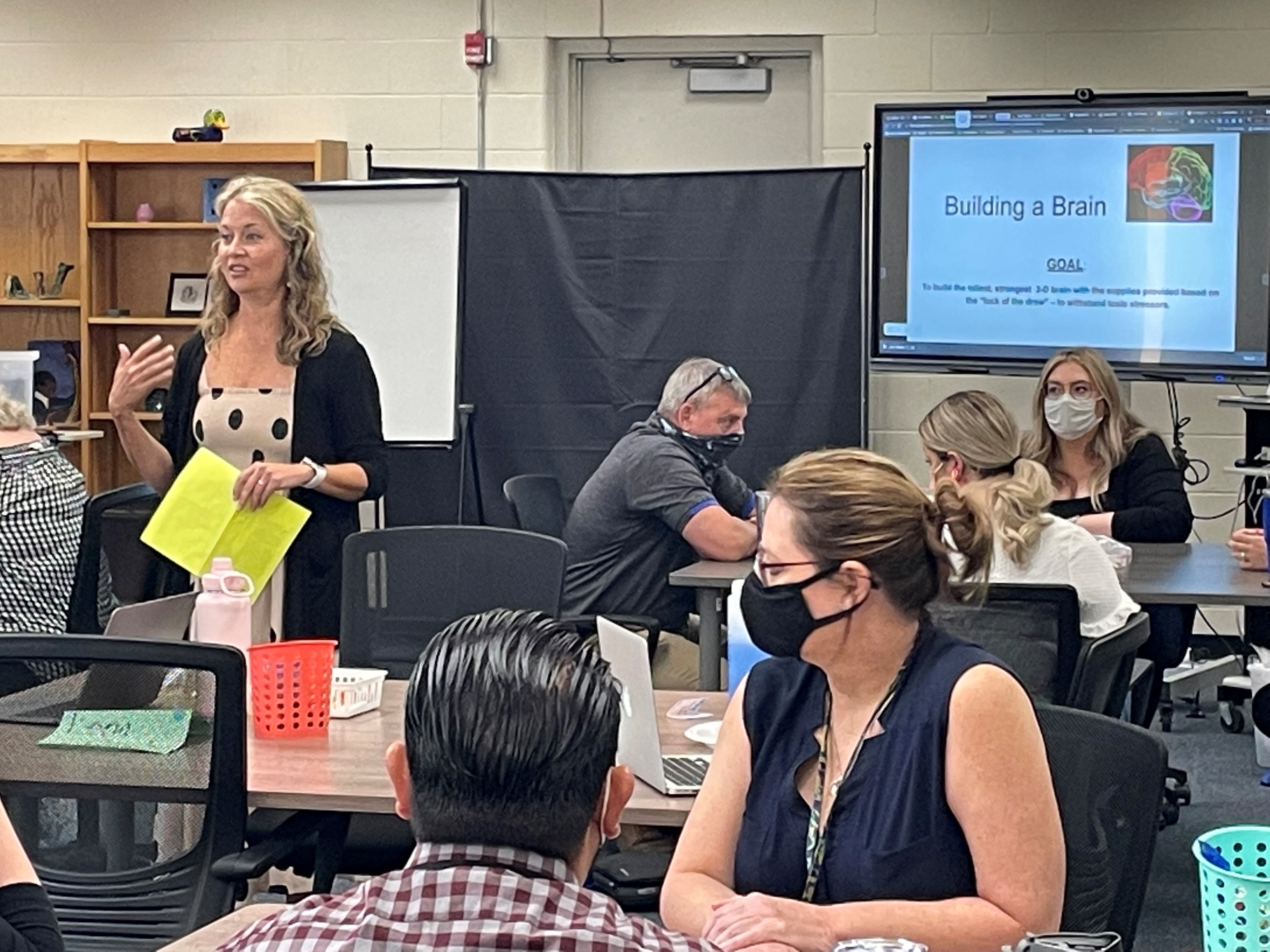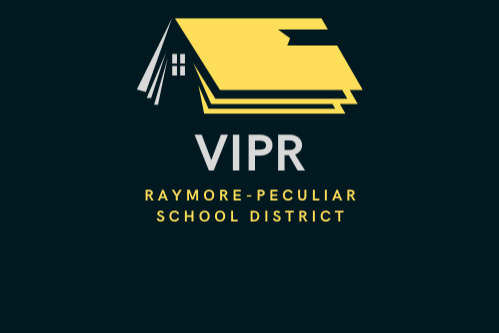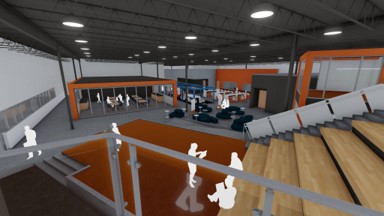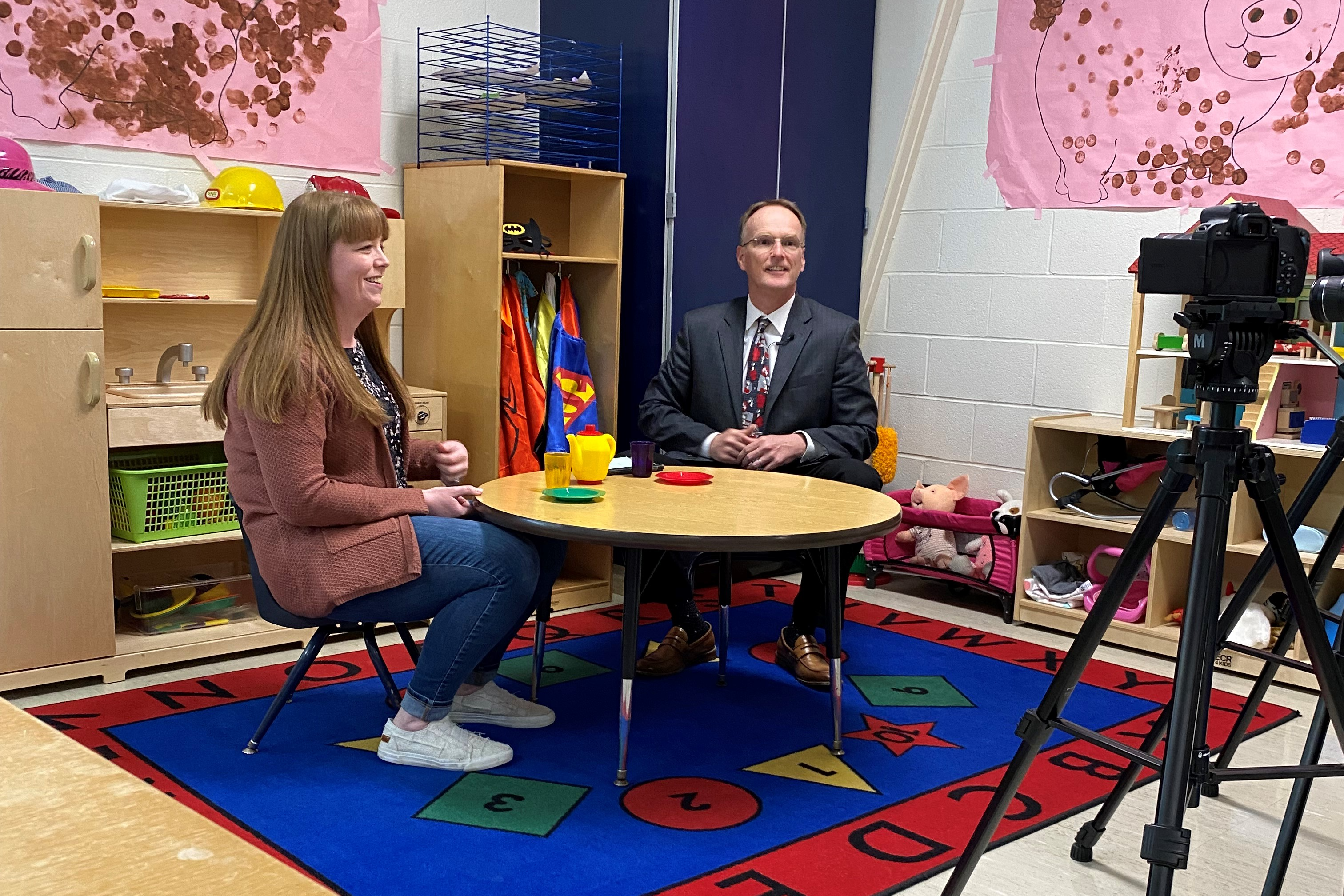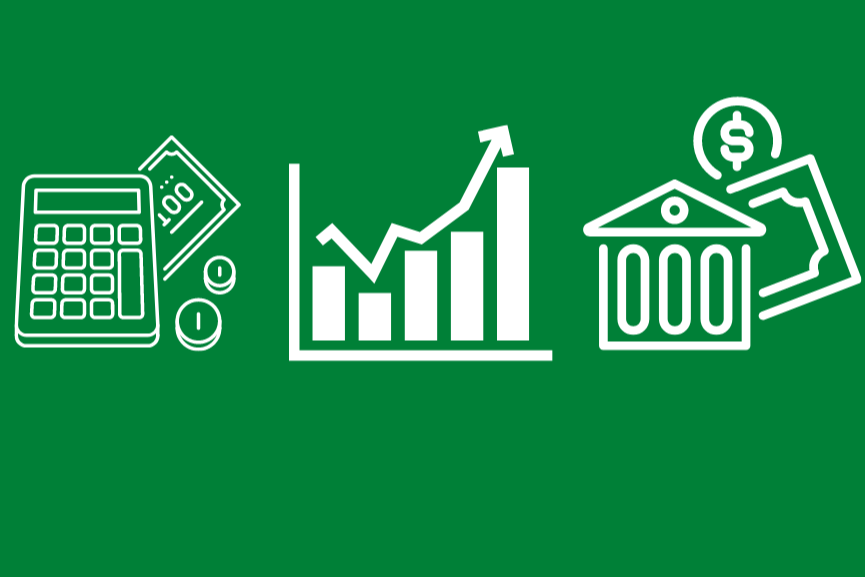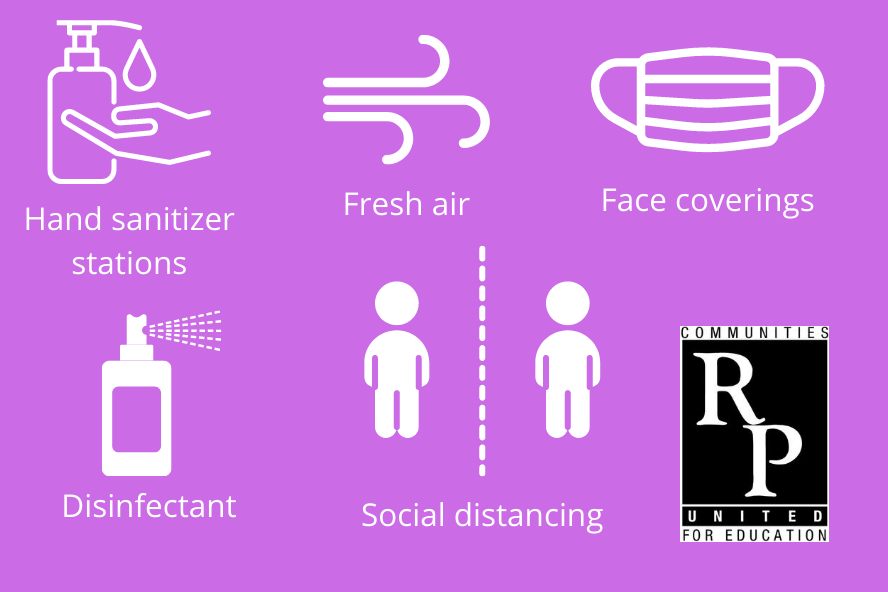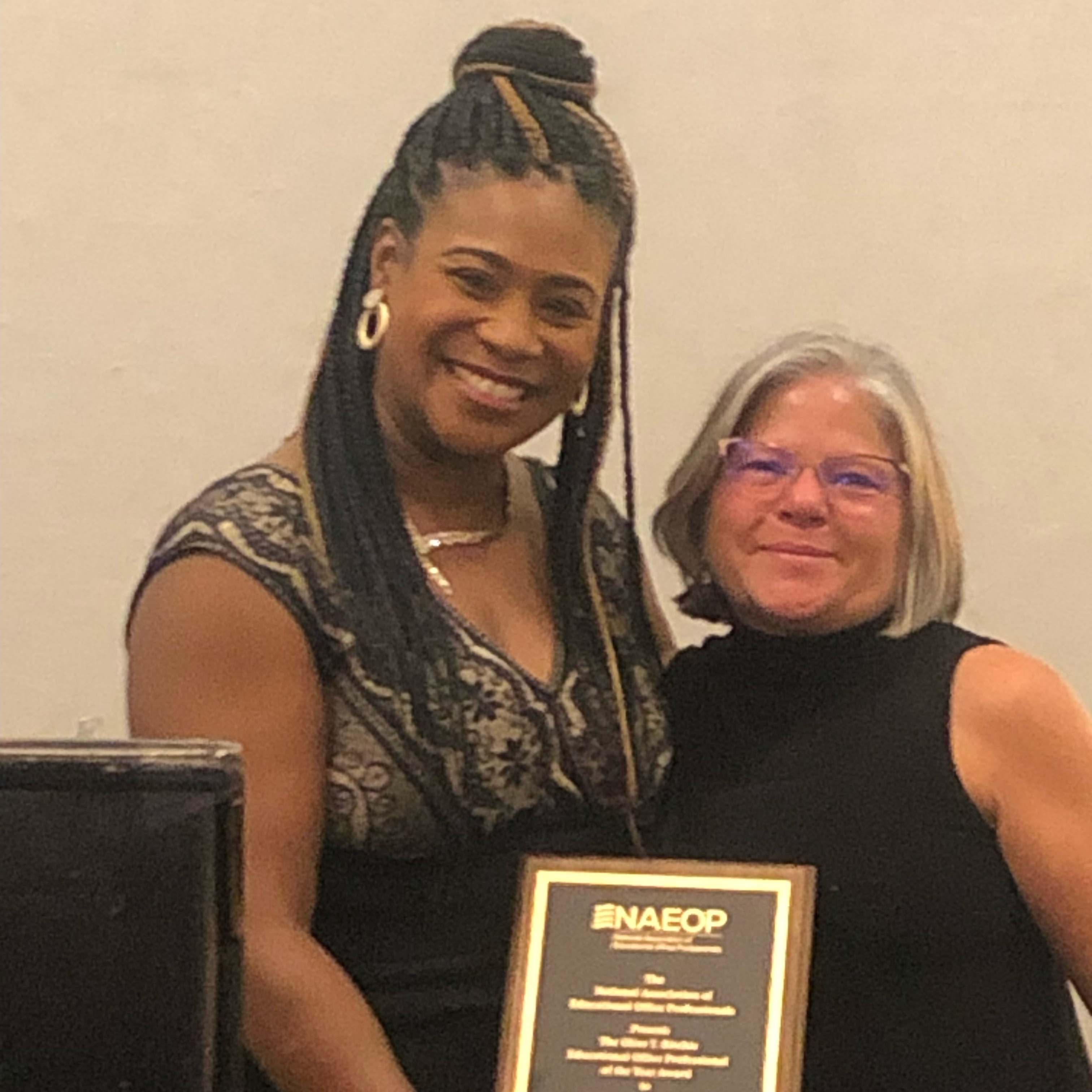 Pam Hecker was named the 2022 Olive T. Ritchie Educational Office Professional of the Year by the National Association of Educational Office Professionals . Melody Wise Butler with NAEOP presented the award on July 19 in Salt Lake City, Utah.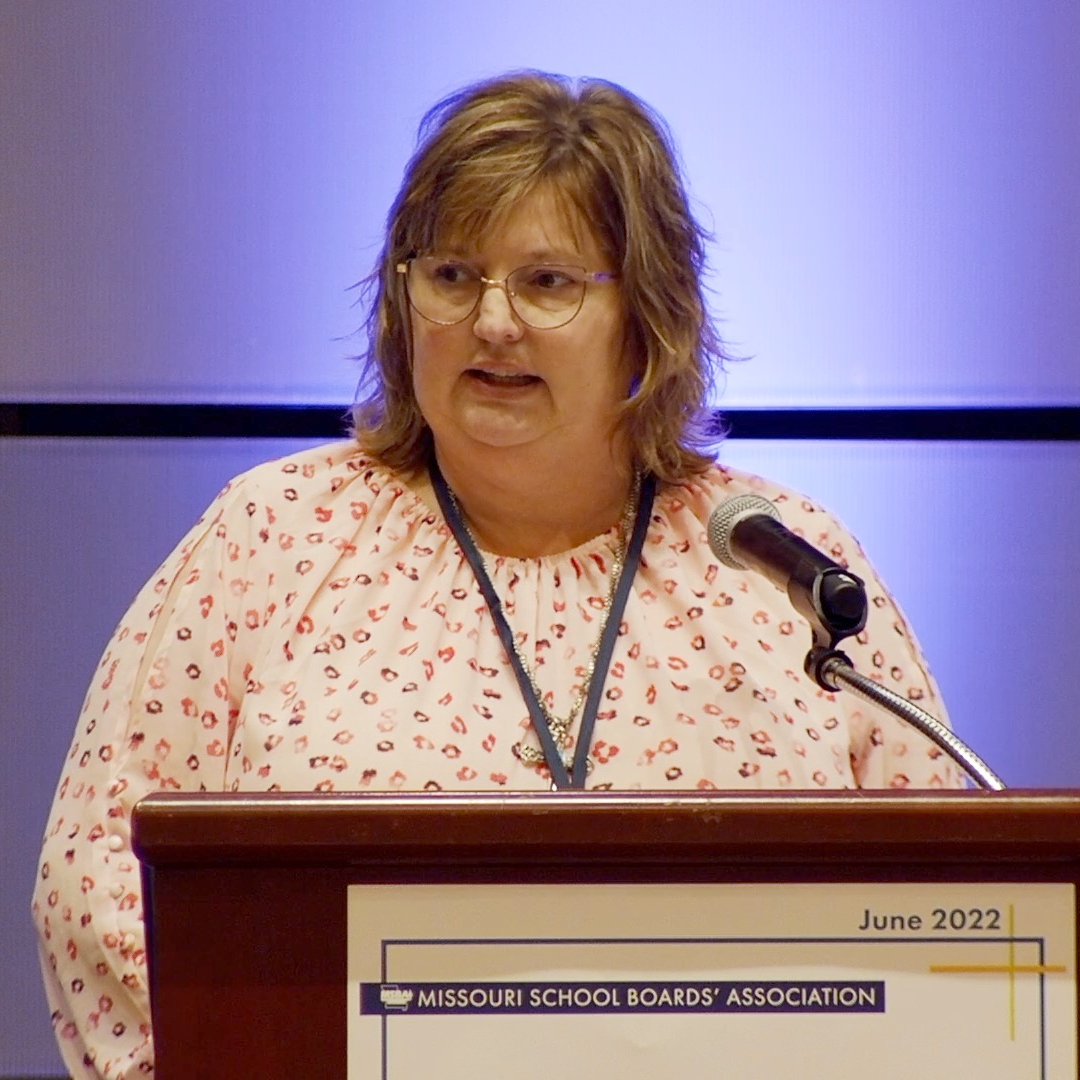 Ray Pec School Board President was elected President-Elect of the Missouri School Board Association for the 2022-2023 school year. "I am blessed to get to serve my community and now even more students."
The Kansas City Cappies honored the Ray-Pec High School Theatre Department with 10 awards, including Best Play for "The Play That Goes Wrong."