21005 S. School Rd.
P.O. Box 789
Peculiar, MO 64078

Ph: (816) 892-1326
Fx: (816) 892-1380
Hours
Monday - Friday
7:30 a.m. - 4 p.m.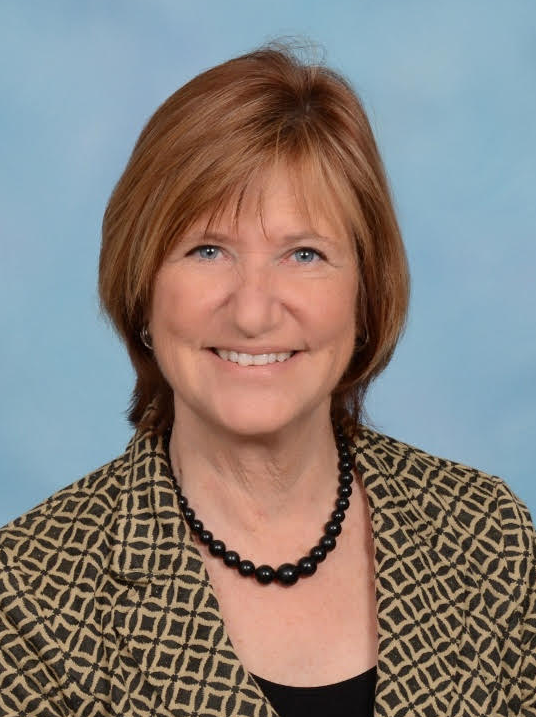 Cyndee Byous, Chief Financial Officer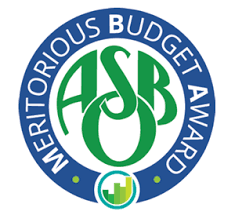 Ray-Pec budget honored for 6th straight year
For the sixth consecutive year, the Raymore-Peculiar School District has received the Meritorious Budget Award from the Association of School Business Officials International. The award recognizes the District for its 2020-2021 budget submission.
The MBA promotes and recognizes excellence in school budget presentation. After a rigorous review by professional auditors, the award is conferred on school districts that meet or exceed the program's stringent criteria. During the 2019-2020 school year, only seven Missouri school districts, including Ray-Pec, received the award.
Preparing the budget in a manner to qualify for the Meritorious Budget Award is a more comprehensive process than a normal budget. The finished product must present financial information, statistical data, and performance data in a clear, easy-to-read way that illustrates the District's short- and long-term strategies and provides transparency in the budgeting process. You can review the Budget Document.
The Finance Department includes:
Accounts Payable

Accounts Receivable

Finance

Budgeting