The Raymore-Peculiar School District Technology Department is committed to delivery of quality and innovative information technology solutions to provide students, staff, and administrators with convenient access to appropriate information and services. The District's technology integration will ensure each student will master specific skills and learning objectives that maximize achievement for lifelong productivity.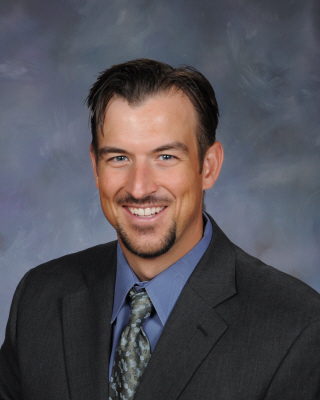 Director of Technology
ryan.gooding@raypec.org
21005 S. School Rd.
P.O. Box 789
Peculiar, MO 64078

Ph: (816) 892-1333
Fx: (816) 892-1331

Hours
Monday - Friday
7 am to 4:30 pm
Technology Agreements and Related Documents
Registration Documents and Agreements for Technology can be filled viewed and filled out electronically in the Tyler-SIS Parent Portal during registration.
Welcome to the Raymore-Peculiar School District Technology Department Help Desk! The Raymore-Peculiar Technology team is here to help, and it starts by submitting a request to the Help Desk.
Click any Help Desk button on any Technology page to send an email through a default email app (Gmail, Microsoft Outlook, Yahoo, etc.).

Copy and paste or type the email listed below into the 'To' section of your preferred email application.
Email: Help.Desk@raypec.org
Phone: (816) 892-1333