🏈 Ray-Pec's roaring with pride at our Homecoming Pep Assembly! Let's paint the town black and gold as we rally for victory! 🖤💛 #RayPecHomecoming #PantherPride #Homecoming2023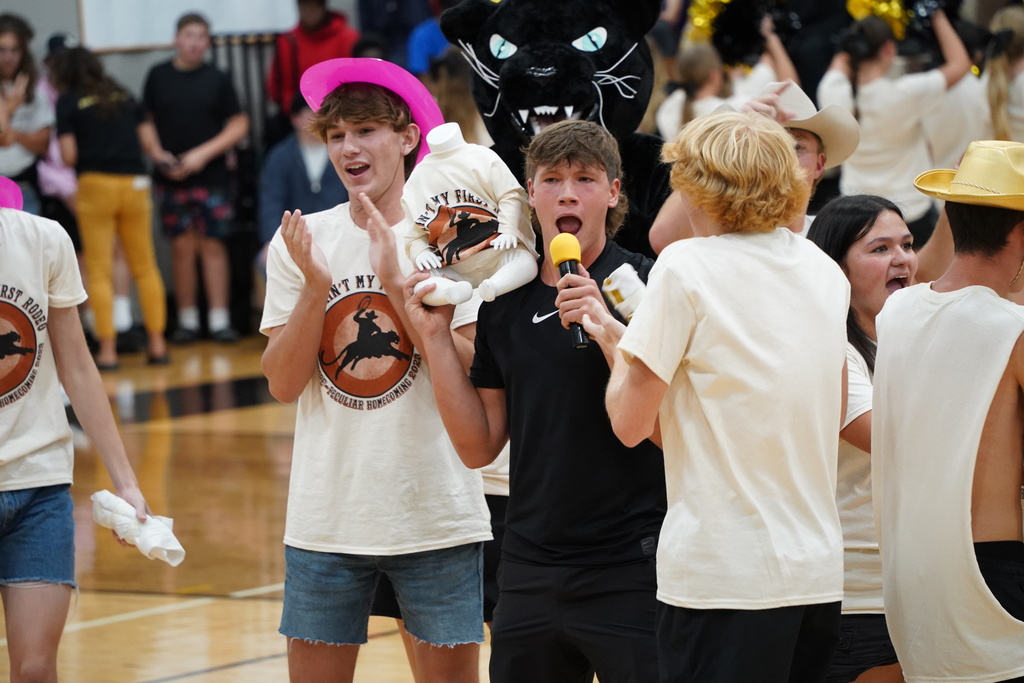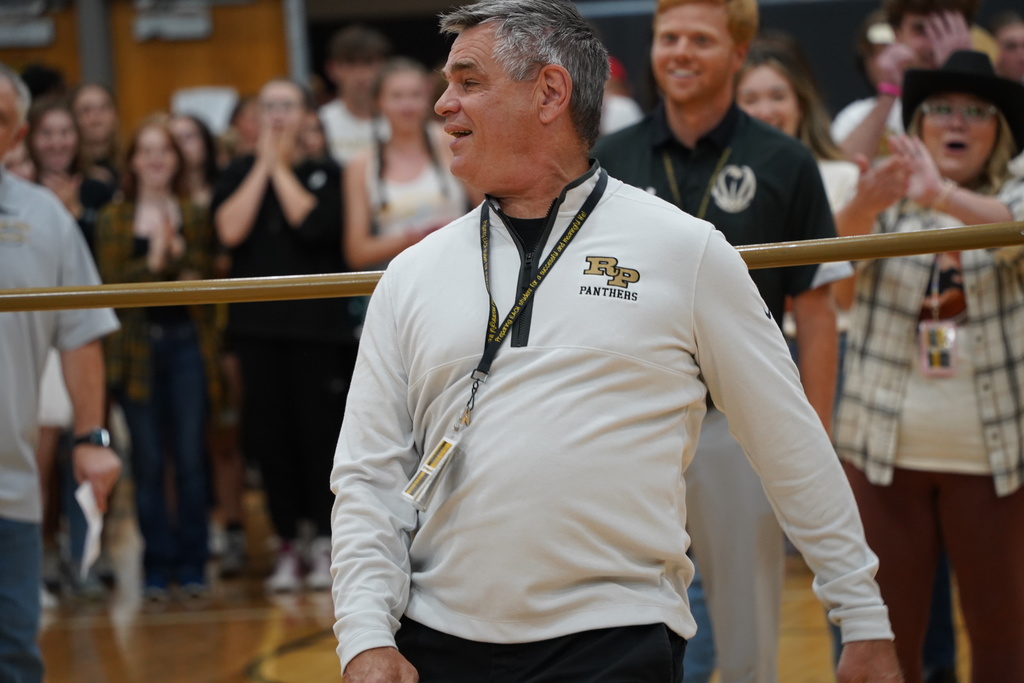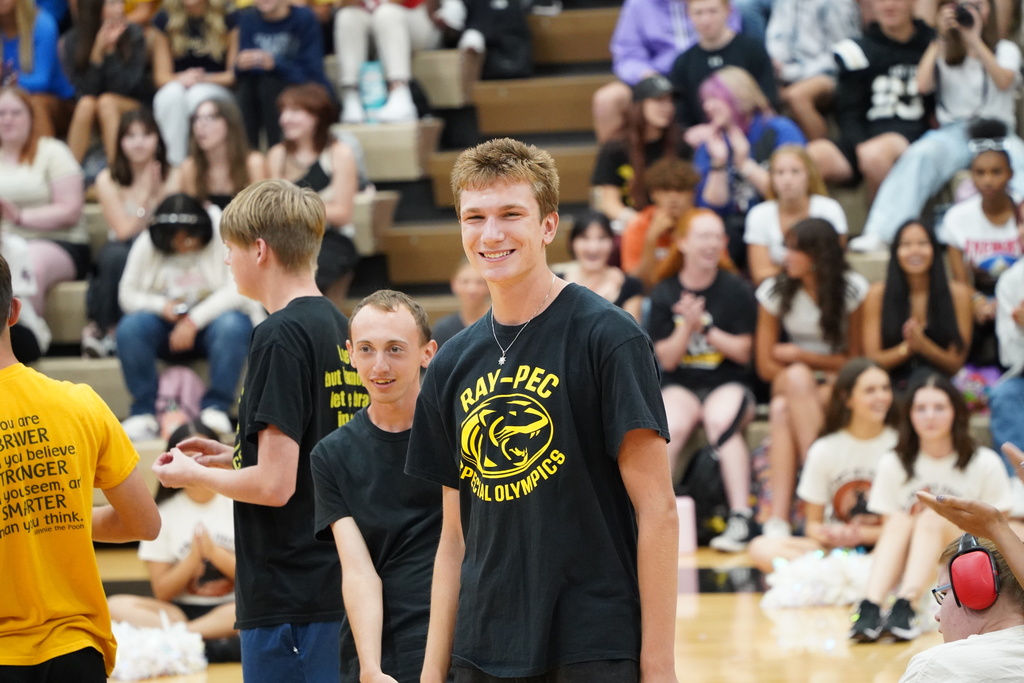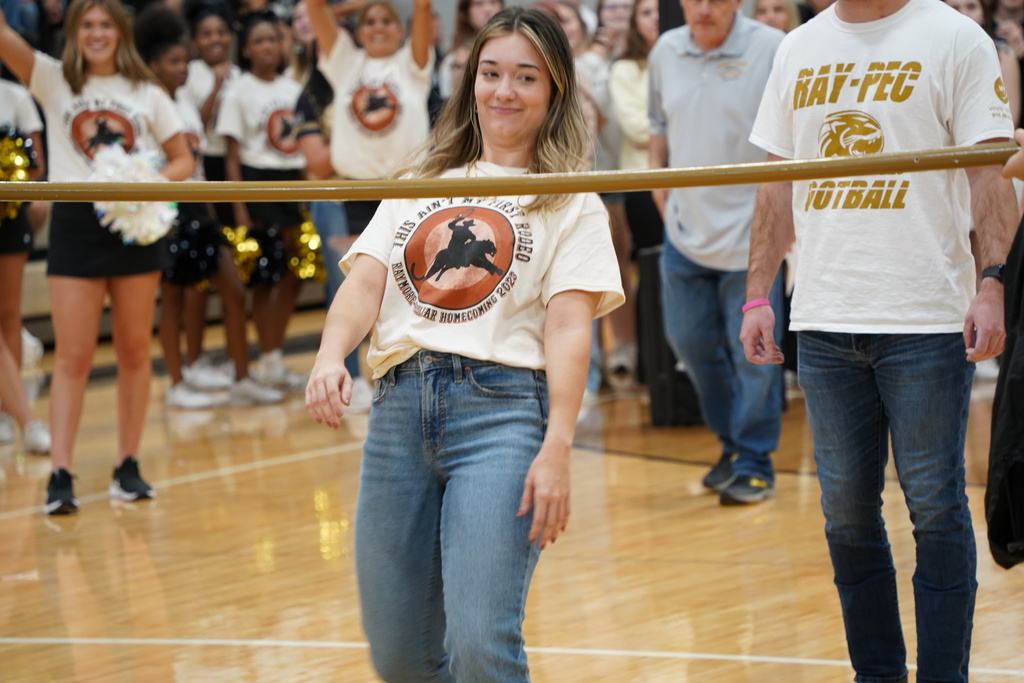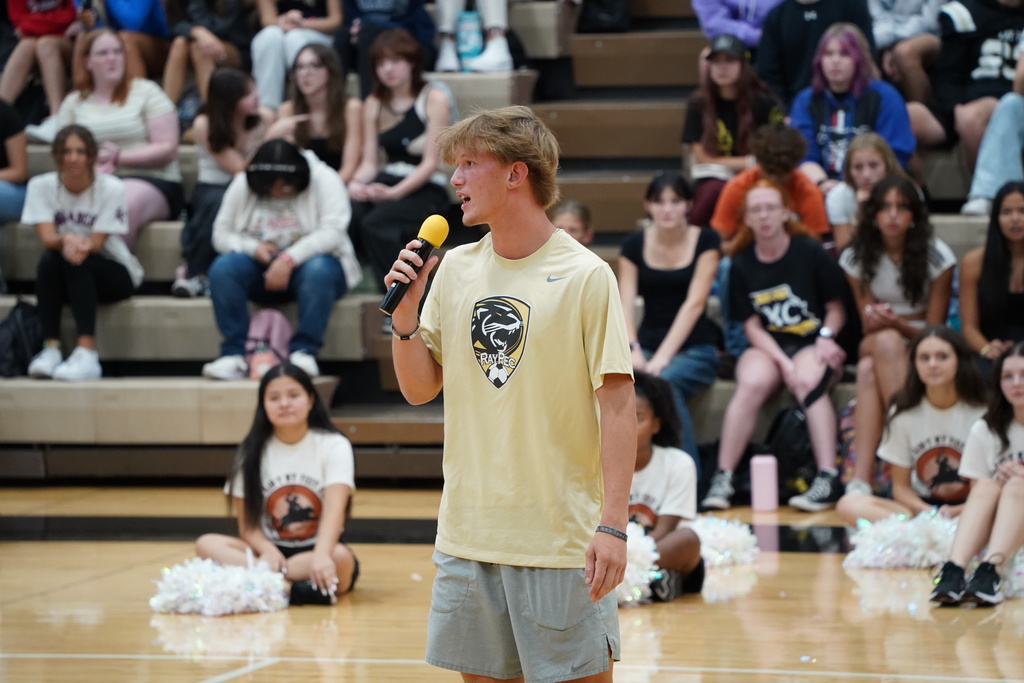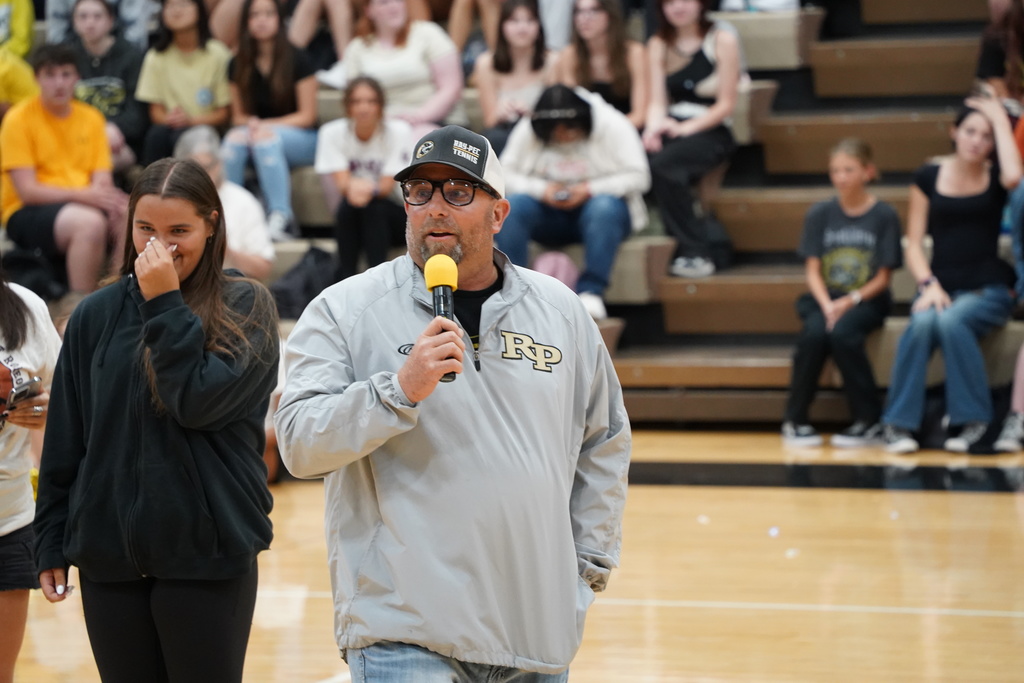 Last night's Ninth Grade Center dedication ceremony was highlighted by building principal Dr. Alan Downing, Superintendent Dr. Mike Slagle, Board of Education President Ruth Johnson, and ninth grader Clara Otta speaking to community members about the importance of this new facility for both students and the community of the Raymore-Peculiar School District. It's so exciting to see our first class of ninth graders thriving in their new home! 🖤💛 #PantherPrideStartsHere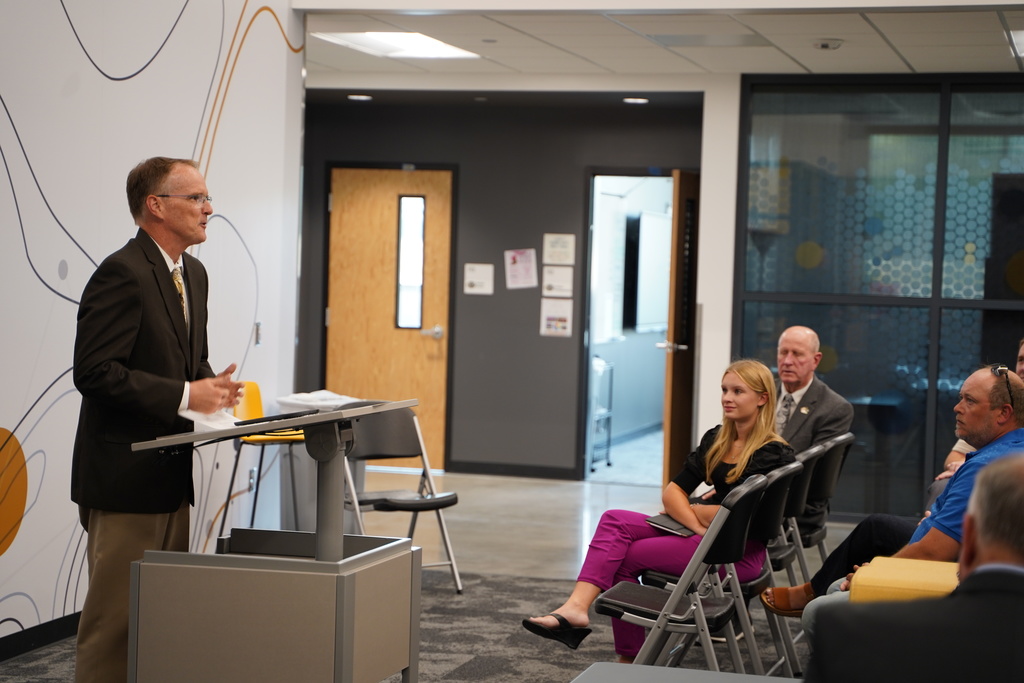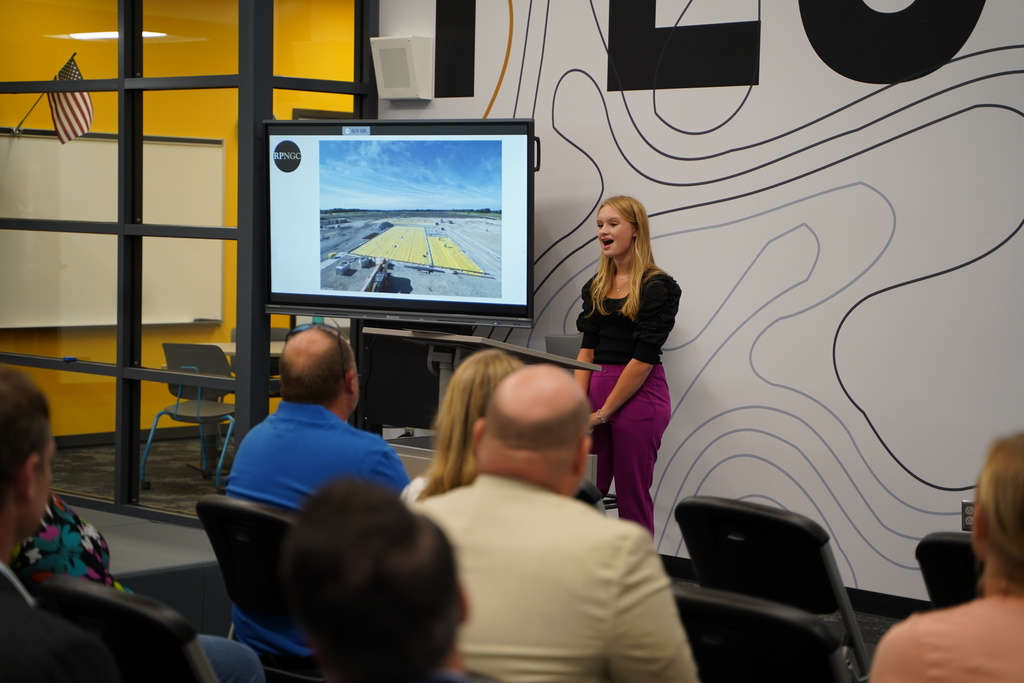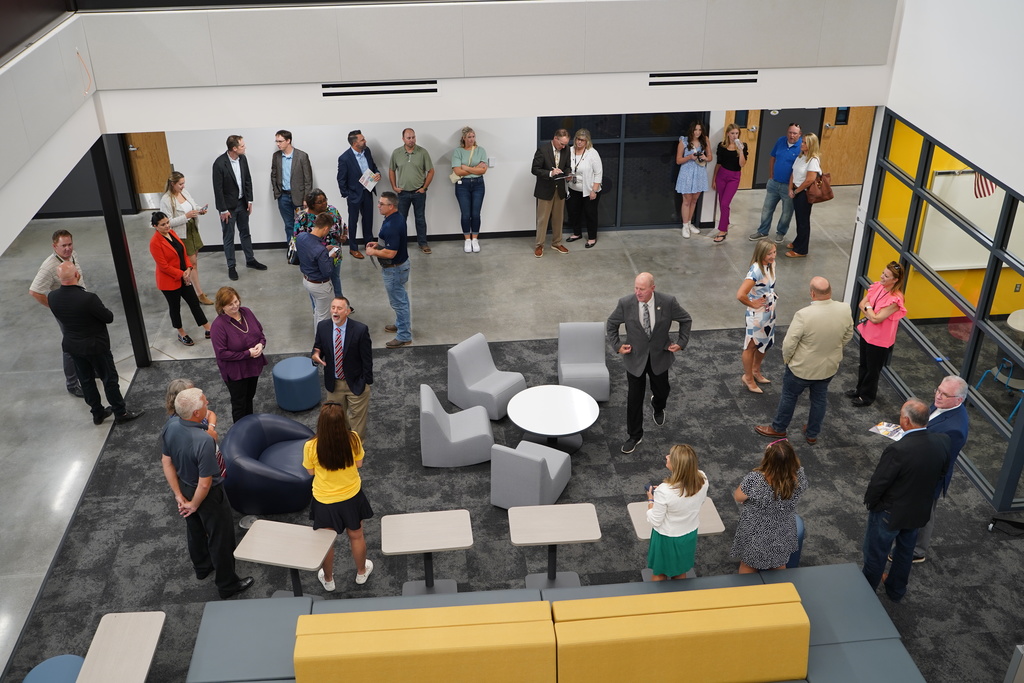 That's a W for the Panthers! 🏈 Final: Ray-Pec 27, Blue Springs South 20. Next up: Ray-Pec hosts Blue Valley North on Sept. 22 for Homecoming.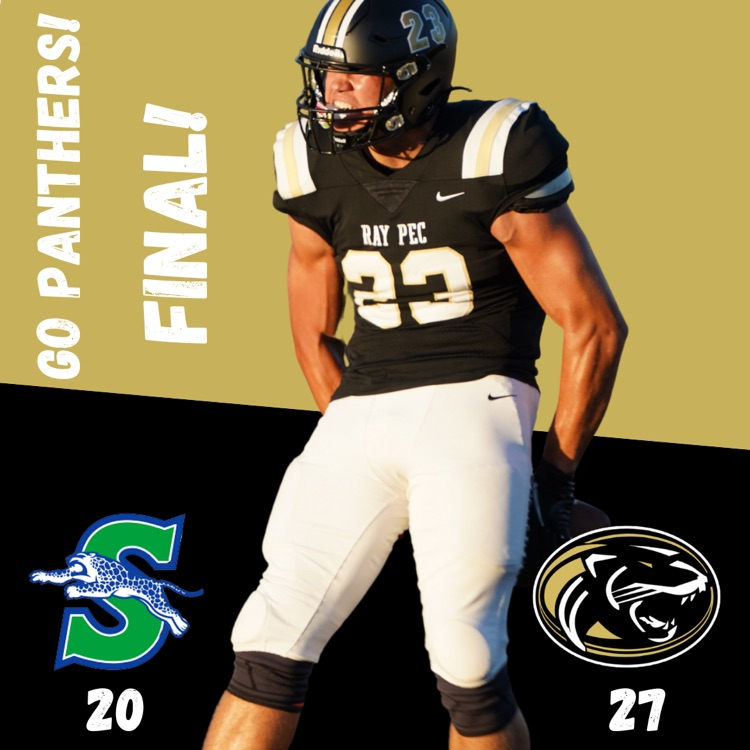 End of the 3rd quarter: Ray-Pec 20, Blue Springs South 14. Go, Panthers!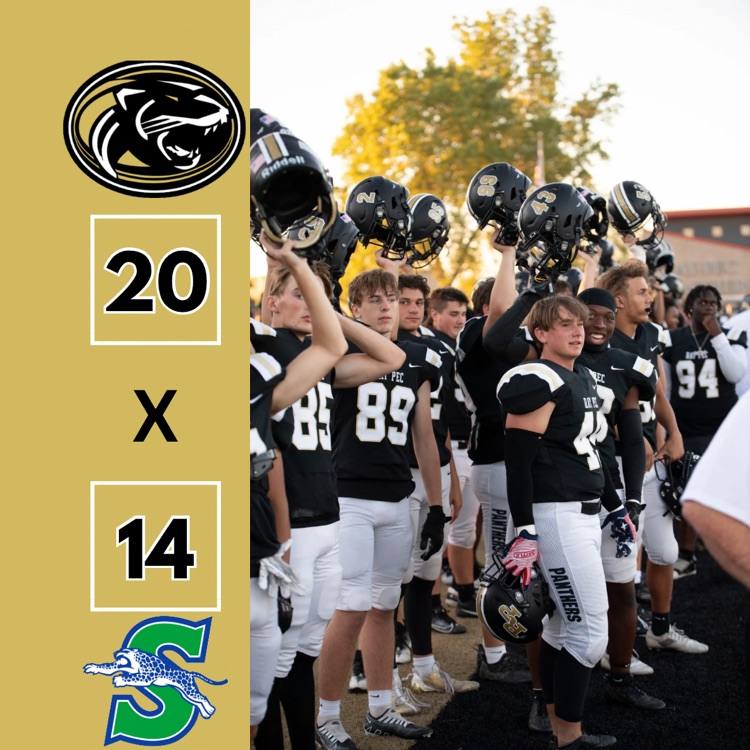 Board member Deanna Olson visits Ms. Vessar's art classroom at Eagle Glen Elementary School. #nationalartsineducationweek2023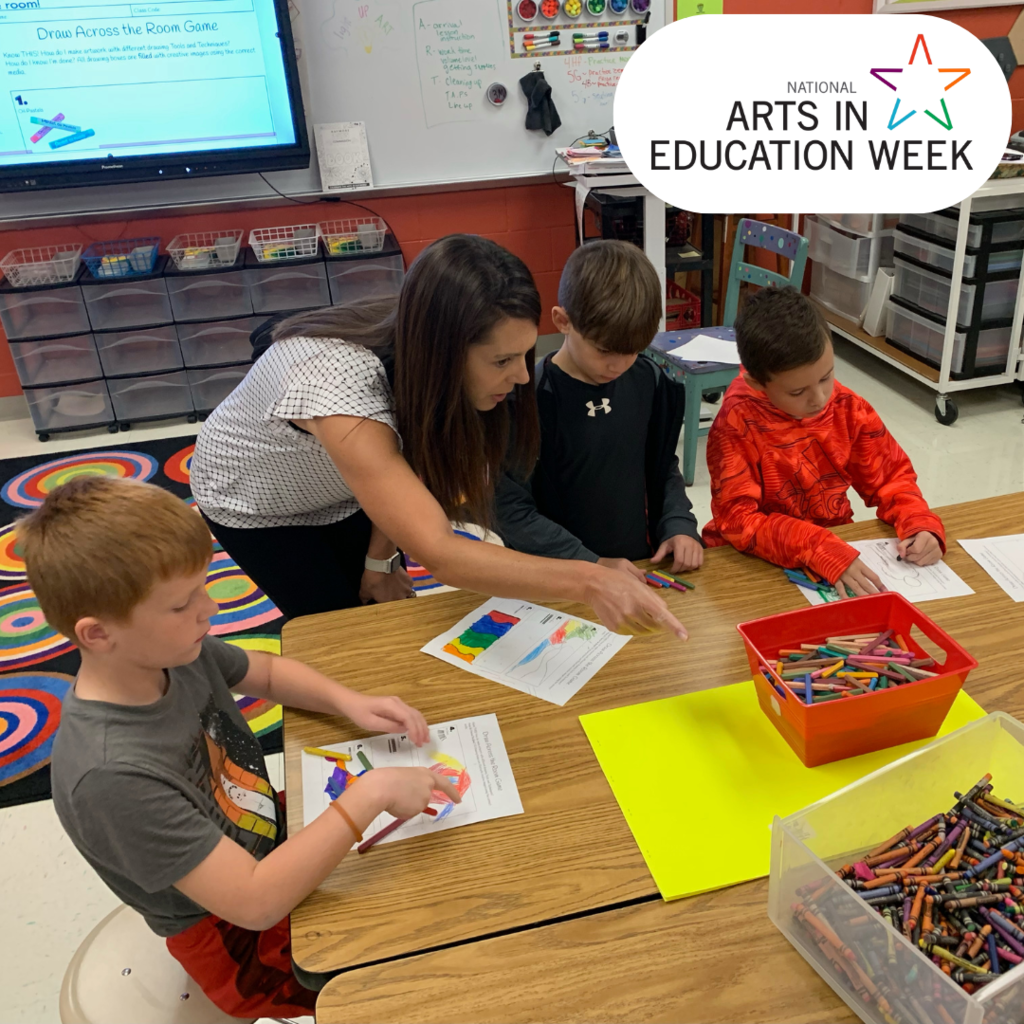 Major headway has been made on our performing arts center, which is slated to open next spring. The PAC will be home for many of our spectacular performing arts programs. #nationalartsineducationweek2023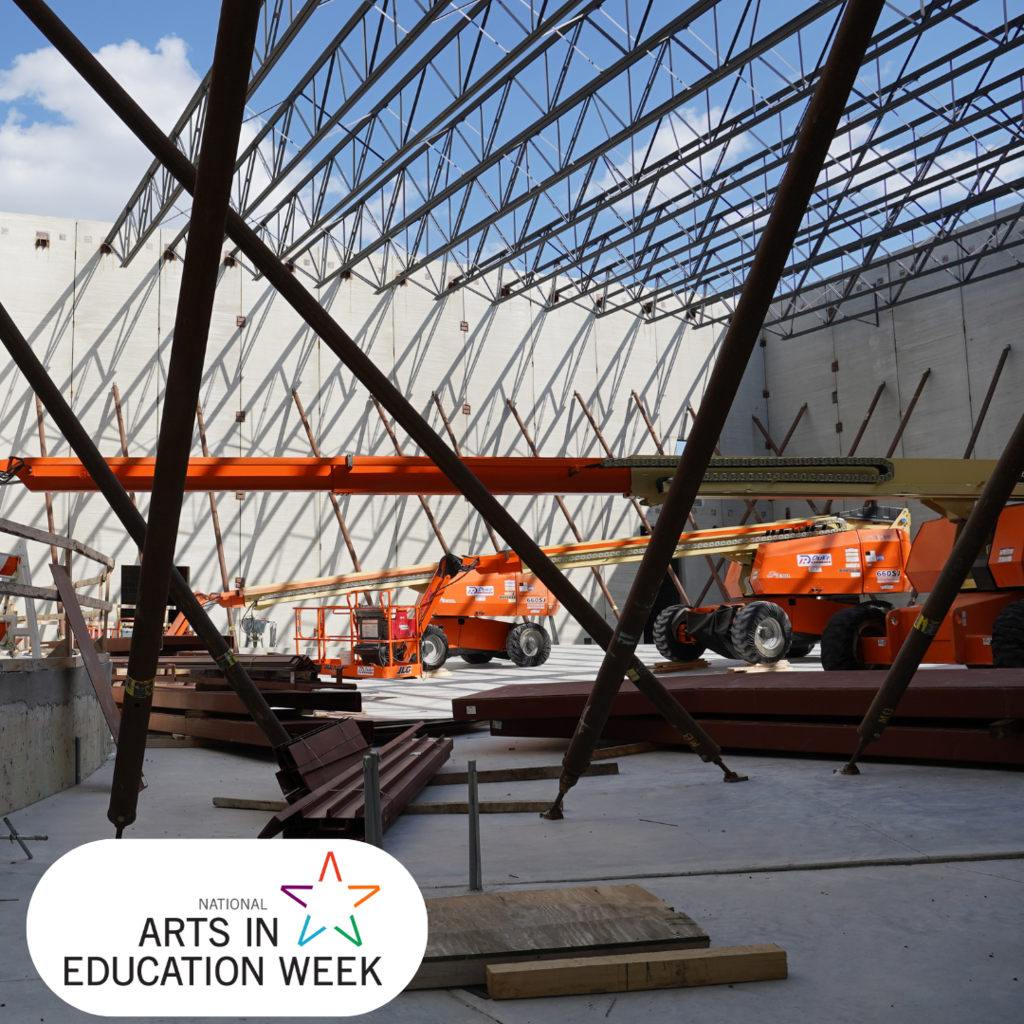 Mrs. Brock teaches her students fun games to aid them in learning rhythm, singing, and memorization skills! One more way we're bringing arts into education.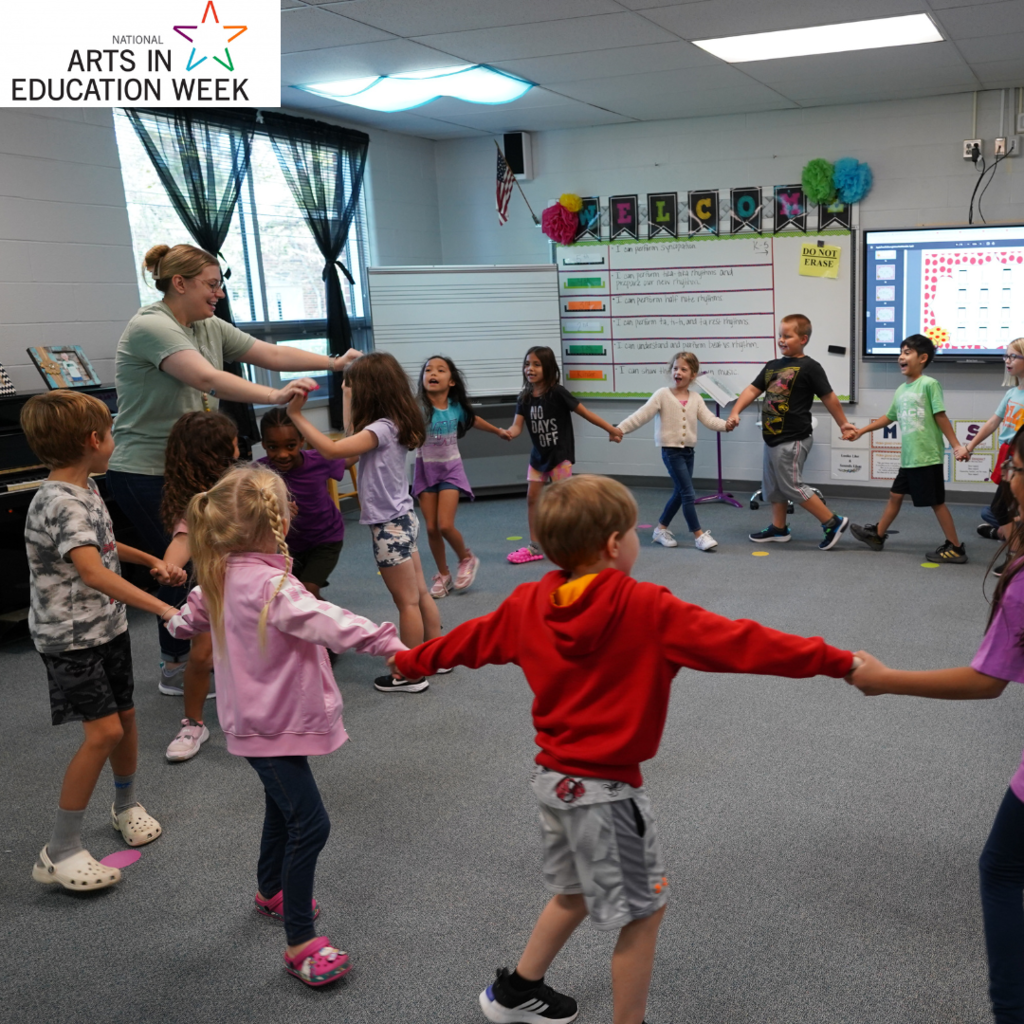 Marching our way into National Arts in Education Week!

Ray-Pec showed a lot of heart during this hard fought game. Your Panthers sadly walk away with a loss tonight 35-20. Be sure to support our boy's in black and gold next friday against the Blue Springs South Jaguars!

After a scoreless quarter Ray-Pec will head into the fourth. Your Panthers are clawing their way back into the game down 7-21. its still anyone's game. Show our Panthers some love and support them by watching here:
https://www.youtube.com/watch?v=1Twr4WJO8p4


Heading into the second quarter the game is tied 7-7. Ray-Pec is heading is starting out the qurter with the ball. Our Panthers D was able to capitalize on Liberty's unfortunate fumble. If you weren't able to make it out watch Liberty's student lead broadcast here:
https://www.youtube.com/watch?v=1Twr4WJO8p4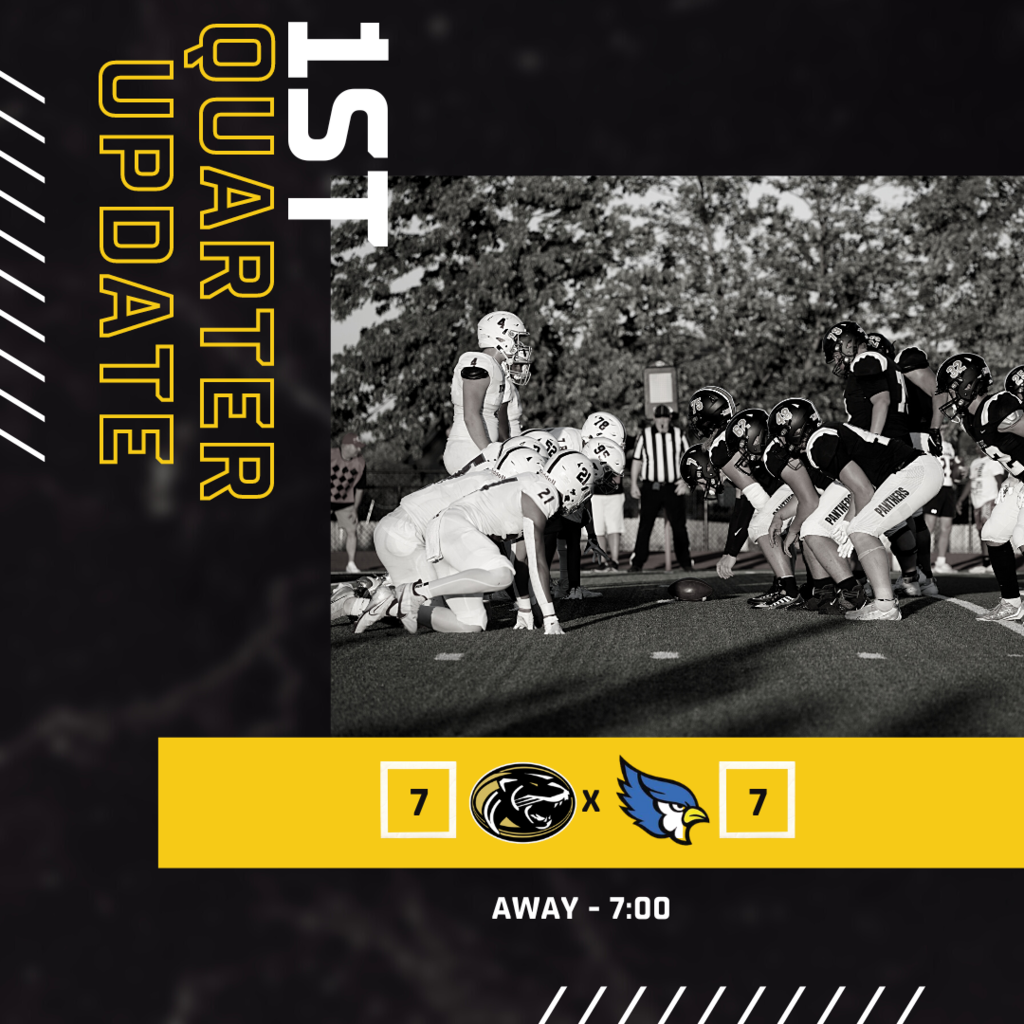 Come out and support the Panthers! Game time is 7:00, and gates open at 6:00. Admission is $5 for adults and $3 for students with I.D. Age 55+ free. Buy tickets at the gate or pre-order them here:
https://lhsathletics.lps53.org/
If you can't attend in person support our Panthers via Liberty's student lead broadcast here:
https://www.youtube.com/@KLHSTV/streams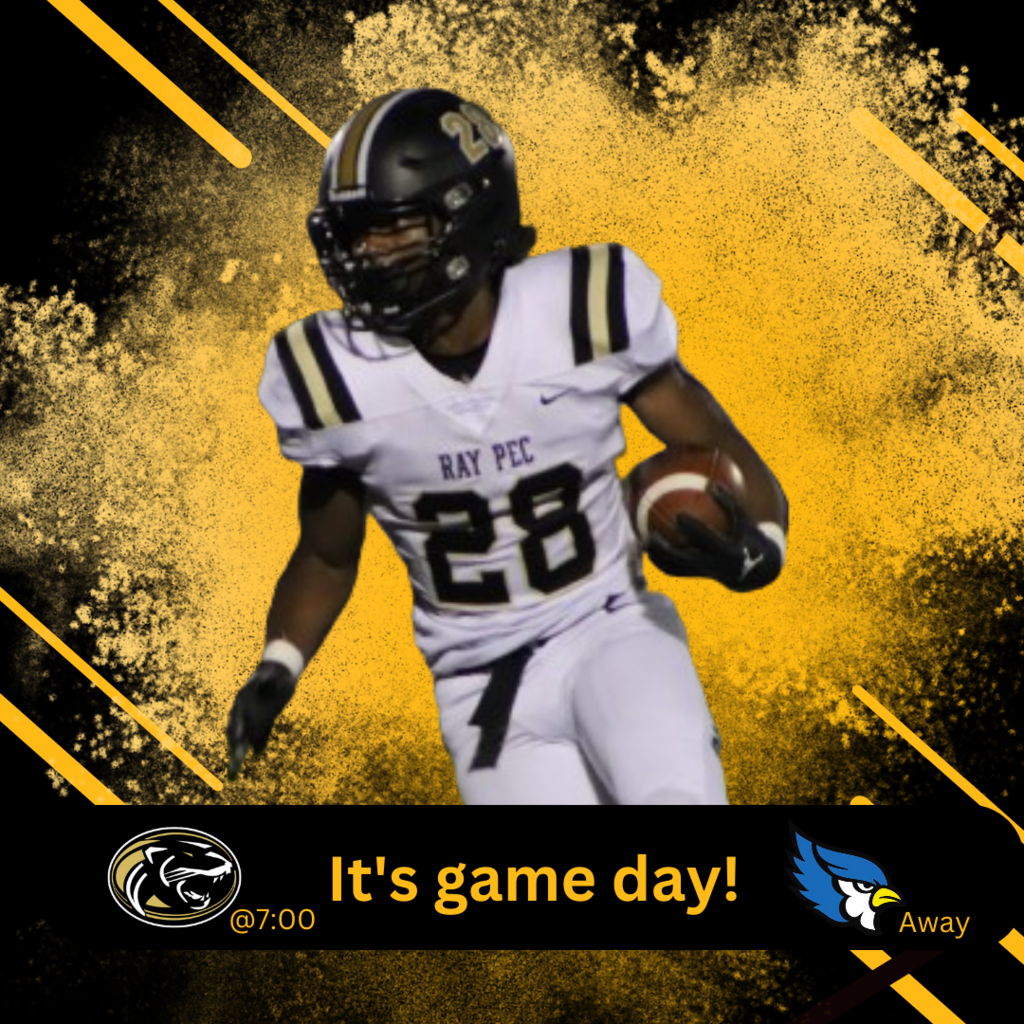 The Raymore Elementary School playground has finally played on! Thank you to the crews for all their hard work getting this ready for our students to start the year! 🛝🤸‍♀️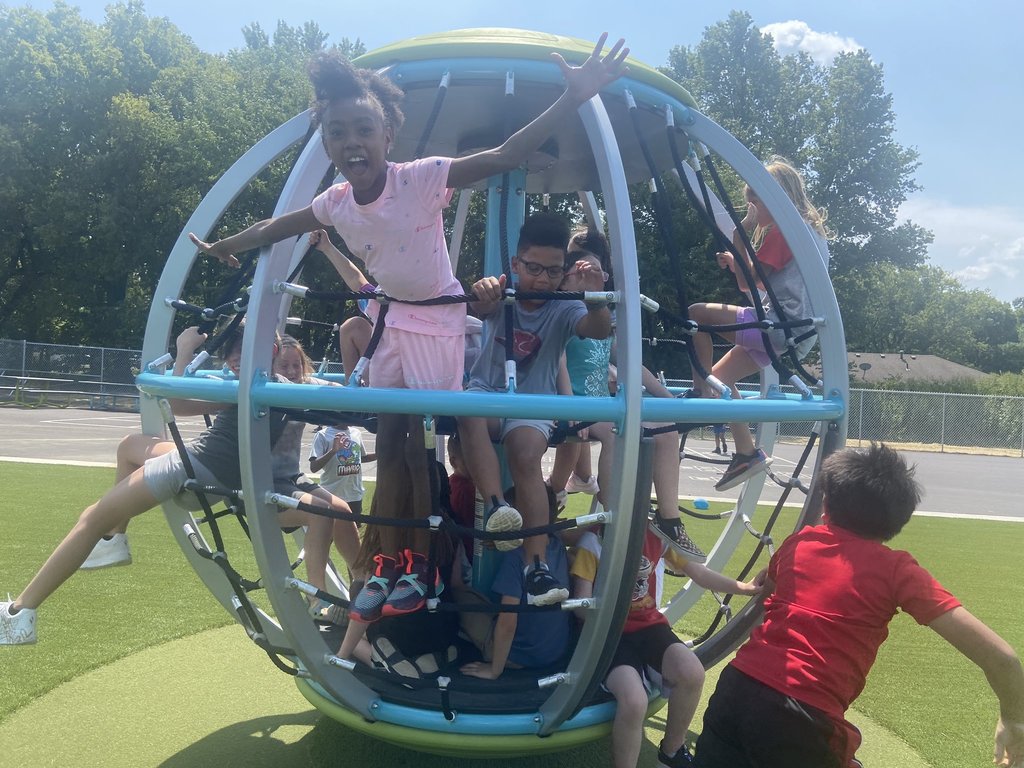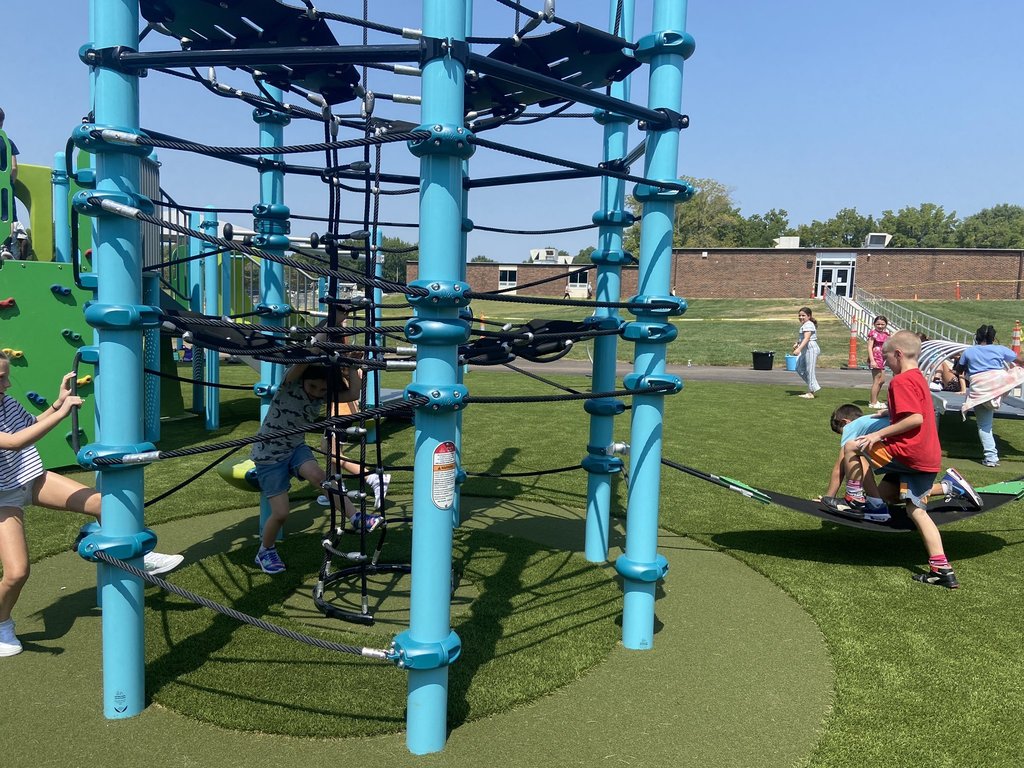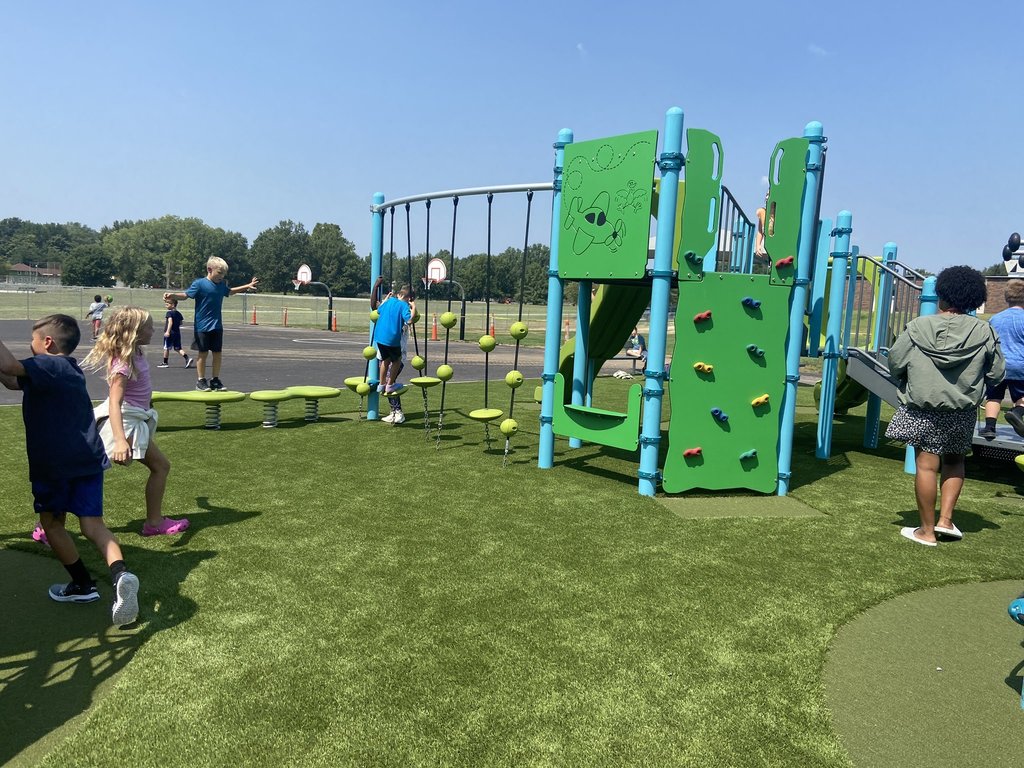 Ray-Pec football opens the season with an away game against Rockhurst. Game time is 8 p.m. Gates open at 7 p.m. Admission is $7 for adults & $5 for students. Tickets are not available for presale. For a live audio stream of the game, go here:
http://www.810varsity.com/

Raymore-Peculiar School District invites you! Join us for a Real Estate Open House from 9 to 10 a.m., Tuesday, Sept. 5, 2023 at the Raymore-Peculiar LEAD Center, 1210 W. Foxwood Dr., Raymore RSVP here:
https://forms.gle/gKQ21xUfFn3GcafeA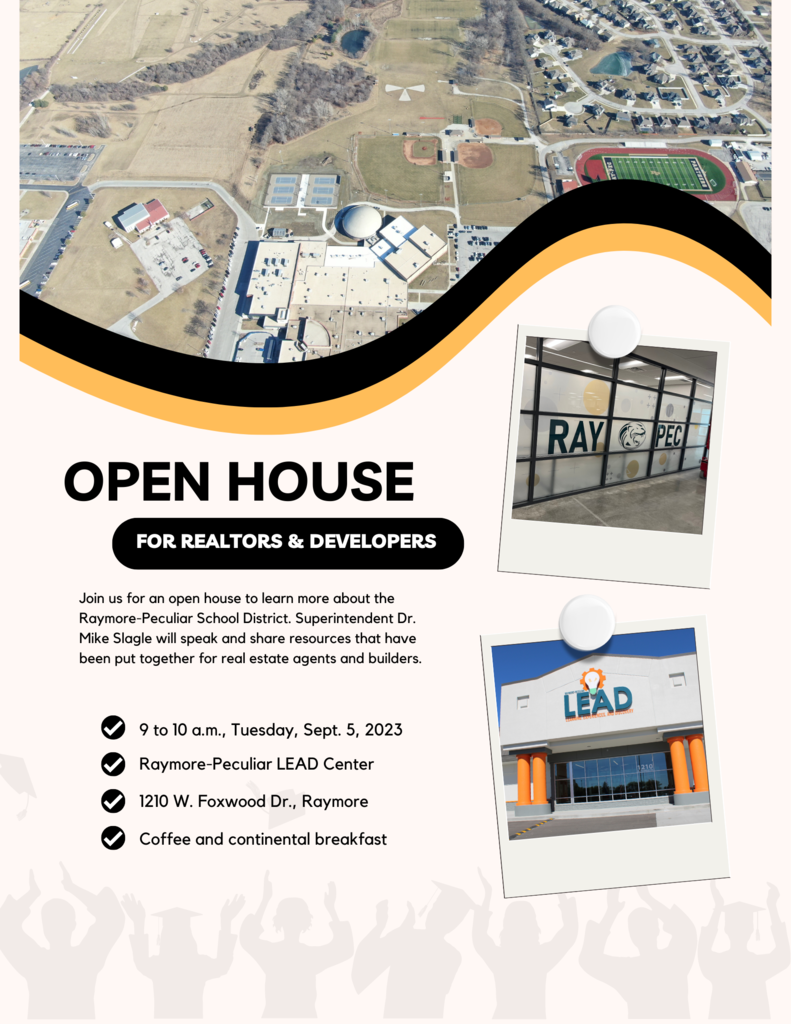 This morning the LEAD Center hosted the Peculiar Chamber of Commerce Third Friday Coffees event this morning . Their support of our Real World Learning efforts is vital in our efforts to truly be a #schoolofchoice for our students. Shoutout to Wells Family Homestead for catering!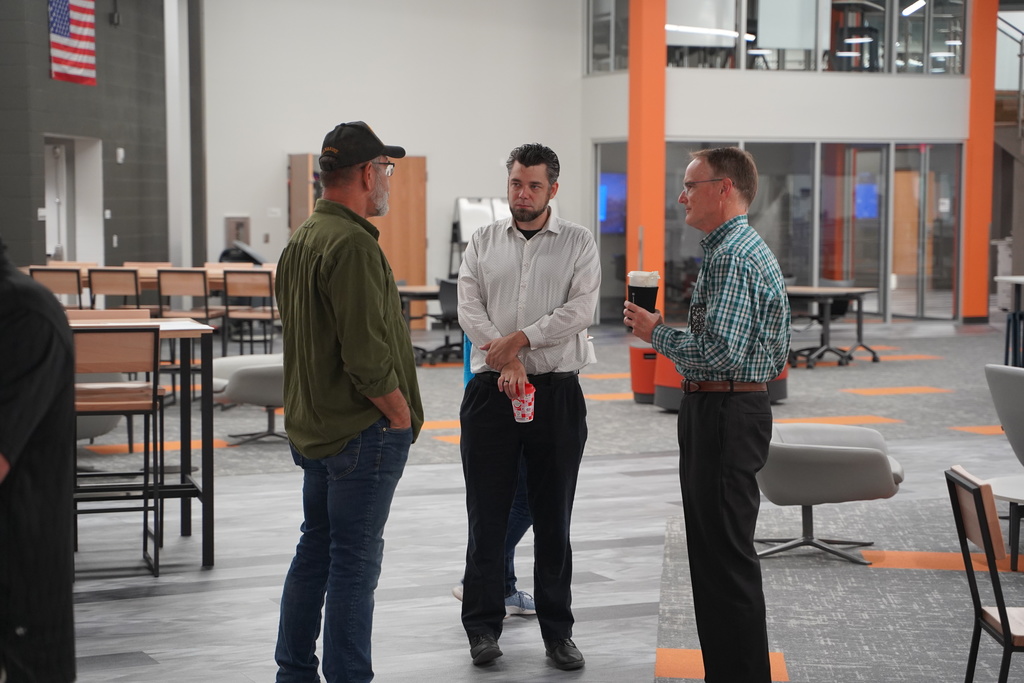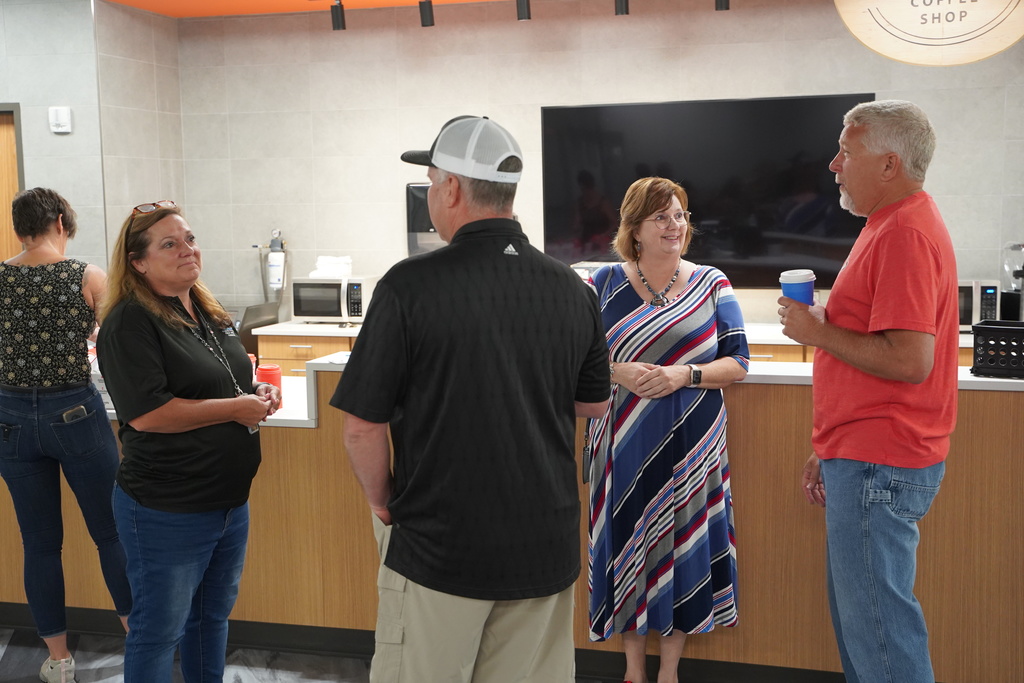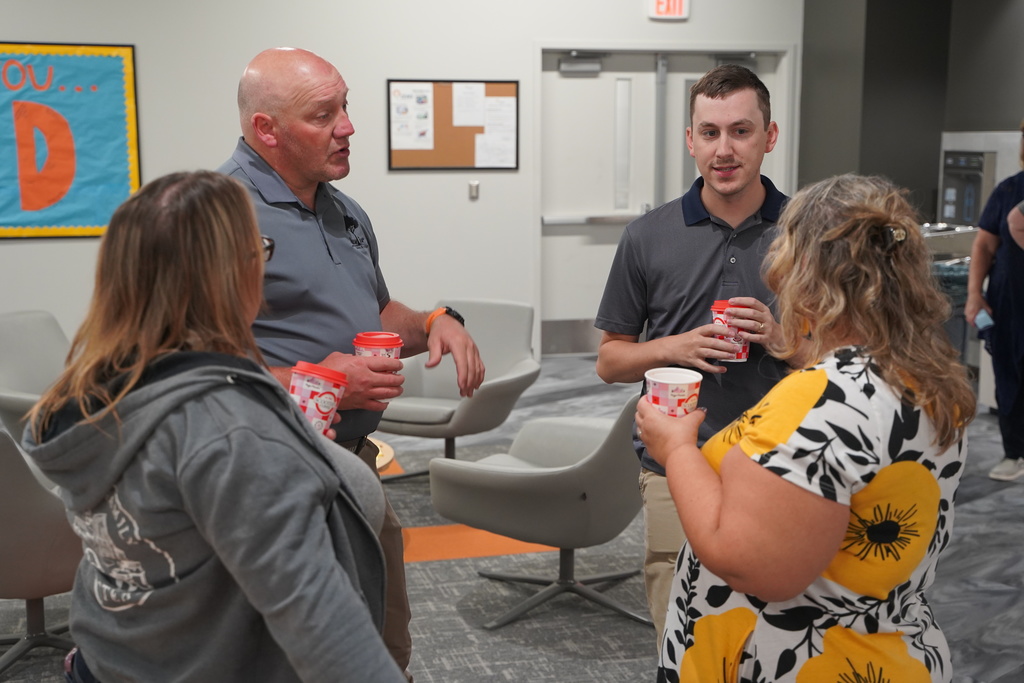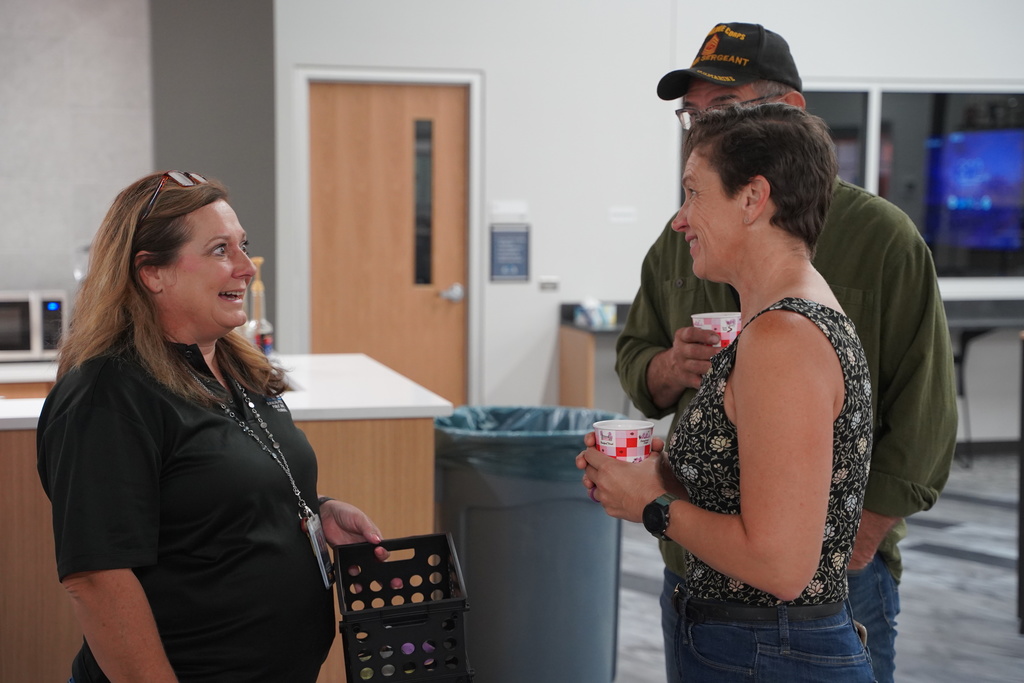 On Thursday night the School Board recognized Student Elizabeth Burton. Elizabeth, an incoming junior at Ray-Pec High School, is the first student in the school's history to be selected for the All-State Jazz Choir. She is pictured with Board Member Billy King. The All-State Jazz Choir performed at the Missouri Choral Directors Association conference in July in Springfield, Mo. Students had to audition to be selected to participate in each of the honor choirs. Ray-Pec had many students participate in the summer honor choirs, but Elizabeth is the first from our district to be selected for the All-State Jazz Choir. 🎶