Final: Nixa 27, Ray-Pec 15. Congrats to the Panthers on a great 2022 season. 🐾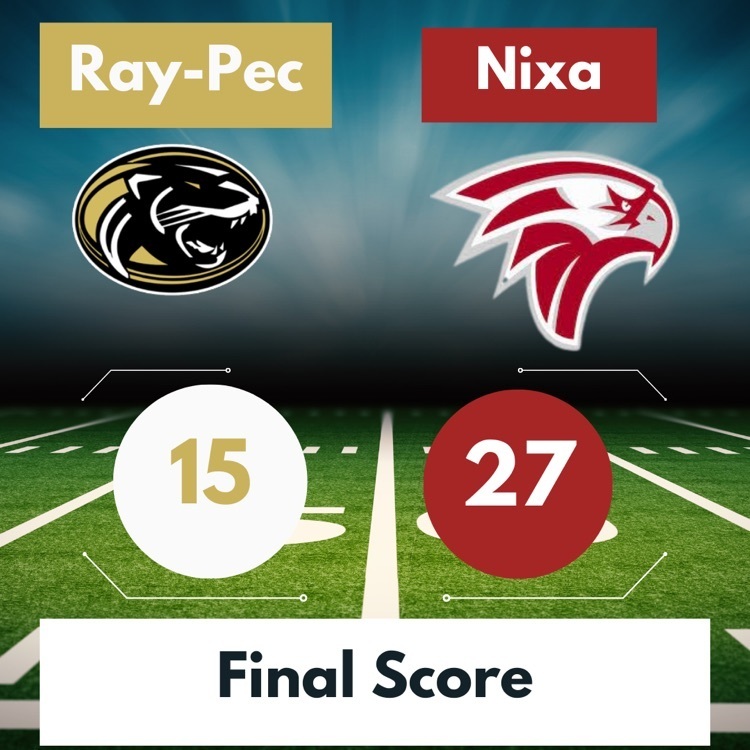 Sympathy is extended to family, friends, students, and co-workers of Paul Lichtenauer, a teacher at the Ray-Pec Academy and the newly-opened LEAD Center, who passed away on Saturday, Oct. 29. You are invited to attend a Celebration of Life from 6 to 8 p.m. Wednesday, Nov. 9, at Centerview, 227 Municipal Circle, Raymore. Suggested attire: your favorite band's shirt, or KC Royals or KC Chiefs gear.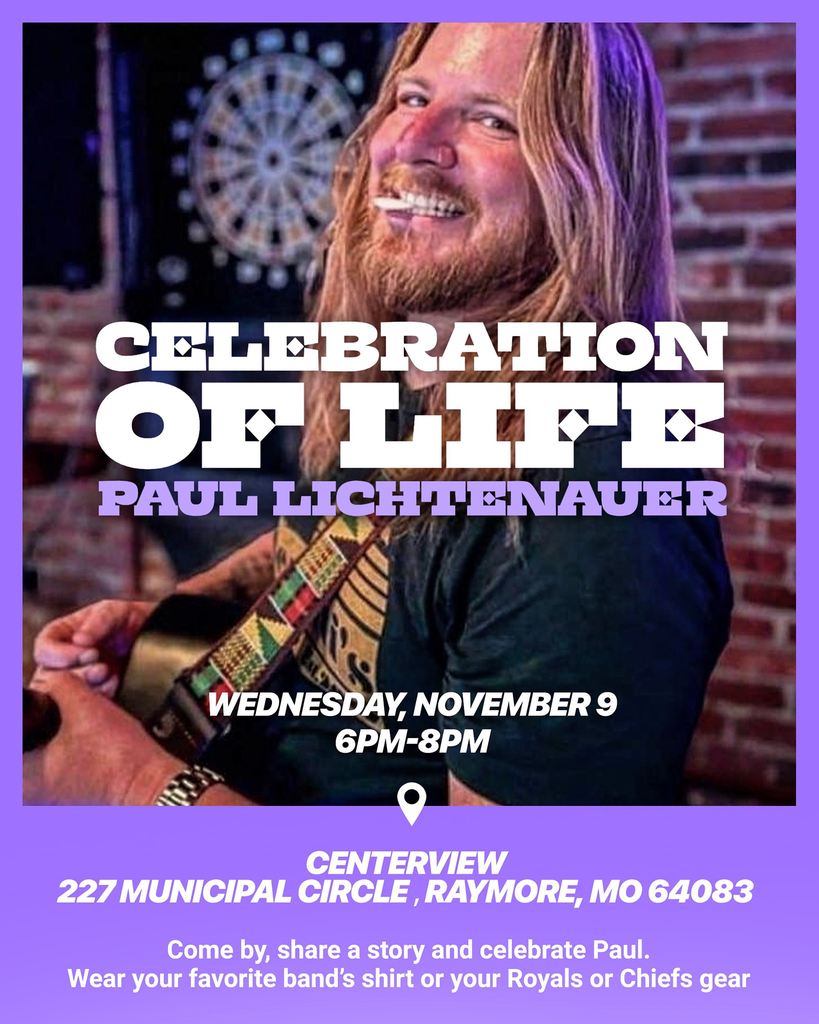 Congratulations to the singers selected for the American Choral Directors Association National Honor Choirs. These singers will represent Raymore-Peculiar in February in Cincinnati. These singers were selected out of over 4,000 applications from around the country for only 1,200 spots available in the four choirs. Elementary Honor Choir: James "Ky" Price (Ray-Pec South Middle School) and Ruslana Trpkosh (Ray-Pec East Middle School). Middle School/Junior High Mixed Honor Choir: Lucas Mackesty (Ray-Pec South Middle School). High School SATB (Soprano, Alto, Tenor, Bass) Honor Choir: Xander Blackmon and Bailey Roe.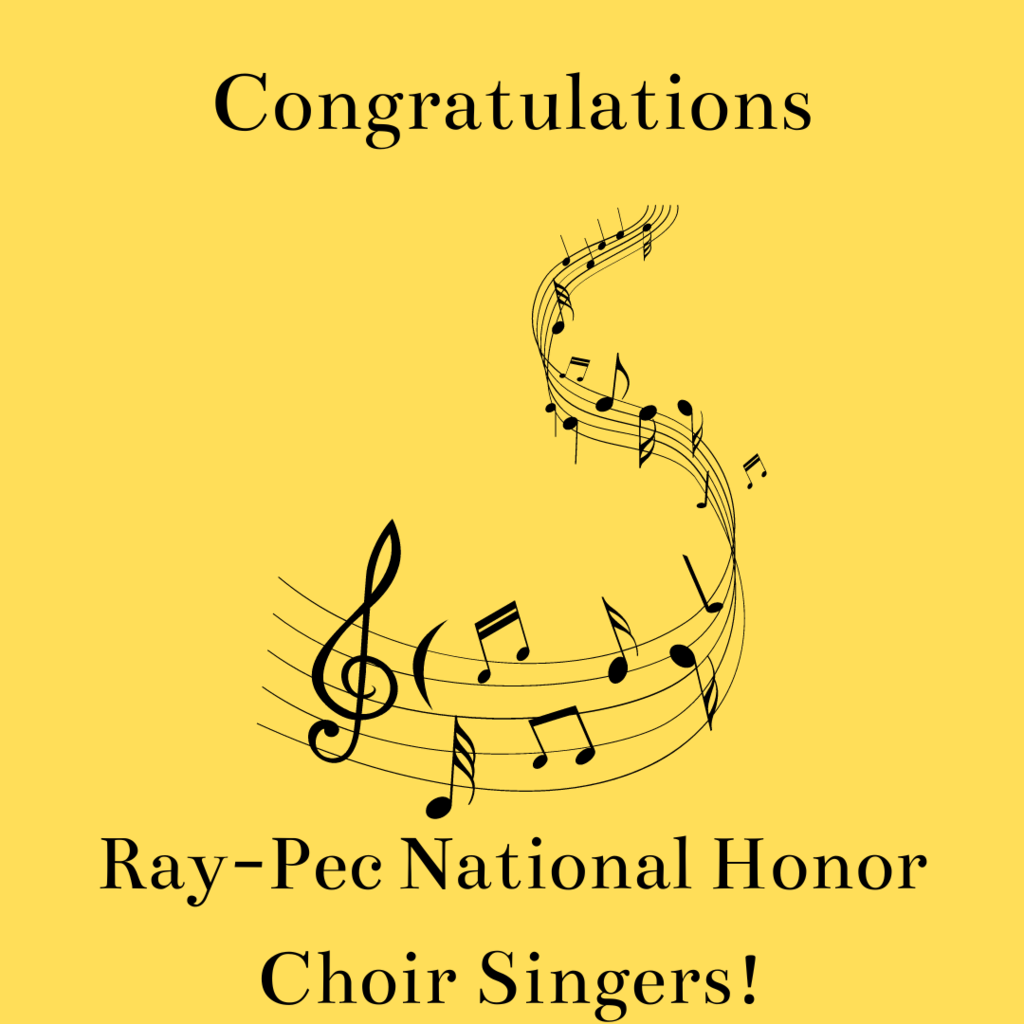 Tonight is opening night for Ray-Pec High School's production of the musical comedy Something Rotten! Performances will be at 7:30 p.m. tonight, Nov. 4, and 5; and at 2:30 p.m. Sunday, Nov. 6, in the Ray-Pec High School Theatre. Reserve tickets by calling the box office line, 892-3999, extension 2400. Tickets are $7 for adults and $6 for students. Something Rotten! is the hit musical that took Broadway by storm and had audiences howling with laughter. The musical centers on Nick and Nigel Bottom, two brothers who are trying to make it in the theatre world in the time of Shakespeare. Hoping to create something new and popular, Nick visits a soothsayer and finds out that musicals will be all the rage in the future. As the Bottom brothers work to create the world's first musical, they come up against the outrageous and extremely popular Shakespeare, who determines to discover what theatrical innovation the brothers are working on. Filled with catchy songs and lots of laughs, Something Rotten! is a fun new musical comedy.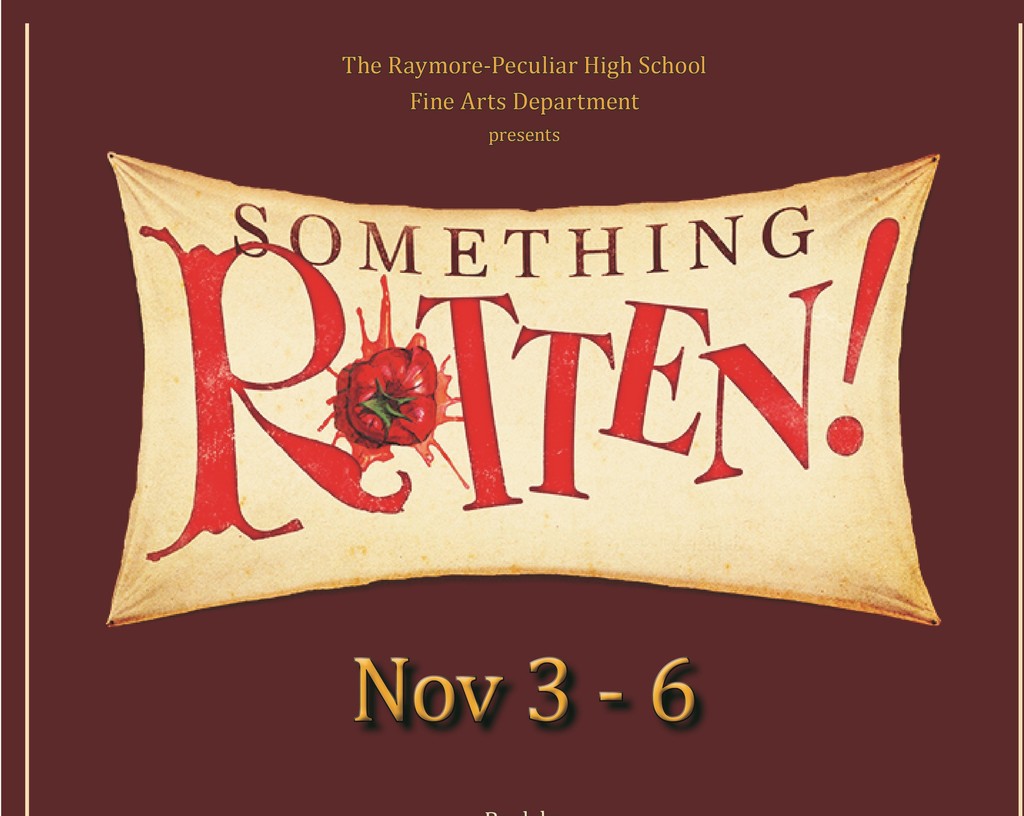 Superintendent Dr. Mike Slagle was the featured guest on the Foxwood Springs morning television program on Monday, Oct. 31. He updated residents on the latest news around the district. Foxwood Springs residents produce the talk show in an on-site studio.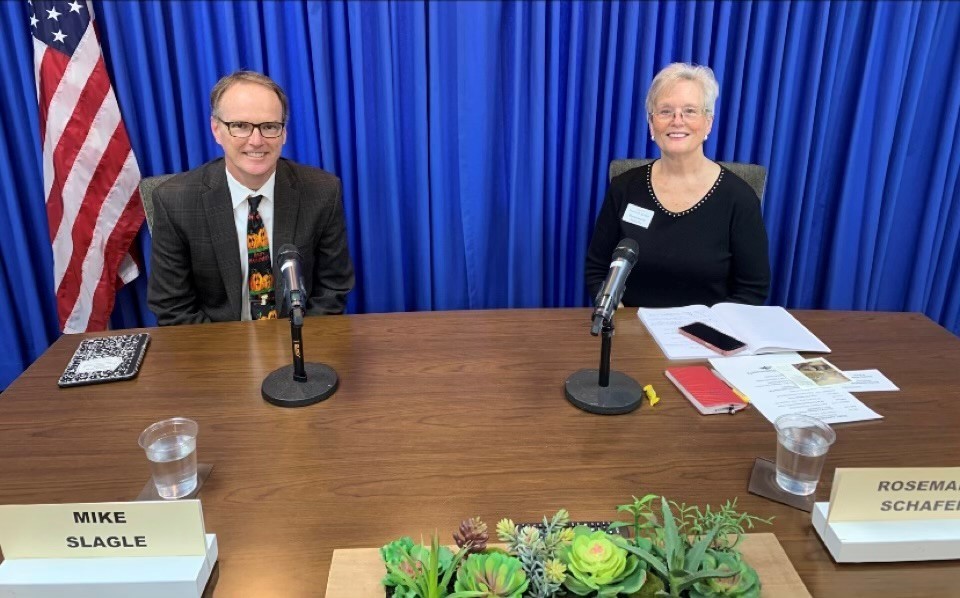 The Ray-Pec boys soccer team fell to Rockhurst 4-1 in the Soccer District Semifinal game on Nov. 1. Congrats to the team on a great overall season! Back row, from left: Coach John Plankers, Jack Green (Senior), Zak Hiles (Senior), Alden Brokaw, Joseph Boyce, Grayson Niswonger, Cian Solis, Aidan Luebbert (Senior), Matthew Como, Holden Kephart, Logan Wilson (Senior), Michael Goswell, Kellen Niswonger, and Coach Robbie Davies. Front: Jordan Mohn (Senior), Jacob Adams (Senior), Bridger Colborn, Landon Moots, Will Day, and Cooper Plagman.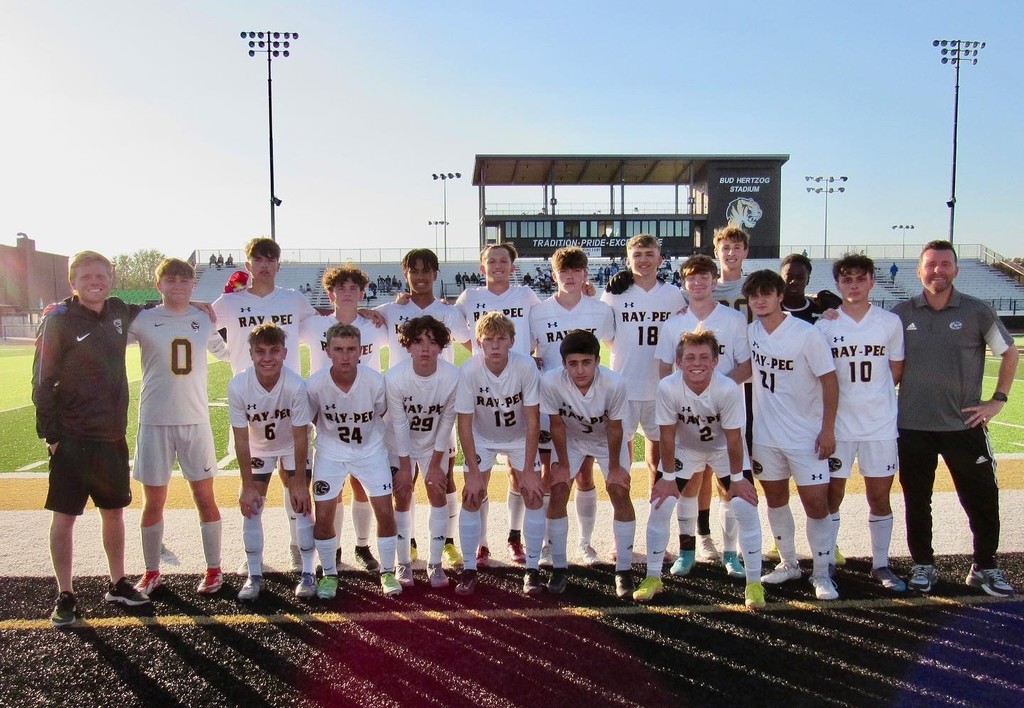 Good luck to the Ray-Pec boys soccer team as they play Rockhurst in the semifinal game of the Class 4, District 6, tournament! Game time is 5 p.m. today (Nov. 1) at Lee's Summit High School.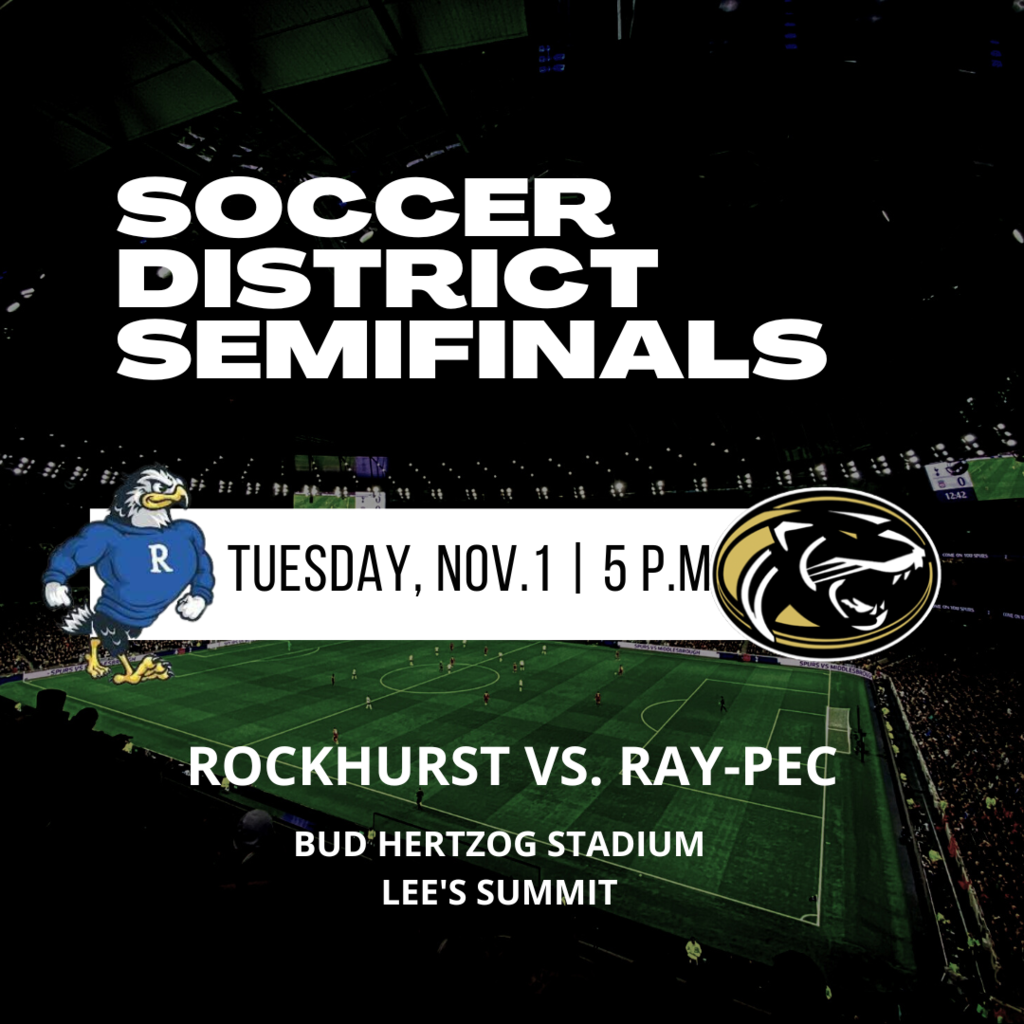 Congrats to the boys cross country team for placing 2nd overall at the district meet last weekend, upsetting both Rockhurst and Nixa! Earning All-District medals were: Carter Younger, 8th place; Derek Nissen, 9th; Gabe Voelker, 14th; Andres Kemper, 21st; and Blake Borum, 27th. Pictured, from left: Rusty Moore, Carter Younger Derek Nissen, Blake Borum, Andres Kemper, Chase Davis, and Gabe Voelker. Good luck as they prepare for the state meet on Friday, Nov. 4, in Columbia.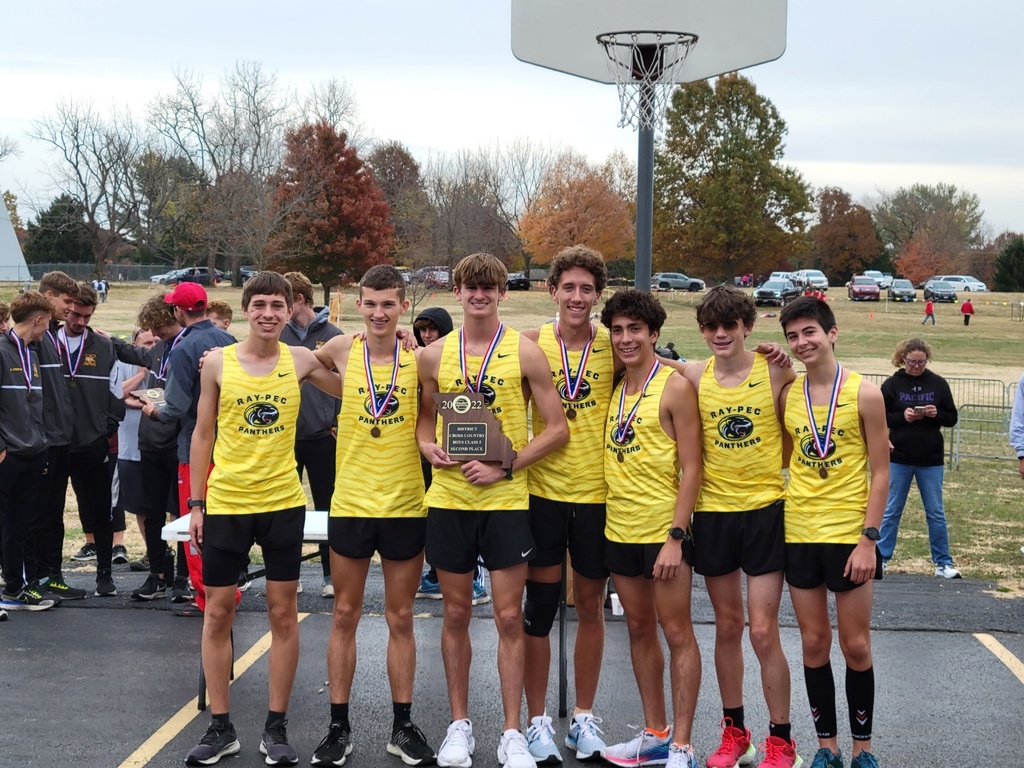 Congrats to the girls cross country team for winning the district championship by nearly 100 points! The team was led by Ashlyn Smith, who is the individual district champion. Avery Raymond placed 3rd, Brooke Stephenson, 7th; Alexis Borum, 8th; Isabel Chatfield, 9th; Ellie Barker, 13th; and Maya York, 28th. Pictured, from left: Ellie Barker, Ashlyn Smith, Alexis Borum, Avery Raymond, Brooke Stephenson, Maya York, and Isabel Chatfield. Good luck as they prepare for the state meet on Friday, Nov. 4, in Columbia.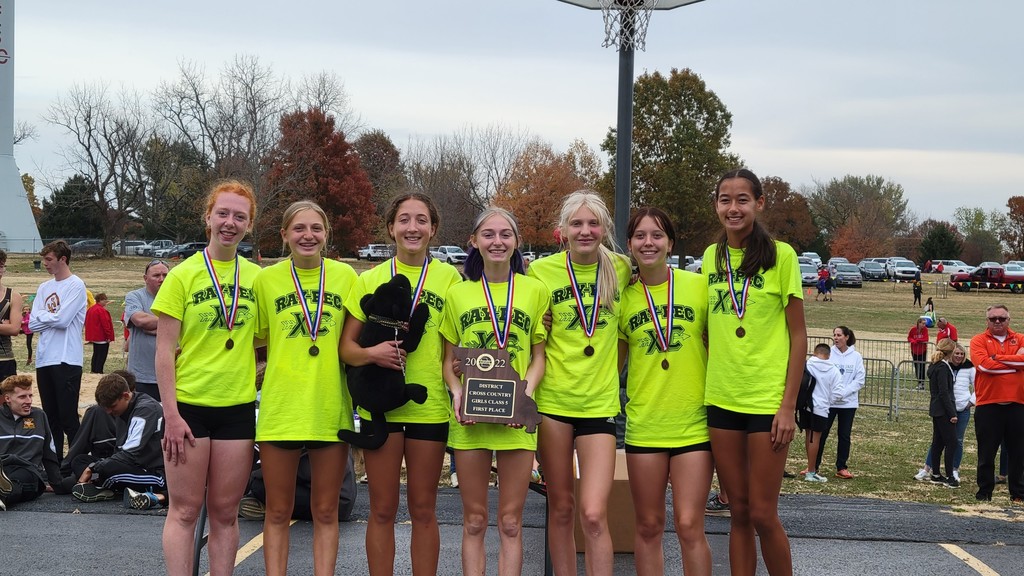 The Ray-Pec boys basketball team kicked off the first day of the season with practice on Monday, Oct. 31. To celebrate their first day, Big Daddy's donuts donated some sweet treats. The team's first game will be December 2 at home.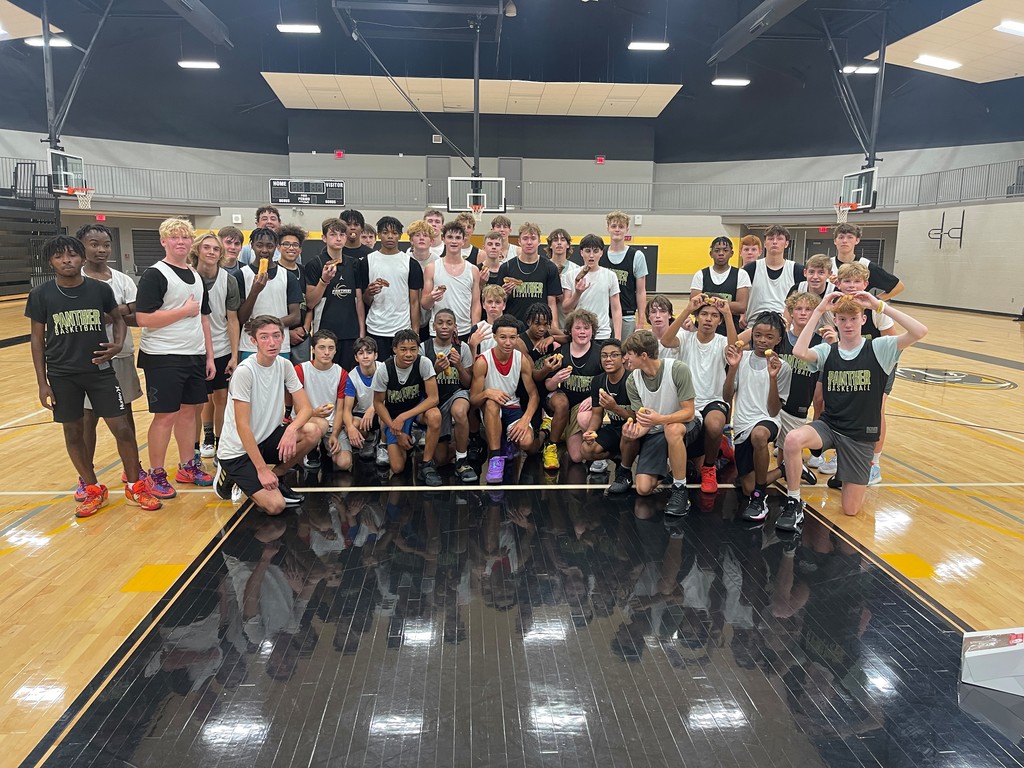 Congrats to the Ray-Pec boys soccer team on defeating Carthage 3-2 today in the first game of district play! For game 2, Ray-Pec plays Rockhurst at 5 p.m. Tuesday at Lee's Summit High School.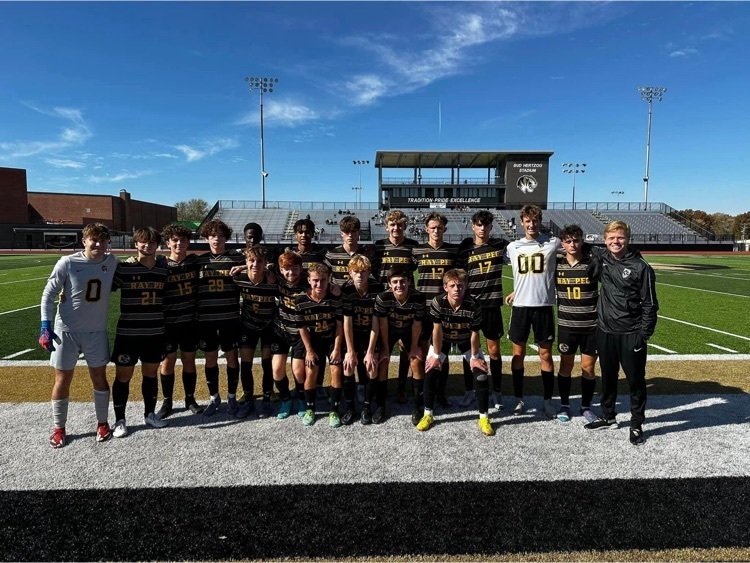 Congrats to the Ray-Pec cross country teams! The girls are district champs, winning by 84 points! Ashlyn Smith was the individual girls district champion. The boys team placed 2nd by 3 points ahead of Rockhurst. The top 4 teams go to state. Next stop State meet next week!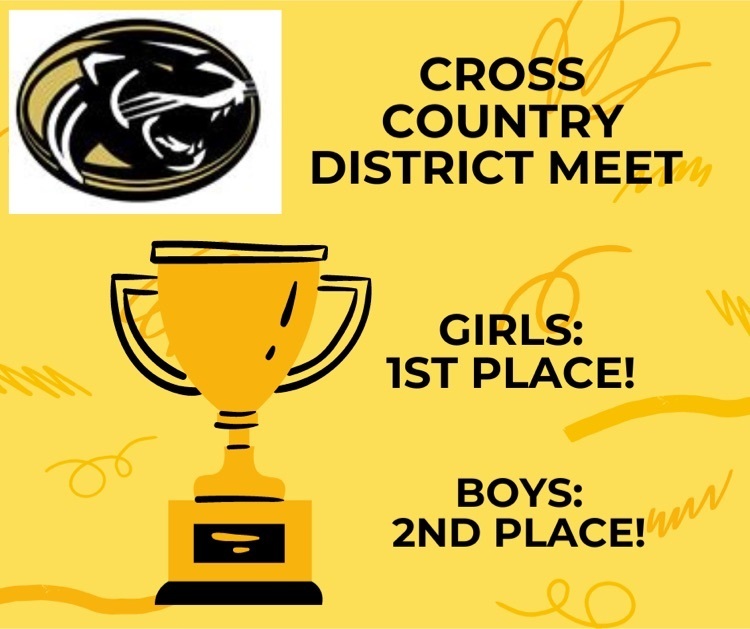 Ray-Pec wins! 56-42!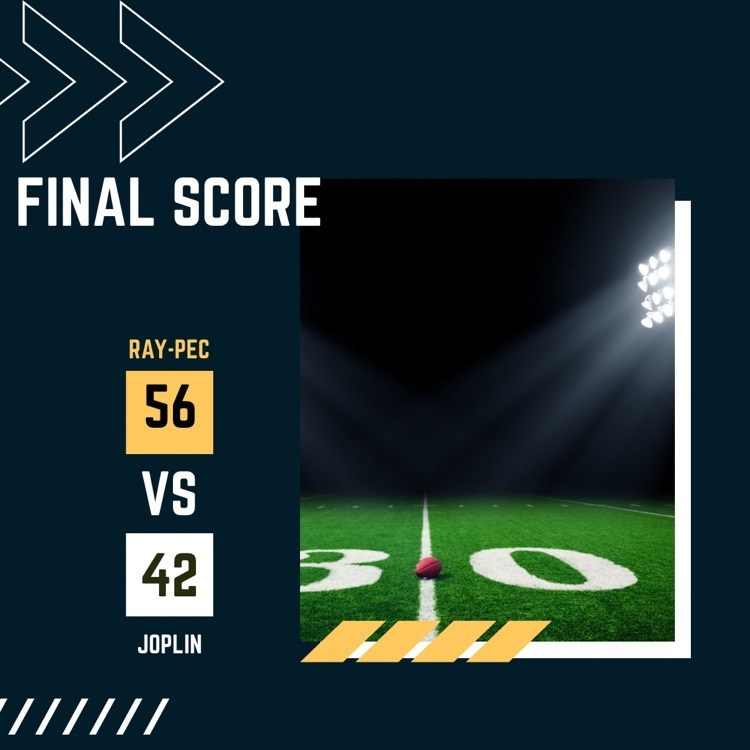 The School Board tonight honored Senior Breanna Layton for being selected as Cass Career Center's Senior Young Professional of the Month for September. Bre is enrolled in the Criminal Justice/Crime Scene Investigation program at CCC. She is pictured with Board Member Kim York.
The School Board honored four 2022 RP grads for their senior English 4 project. They helped plan the renovation of the Board of Education meeting room. Kayden Albertson is pictured with Board Member Kim York. Unable to attend: Savannah Dennis, Shelyse Fields, & Rylan Archambeau.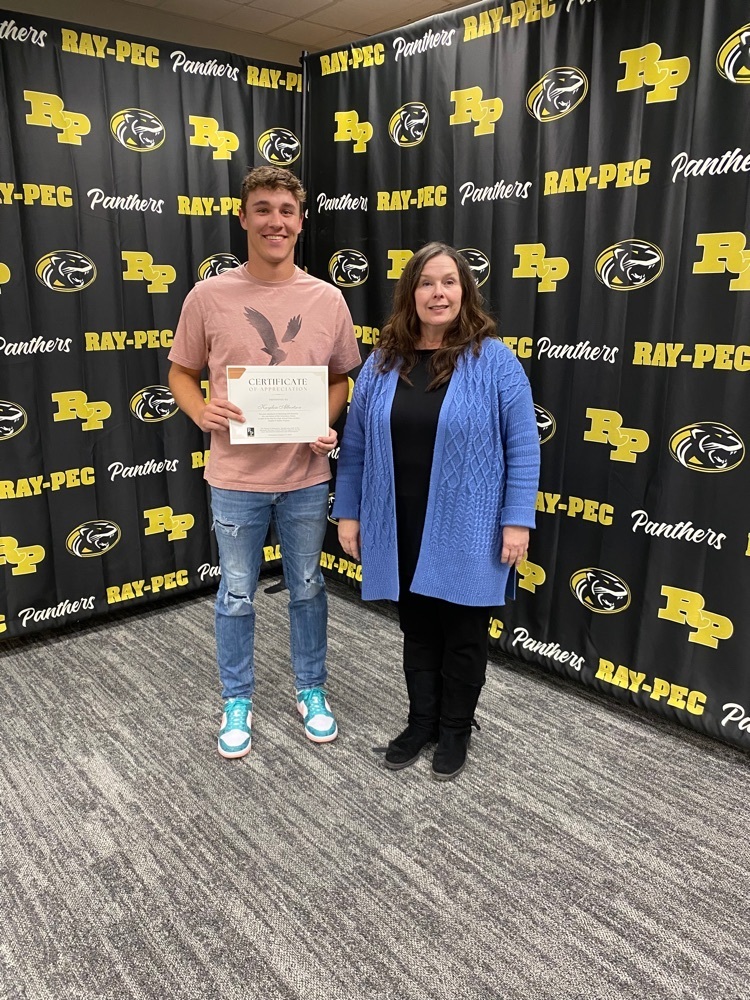 Tonight's the night for Trunk or Treat at Ray-Pec High School! This year, we return to a "walk-thru" event. Lines can get long, so dress for the weather. Please bring a non-perishable food item for the CAN program. If you are able, please consider donating diapers, wipes, or leggings for the project to benefit Mother's Refuge.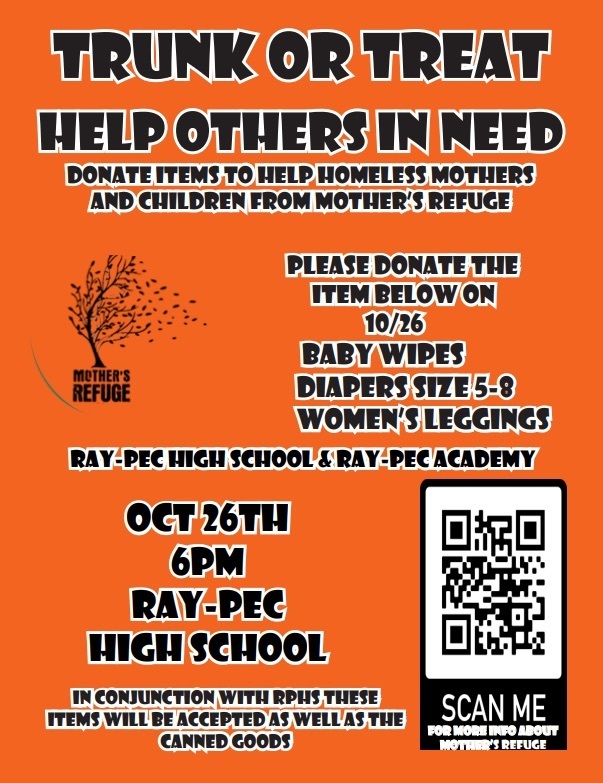 Congratulations to the East Middle School Students of the Month for September! They were honored for displaying respectful language. Front row from left: 8th Graders - Aiden Colter, Kinsley Honeycutt, Madison Norris, Brady Lowe, Ryanne Osburn. Not pictured is Clara Otta Second row from left: 7th Graders - Addison Crowe, Abby Davidson, Jillian Cole, Aniyah Kearney, Jackson Palmer. Not pictured is Addison Corder Third row from left : 6th graders - Konnor Chipps, Emerson Doumitt, Anessa Johnson, Jillian Blomquist. Not pictured is Brooklyn Darakchiyska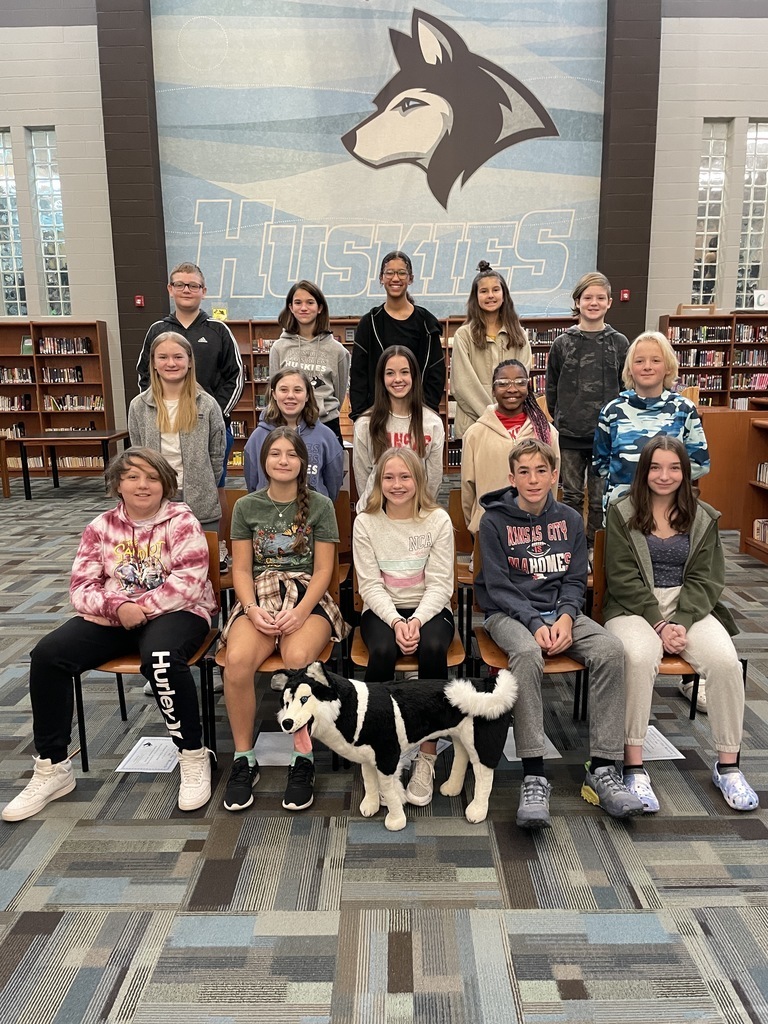 South Middle School September Students Of the Month - Honorable Back: Luke Yeager, Marley Whitfield, Dasani Williams, Nabeel Al Chelabi, Anna Eggers, Drake Smith, Kate Thurman Middle: Jacob Waltner, Bryce Birdsell, Rue Clausing, Olivia McVay, Anna Eshleman, Hailey Morrow, Adele Schmidt Front: Jerad Pine, Dennis Cox, Brynlee Stevenson, Ryla Gum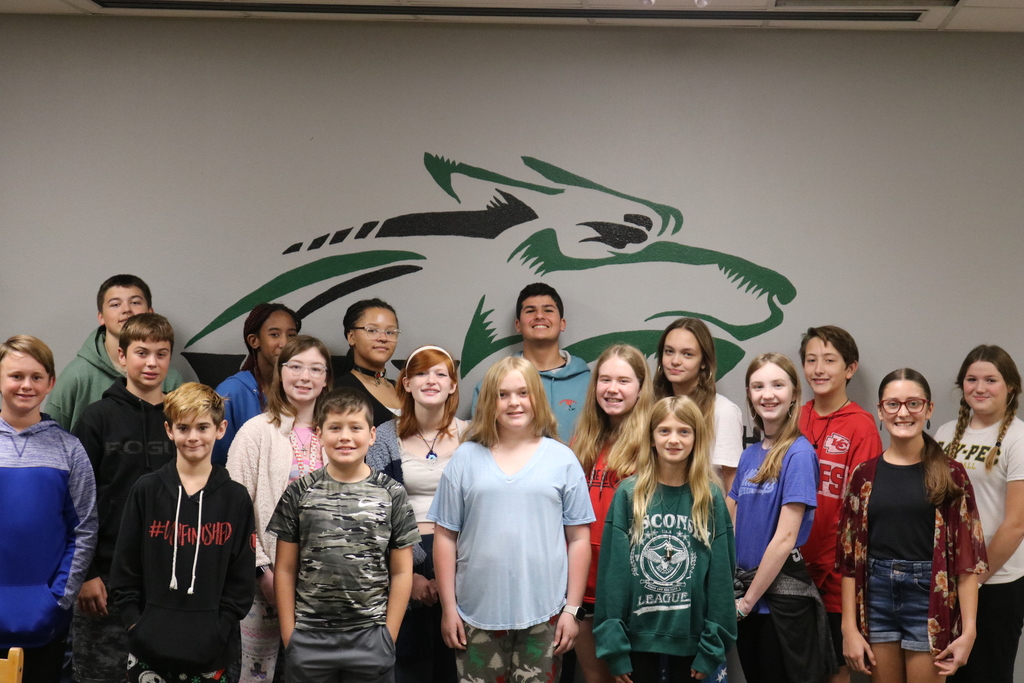 Blue Springs wins 61-48 over Ray-Pec. #raypec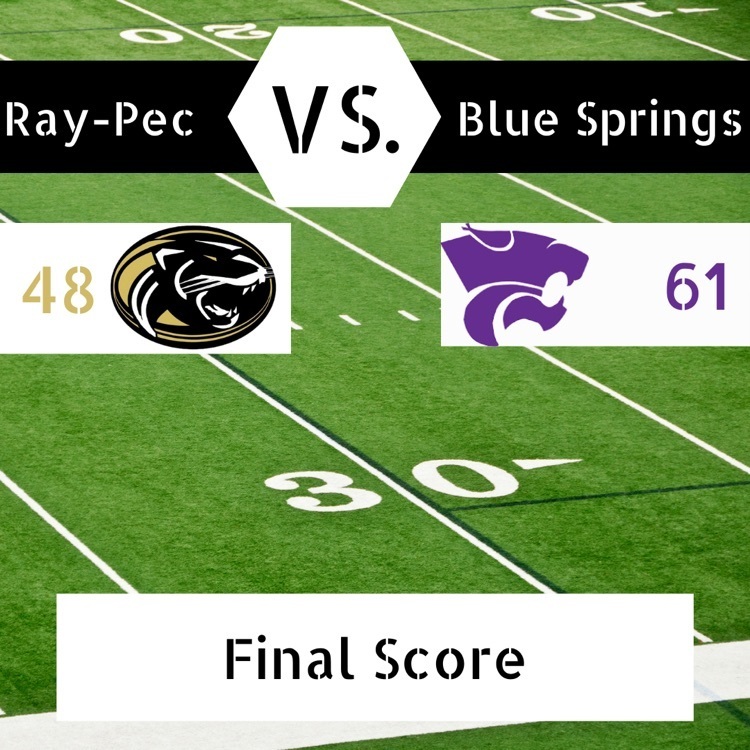 Superintendent Dr. Mike Slagle didn't know what the students had planned when he was invited to read to Kristin Mason's 3rd graders at Raymore Elementary! On Oct. 13, they asked him to read the super hilarious #thebookwithnopictures. The students had lots of laughs!