Teacher Academy Weekly Update!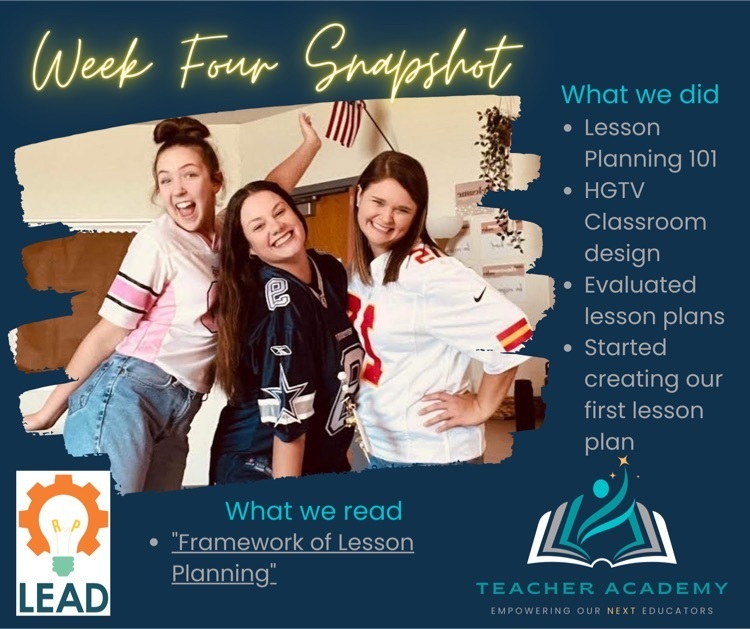 LEAD Center Electrical Students working on residential applications.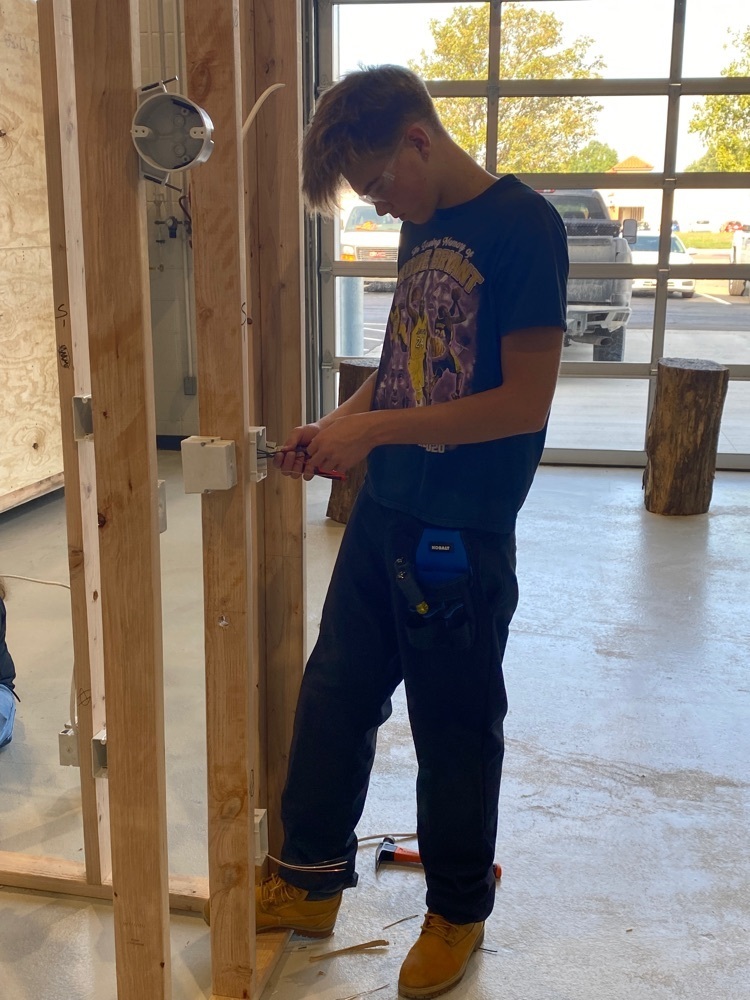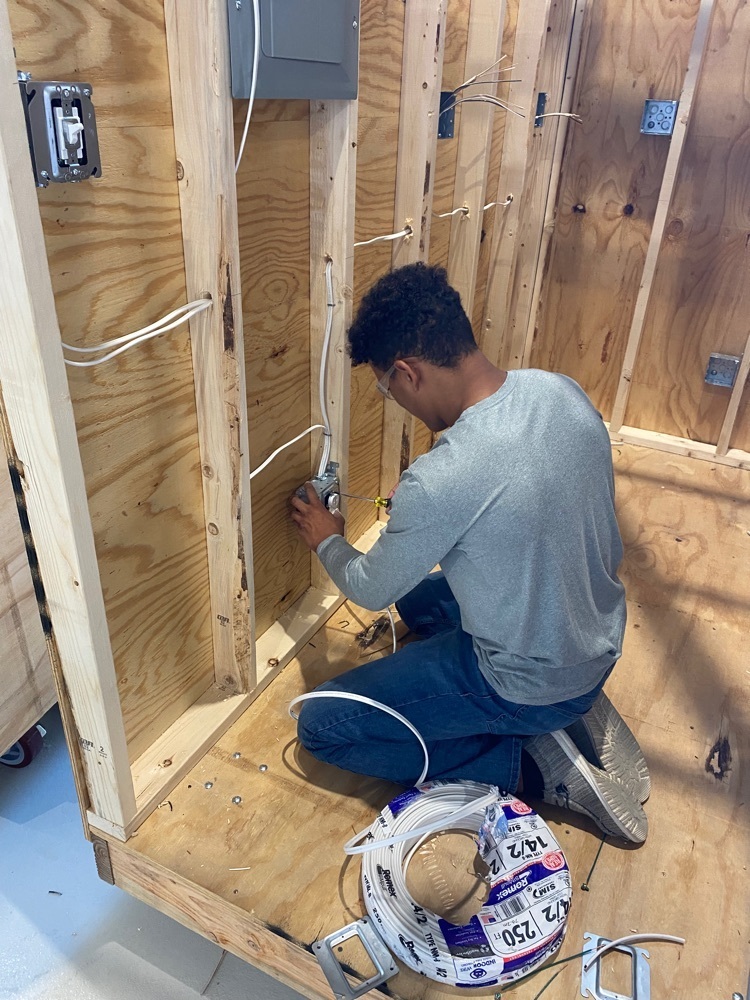 Hannah Rayburn sophomore places 5 th in JV Minor Park tourney.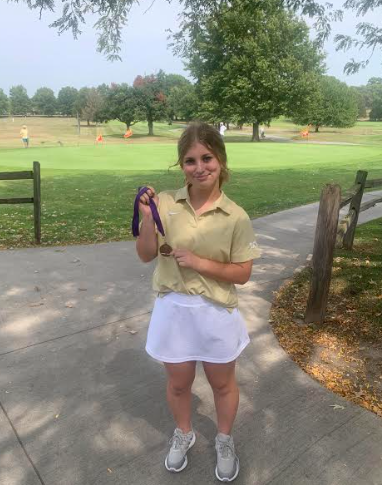 Ray-Pec Boys Swim placed 5th at the Pirate Invitational on 9/10 in Belton. Results included: Kristopher Cobb, 3rd, 100 Breast Brenen Birdsell, 2nd, 200 Free; 2nd, 100 Back Tucker Williams 7th, 50 Free; and 2nd, Free Dallas York, 6th, 500 Free 3rd, 200 Free Relay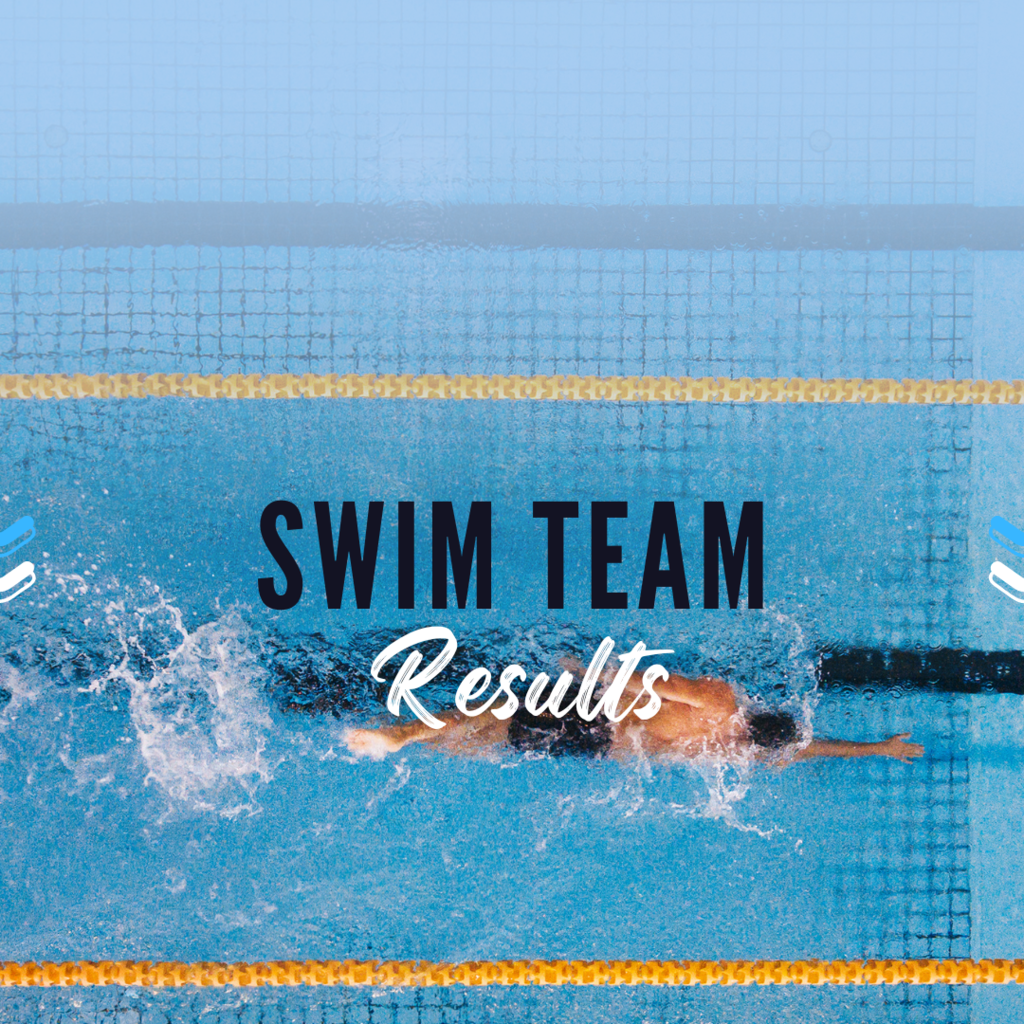 Ray-Pec Superintendent Dr. Mike Slagle and Park Hill Superintendent Dr. Mike Kimbrel were interviewed today by KMBC Channel 9's Cody Holyoke about how schools are addressing learning interruptions from the pandemic. The segment is set to air on Sunday, Sept. 18.

Congratulations! Junior Sam Larkins tied for 11th place at the Liberty North golf tournament today at Winter Stone Golf Course.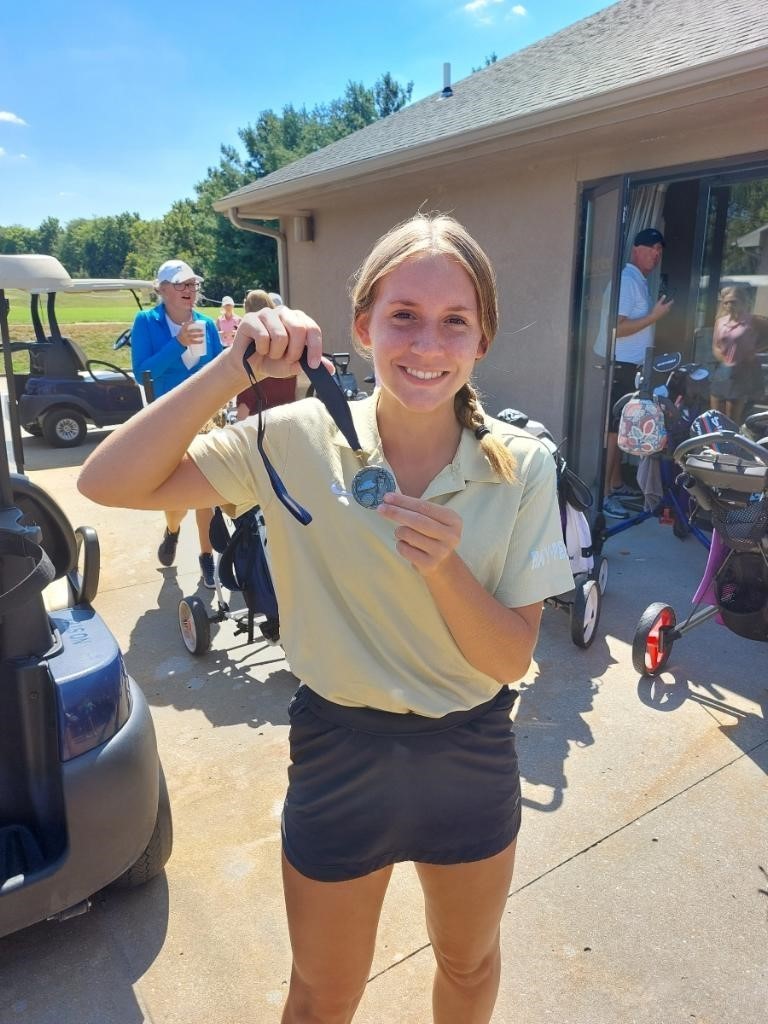 Congratulations to the Ray-Pec boys soccer team on being selected the WDAF Fox 4/HyVee Team of the Week!
Another Panther win! Ray-Pec is now 3-0 on the season! #raypec @raypecad @raypecnow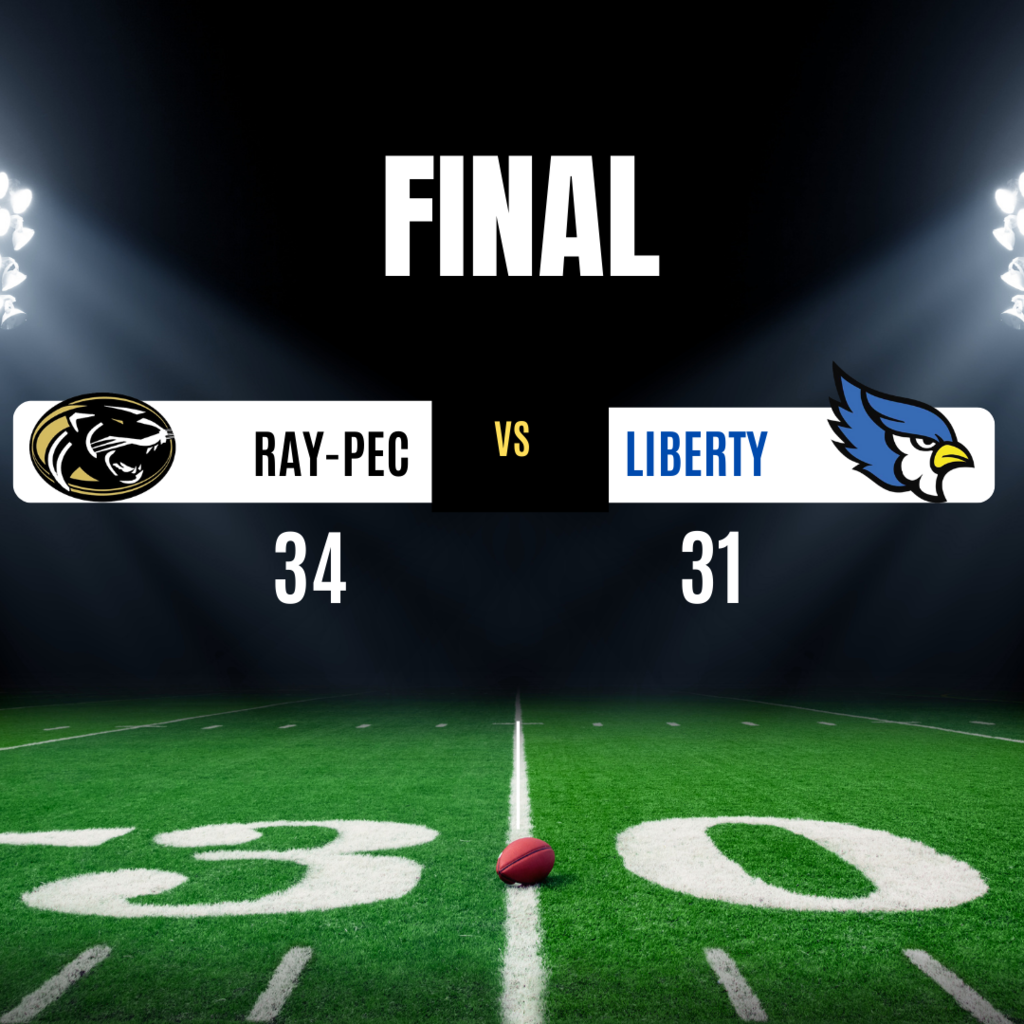 Congrats to seniors Peyton Koper and Isabella deLeon who finished 2nd in A-Flight doubles @ Barstow Invitational, eventually losing 6-0, 3-6 (1-10) in the championship to the home team. Varsity team is undefeated in conference play (2-0) and on the season (4-0).
Ray-Pec middle school choir students, under the direction of Teacher Shea Twenter, sang The National Anthem at tonight's KC Royals game!
Congratulations to Sam Larkins on placing 14th with a score of 89 at the Blue Springs South Girls Varsity Golf Tournament at Lakewood Oaks Golf Club!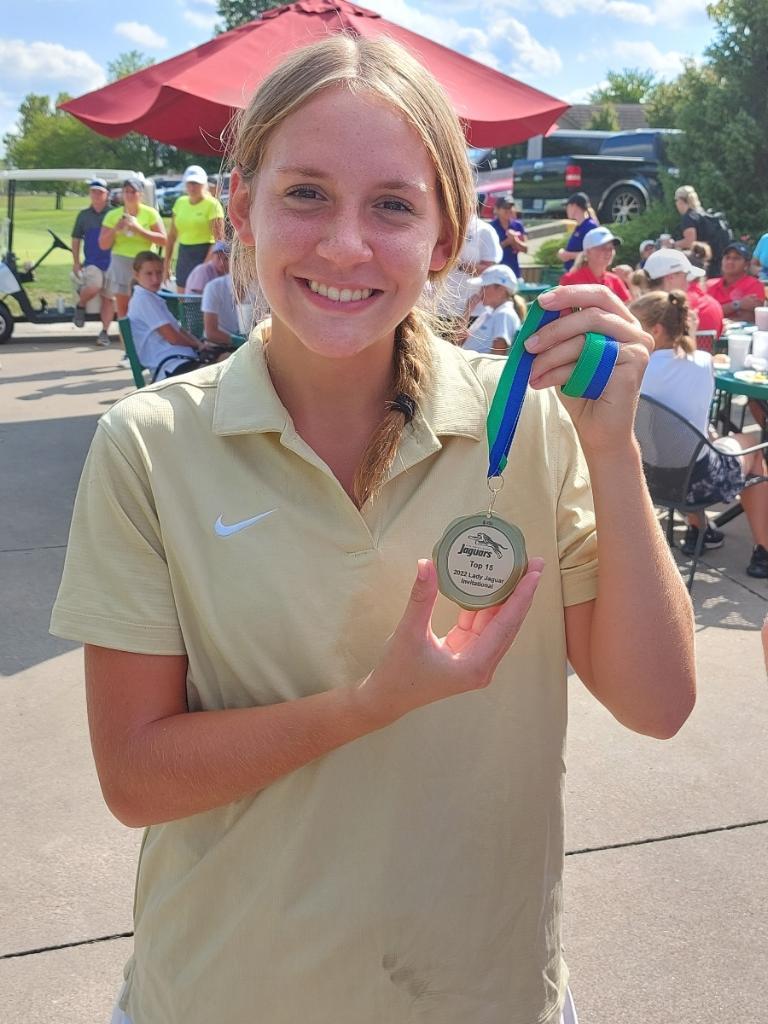 Congratulations to 9th grader Gabe Voelker on placing first in the Tim Nixon JV Cross Country Classic today! Ray-Pec had 3 boys finish in the top 50: Gabe Voelker (1), Ethan Hunziker (29), and Elijah Smith (40). The event was at Capitol Federal complex in Liberty.
Congrats! Ray-Pec girls Cross Country team placed 2nd out of 68 teams and was the top Missouri team to finish today at the🏃‍♀️🏃‍♀️🏃‍♀️ City Auto Memphis Twilight XC Classic 2022, hosted by Christian Brothers University in Memphis!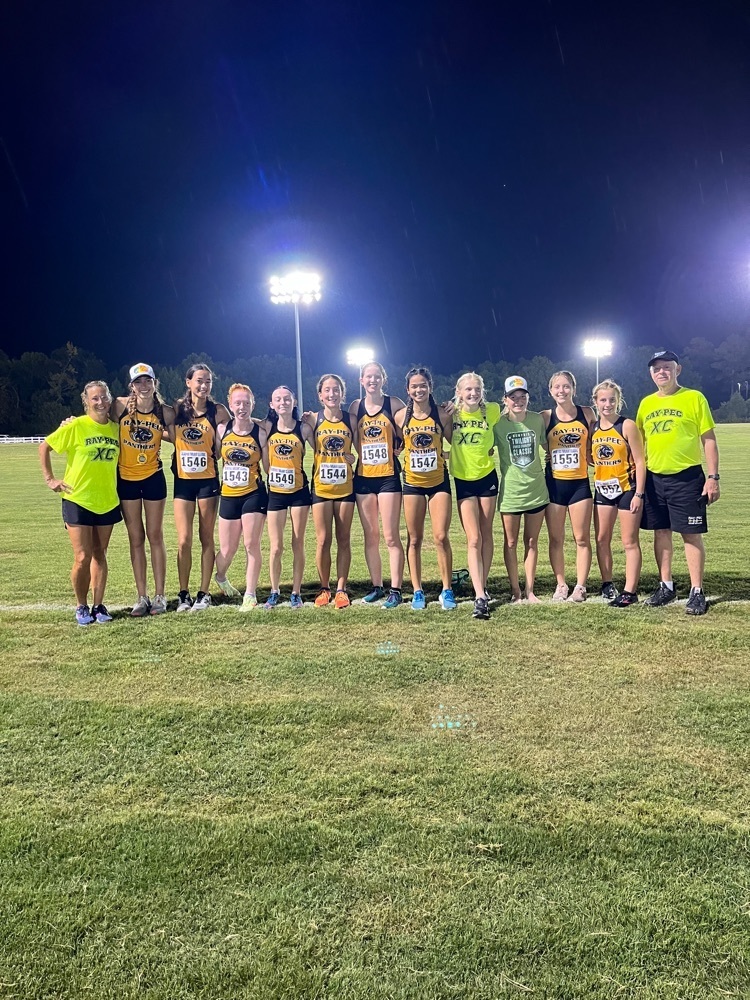 It's a Panther win! #raypec @raypecnow @raypecad @810varsity @prepskc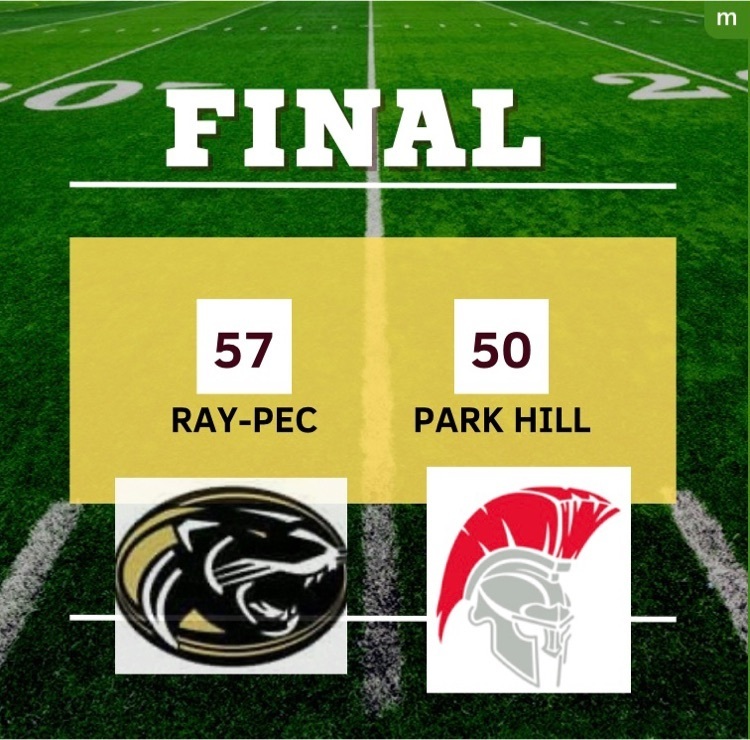 Panthers boys soccer team wins! 3-0 is the final score over Blue Springs South! #raypec @raypecnow @raypecad
2-0 Ray-Pec boys soccer over Blue Springs South with several minutes to go in the first half.
1-0! Ray-Pec Boys Soccer leading in the first half ⚽️ against Blue Springs South in the championship game of the Park Hill Tournament! #raypec @raypecnow @raypecad
Congrats to the Ray-Pec JV Softball Bracket Champions at the Lee's Summit High School Tournament! #raypec @raypecnow @raypecad

Enterprise & Design Team

The Ray-Pec boys soccer team opened its 2022 season on Tuesday in the Park Hill tourney vs Van Horn, who was coming off a 2021 Class 2 state semifinal appearance. The Panthers played the Falcons to a first-half draw, but broke out for 3 second-half goals from Matthew Como, Logan Wilson and Jacob Adams. The defense limited Van Horn to zero corner kicks and goalie Jack Green kept a clean sheet in the 3-0 win.